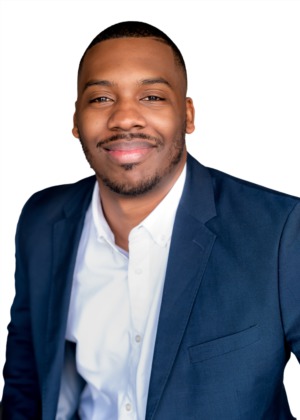 Reggie Jones is a Philadelphia, PA native and was raised there until he transitioned to Raleigh, NC as a young teenager. 
 His first passion was the game of basketball which he played competitively up until playing two years as a minor professional. With his competitive nature and the desire to grow exponentially, he then decided it was time for transition. This transition led him to start his career in real estate, allowing him to apply the same principles and passion he learned from life experiences and athletics.
 In his free time, Reggie enjoys reading, playing pickup basketball, traveling, spending time with family, and serving the community and ones around him.