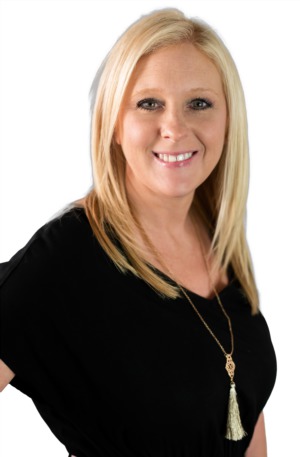 Destiney Watt is a lifelong resident of North Carolina. After graduating from Cape Fear Christian Academy, she received a Bachelor of Science degree in secondary education from Campbell University.  During this time she excelled teaching math and science to middle school students! Destiney decided to make a change and pursue her passion in real estate.
Destiney Watt is committed to helping clients buy or sell with the belief that she can make the transaction an easy and enjoyable experience for them. She has built a reputation for her integrity, loyalty, honesty and fairness.
 When Destiney is not working with clients, you can find her spending time with her family and friends, shopping, and enjoying time at the beach!