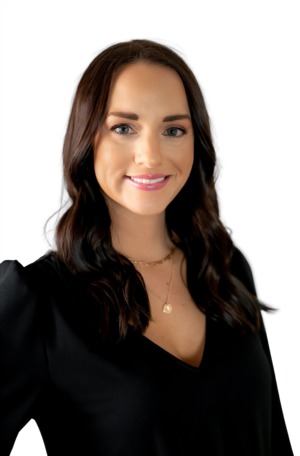 Buying a house is certainly one thing; finding the right home will require a different mindset. It requires perspective, experience, and a commitment to service. Bri is driven and determined.
She is native to the Raleigh area, born and raised in Wake Forest, North Carolina. Bri studied Business Administration at NCWC, where she graduated with honors. In addition, she has spent six years working in the dental field. Bri grew up visiting the parade of homes with her grandmother annually, discovering a passion for real estate and design. From her perspective she has witnessed the many challenges, changes and evolutions of the area, and is uniquely qualified to help assess your needs in the current market.
 When considering who you might want to guide you through the 'finding a home journey', consider Bri Putnam. Her life journey is proof of her drive and commitment.