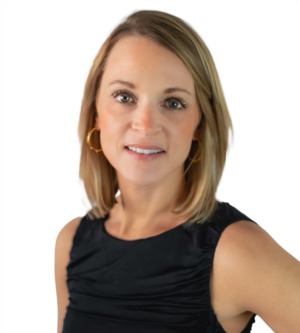 Garrett grew up in Greenville, North Carolina, and graduated from East Carolina University before moving to Raleigh. After working as an executive assistant for 10 years for a travel insurance company, in 2020 she decided to make a career change to real estate. Being home during the pandemic with her husband and children made her realize just how important loving one's home truly is, which is when she decided real estate was the career path she wanted to pursue.
Garrett utilizes professional ethics, organizational skills and enthusiasm to assist clients through every step of the buying and selling process. As a mother of two, she understands how quickly life changes and that the real estate needs of individuals and families are of great importance.
Garrett values health and loves staying active. She enjoys entertaining friends and family at her home in Raleigh. In her spare time, she and her family frequently visit her parents on the river in Washington, NC, where they love spending time on the water.