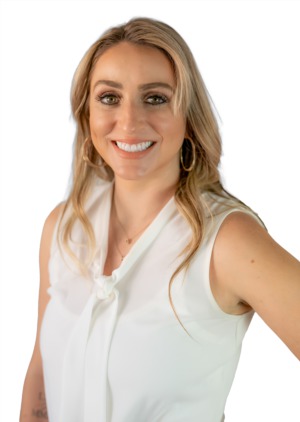 Jordan was born in Pennsylvania and graduated from Penn State University, with a degree in Broadcast Journalism. She later moved to Chicago to pursue a job in sports news at Comcast Sports Network. Even though she thrived in the hectic environment of the news world she realized helping people was more of her passion and what better way to help others than to find the place they are most comfortable, home.
Although being born on the East Coast Jordan ended up moving several times throughout her life. It was during these moves that she realized her love for touring properties and discovering the unique qualities that make a house a home. Through commitment, hard work and loyalty she hopes to find every client their own house that they can call home.
On her free time, she enjoys spending time with her two young boys and their dog Chewy. If she isn't in Raleigh, you will most likely find her driving down to the coast to enjoy time at her parent's house in Southport.