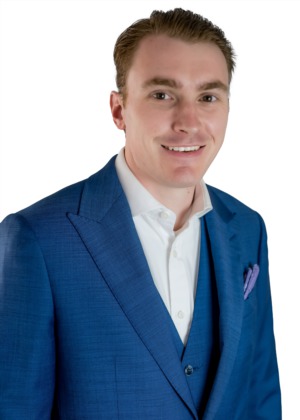 Billy Wood Jr. is a homegrown guy, being born in North Carolina and living there for all but three years of his life in several of her counties: Harnett, Johnston, Wake, and Pitt.
Those three years not in this great east coast state were spent overseas in England, where he pursued a history degree focusing on War & Society. While there he finally managed to get his best friend of ten years, Maddy, to say "I do" and got hitched.
Thanks to Billy's background, he is capable of and passionate about understanding other people's point of view. His meticulous attention to detail means he seeks to remedy potential problems before they arise.
Stuck somewhere between an extrovert and an introvert, Billy equally enjoys going for a nice run or walk, typically alone, or spending time with close friends and family at every chance he gets.
Above all Billy values dedication and loyalty, which is exactly what you will get with him as your agent. Whether you are looking for a home or an investment property Billy will always bring a client first mentality.