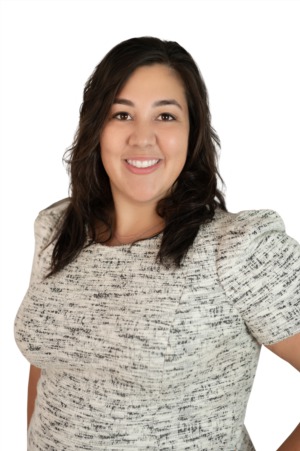 Nicole is originally from Sleepy Hallow, New York and moved to Raleigh, NC back in 2015. She has fallen in love with the warmth the south has to offer after living in other places such as Madison, WI, Chicago, Maine and Connecticut. Nicole has always been a go getter since she was able to work at 16 , move out at 18, and had been accepted into law school after an internship with NY Courts.
Before real estate, Nicole has explored forensic science, constitutional law, and history all while working full time. When Nicole became pregnant with her first and shortly thereafter her second child , she dove right into real estate as a full time mom of two! A combination of education and life experiences has equipped Nicole with invaluable knowledge that goes to supporting her clients. Nicole has the understanding of moving and juggling all the moving pieces that goes a long with milestones such as purchasing a new home whether it is your first home or tenth investment property.
Nicole also prides herself in her continued education within the real estate market by constantly partaking in additional courses that bring even more value to her clients with a better understanding of loans, market values, investments, and more.  
When Nicole is not practicing real estate, she is spending quality time with her two beautiful children and traveling. Creating new experiences, reading, the beach, and horses are just a few of her passions in life. With such a large caring heart Nicole also dedicates her time volunteering throughout her community.