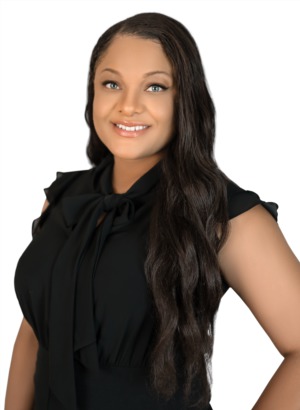 Jasmine Irvin is proud to be joining A Cole Realty. She is a transplant from New York, but quickly turned into a Carolina girl!
For nearly the first decade of adulthood, she proudly dedicated her life to serving her community as a Letter Carrier for the United States Postal Service. Day in and day out she formed meaningful relationships with her customers all over this beautiful state with the most trusted government agency in America. Along with delivering important documents to Americans, during her tenure as a public servant; she organized food drives, raised tens of thousands of pounds of food for those in need, rescued animals from abusive homes and even chaperoned the elderly to doctor's appointments. She thoroughly enjoys giving back to her community.  
 She had the privilege of purchasing her first home in Charlotte, NC in 2015 and witnessing firsthand the benefits of home ownership; her family  moved here in her teens for that reason. During that crazy time in 2008, instead of spending time with her friends, she would spend time with her family looking at model homes. She appreciates the beauty, the purpose and the reality of envisioning herself and those around her in a house they can call home. There is no greater joy for Jasmine than to help others secure their financial future through home ownership and for that reason she decided to pursue a full-time career in real estate.
During the weekends you can find her working on her own investment property, spending time with her family and helping clients like you who wish to call this great state of North Carolina home. You can call Jasmine anytime and without hesitation she will be there to help you, educate you and advocate for you.