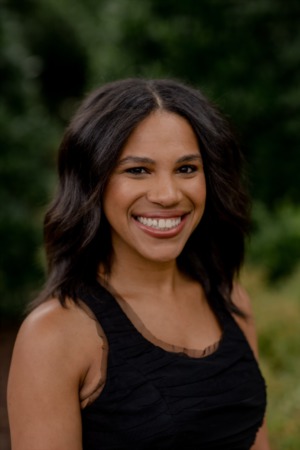 Shanise is a passionate and highly motivated Real Estate Broker who believes in asking the right questions to help clients discover their home desires. Shanise hold's a Bachelor of Arts degree in Communication Studies and a Master's Degree in Education. After helping her family renovate their own investment properties, she recognized her passion for real estate and interior design.
Shanise is originally from Los Angeles, California, but has lived in the Raleigh area for over twenty years, so she is well-prepared to help her clients identify the best area to live based on their lifestyle and needs. She has spent the last decade educating students and parents at a top independent school in Raleigh, and now spends her time helping families make smart property investments. Because of her experience as an educator, Shanise has a keen ability to connect with a diverse group of people and help them feel comfortable as they navigate buying and selling property. She loves meeting new people and considers each client a new friend.
Shanise lives in Raleigh with her husband, three daughters, and their mini poodle. She loves reading, live music, delicious food, and exploring all that Raleigh has to offer.