Affordability, Buyer's Remorse, And Bump Clauses
Posted by Angie Cole on Thursday, July 26, 2018 at 8:00 AM
By Angie Cole / July 26, 2018
Comment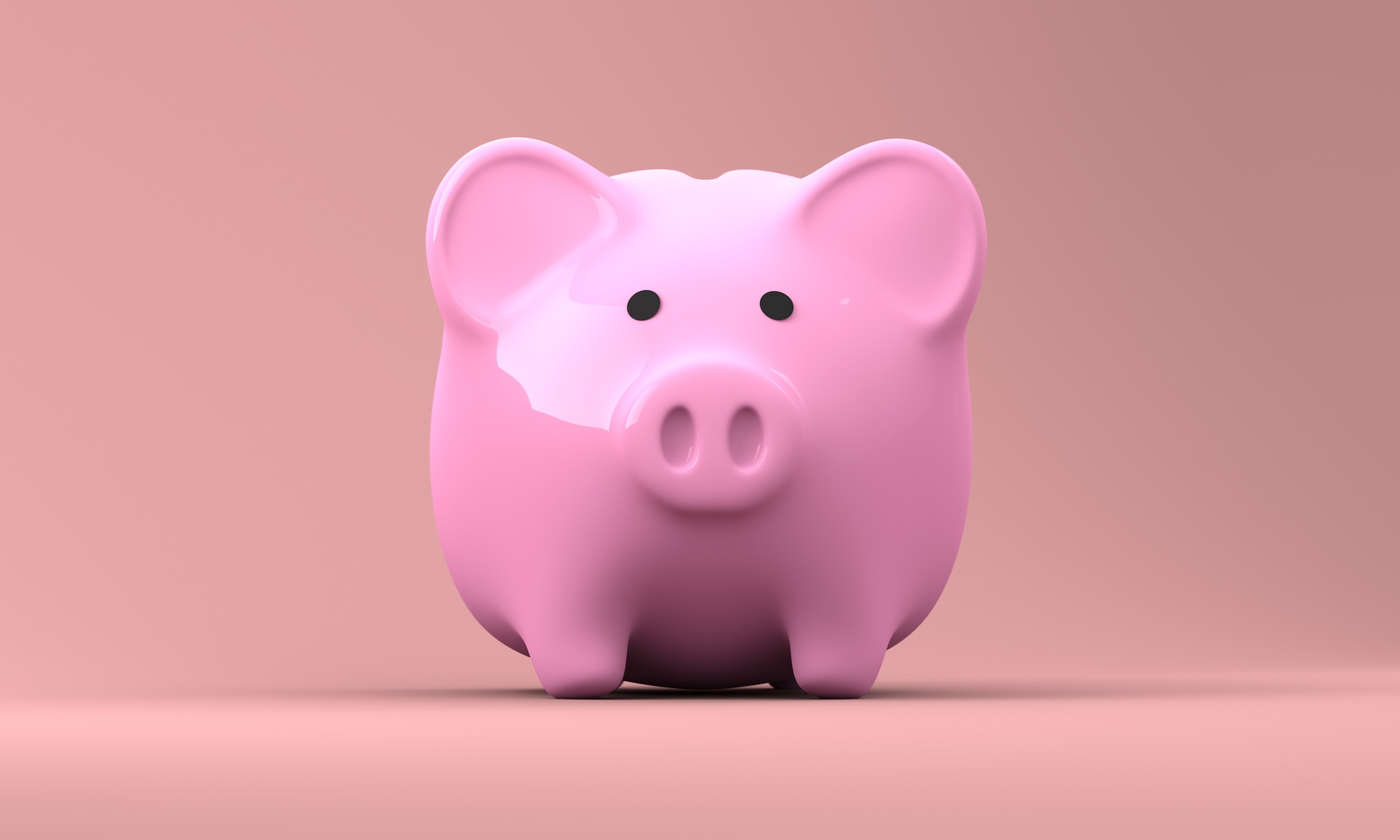 The Savvy Synopsis
We'll feature recent headlines on "bump clauses" and take your listener questions on staying away from "lemon" homes.
Download this episode (right click and save)
Featured Foundations:
A Cole Realty Rundown.
1:17 - Angie serves as a dual agent to help a radio listener sell their current home and buy a new one.
Mailbag.
4:18 - Billy asks whether to buy a 3-bedroom or a 4-bedroom home.
Answer: Billy is expecting to move again in four or five years, so re-sell value is important to him. The 4-bedroom or a 3-bedroom with a bonus room is definitely the way to go. Additionally, a house with three large bedrooms plus a big bonus room will probably sell better than a 4-bedroom house with smaller rooms.
8:01 - Sammy in Fuquay wants to avoid buying a lemon of a home.
Answer: Unfortunately, once you close on a home in North Carolina, you take on all of the responsibilities that come with the house. Therefore, if you buy a junk home, you become responsible for your piece of junk. To shield against this, it's worth looking into home owner's insurance as well as a home warranty. Of course, the foolproof solution is to do your due diligence up front. Get your inspections done to protect you from that lemon.
Buying Blitz
Vicki DiProfio explains the elements of a strong offer on a home.
Listing Of The Week: 2602 Wayland Drive In Raleigh.
13:48 - Click here to view pictures of this home.
2 beds, 1 bath, 778 square feet.
Lot Size: 0.13 Acres.

Adorable Cape Cod in prime location of Cameron Village. Updated kitchen with tile backsplash, quartz (Perla Bianca) counter tops, stainless steel appliances, & 42" cabinets. Onsite finished hardwood floors throughout. Open Living Room with fireplace. Custom bar. Remodeled bathroom with custom vanity, walk in tile surround shower & rain showerhead. Living room has open layout. Walk in basement with plenty of storage space. New HVAC installed 10/2016. Modern shed in the back provides a bonus living space/studio. Fenced yard.
Recent Headlines: Bump Clauses.
A bump clause is a type of safety net. Basically, it allows sellers to continue marketing their property after accepting an offer. If they receive a better offer, they can bump up the original seller to that amount or accept the new offer.
It's important to note this is not a standard practice in North Carolina. In re-sell especially, once you go under contract, you have to change the status of the property in the MLS database. You can change the status of your home to contingent. This would enable you to allow showings of your home, and if someone came along, they could put in a backup offer. However, you couldn't just move on to the better offer. You'd simply have to make it harder for the first buyer to close on the home in order to move on to the second offer.
Get In Touch:
More From Angie:
The host: Angie - Contact - Call: 919-538-6477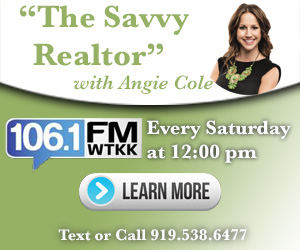 Subscribe To The "Savvy Realtor" Podcast: