Uncovering the Best Neighborhoods in the Research Triangle
Posted by Angie Cole on Tuesday, September 26, 2023 at 1:28:04 PM
By Angie Cole / September 26, 2023
Comment

Uncovering the Best Neighborhoods in the Triangle
The Research Triangle is a lively region known for its tech-driven economy, esteemed universities, and cultural vibrancy. It's a place where modernity meets tradition, offering a diverse range of living options for individuals and families.
Whether you're drawn to the technological buzz, academics, or the culture, the neighborhoods of the Triangle have something to offer. So, we'll look into some of the neighborhoods that capture the essence of what living here is all about.
Durham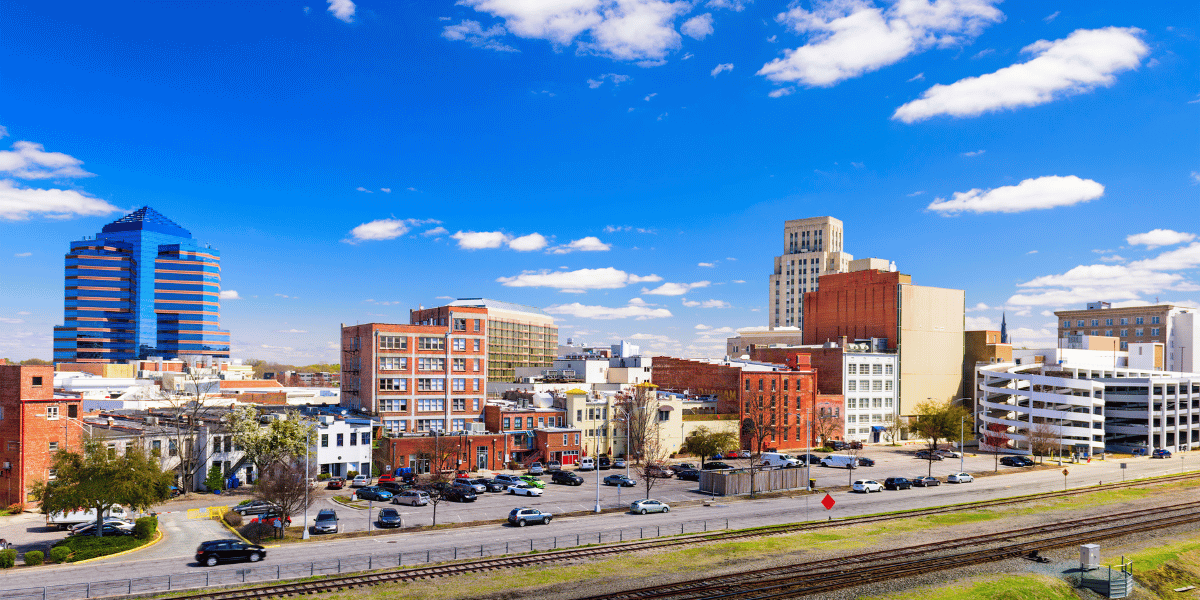 Known for its historic sites and culinary scene, Durham is a city that blends old-world charm with modern-day amenities. Among the many neighborhoods in Durham, three stand out for their unique characteristics and community spirit.
Trinity Park
Close to Duke University, Trinity Park is a neighborhood filled with historical charm. Tree-lined streets and timeless architecture offer residents a look to the past while keeping the conveniences of modern-day living. Being close to a prestigious university, it's a haven for academics, students, and anyone appreciating an intellectually stimulating environment.
Forest Hills
Forest Hills is a leafy, serene neighborhood known for its lush landscapes and historic homes. Walking through Forest Hills is like stepping back in time, with its well-preserved houses and calm, quiet streets. It's a retreat for those looking to escape the hustle and bustle of city life while staying close to amenities.
Woodcroft
A family-friendly enclave, Woodcroft is ideal for those seeking a close-knit community vibe alongside outdoor recreational spaces. With a network of trails and parks, it's a playground for outdoor enthusiasts. Families will appreciate the safe, welcoming environment and the various activities that keep the young and the young-at-heart engaged.
Raleigh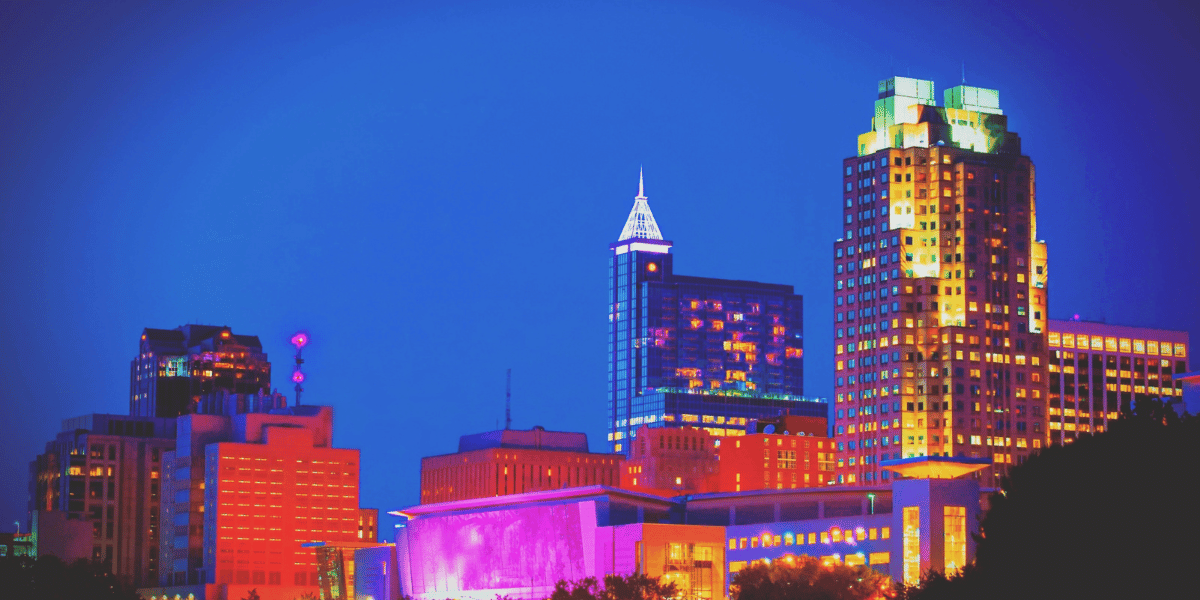 With a blossoming tech industry and a dynamic arts scene, Raleigh is a city where modern living meets southern charm. Its neighborhoods offer a slice of the diverse lifestyle options available in this city.
Five Points
Five Points is the epitome of trendy and upscale living in Raleigh. With its boutique shops, chic cafes, and a lively ambiance, it's a haven for the stylish and modern urbanite. Its eclectic mix of eateries and local businesses make it a delightful spot for weekend brunches or evening strolls.
Boylan Heights
Nestled just southwest of downtown Raleigh, Boylan Heights is a historic neighborhood that exudes a charming, old-world ambiance while being a stone's throw away from the city's vibrant core. This neighborhood is a beautiful blend of past and present, where tree-lined streets, vintage homes, and a close-knit community form the crux of living here.
Hayes Barton
Hayes Barton, located in the heart of Raleigh, is a picturesque neighborhood that speaks volumes of classic charm and modern-day elegance. Known for its stunning historical homes and peaceful, tree-lined streets, Hayes Barton is a blend of Raleigh's rich history and contemporary lifestyle.
Historic Oakwood
Historic Oakwood is a gem nestled in the heart of Raleigh, well-known for its beautifully preserved Victorian and early 20th-century homes. Stepping into this neighborhood is like taking a delightful journey back in time, where every street and home has a story to tell.
Chapel Hill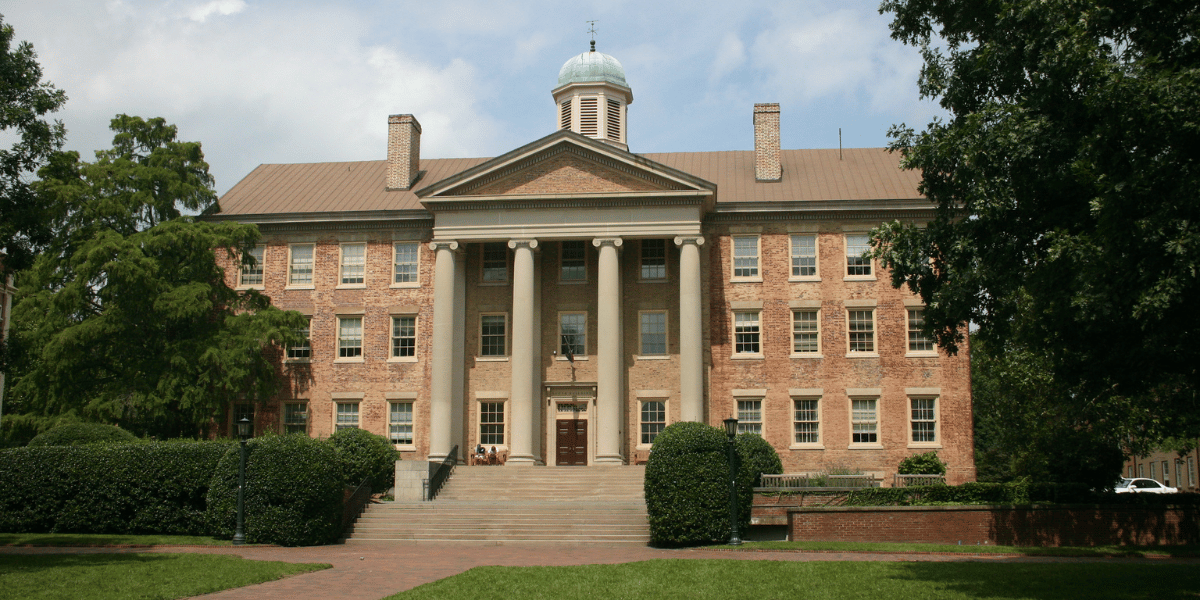 Known for the prestigious University of North Carolina, Chapel Hill is a blend of academic vigor and a friendly atmosphere. Its neighborhoods are a reflection of the town's charm and the spirited community.
Meadowmont
Meadowmont seamlessly combines serene living with convenient urban amenities. The village center is a hub for local activities, shopping, and dining, providing residents with a quaint but lively atmosphere. Nestled amidst lush parks and green spaces, it's a breath of fresh air for those seeking a tranquil yet engaging community. The proximity to UNC Chapel Hill also makes it a favored spot for academicians, students, and professionals alike.
Southern Village
Envisioned as a balanced community, Southern Village is a planned neighborhood with a town center, parks, and a movie theater. It's the epitome of a balanced lifestyle where residents enjoy the perks of well-organized living along with community events. The welcoming atmosphere of Southern Village promotes neighborly interactions, making it a warm and inviting place to call home.
Cary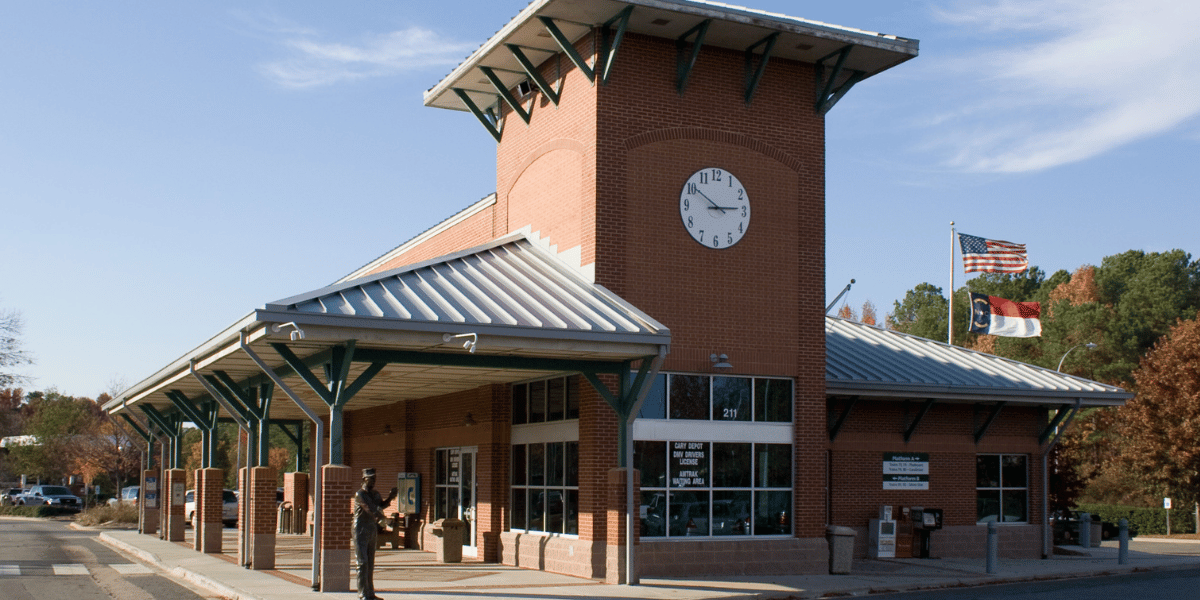 Cary is a town that perfectly embodies a blend of small-town charm with big-city amenities. Its carefully planned neighborhoods, prestigious schools, and a plethora of recreational opportunities make it a desirable destination for families and professionals.
Preston
Preston is a neighborhood that exudes affluence and elegance. Its well-maintained country club and golf courses are the highlights. The homes here are spacious and nestled within peaceful, well-landscaped areas. Residents enjoy a high quality of life with the luxury of engaging in leisure activities right at their doorstep.
Lochmere
Lochmere offers a diverse range of housing styles, making it an attractive choice for a wide array of residents. Its picturesque setting is amplified by a golf course and several lakes. The community vibes are friendly and inclusive, making it easy for newcomers to blend in and feel at home. Whether you're going for a round of golf or a serene walk around the lake, Lochmere provides an inviting environment.
Morrisville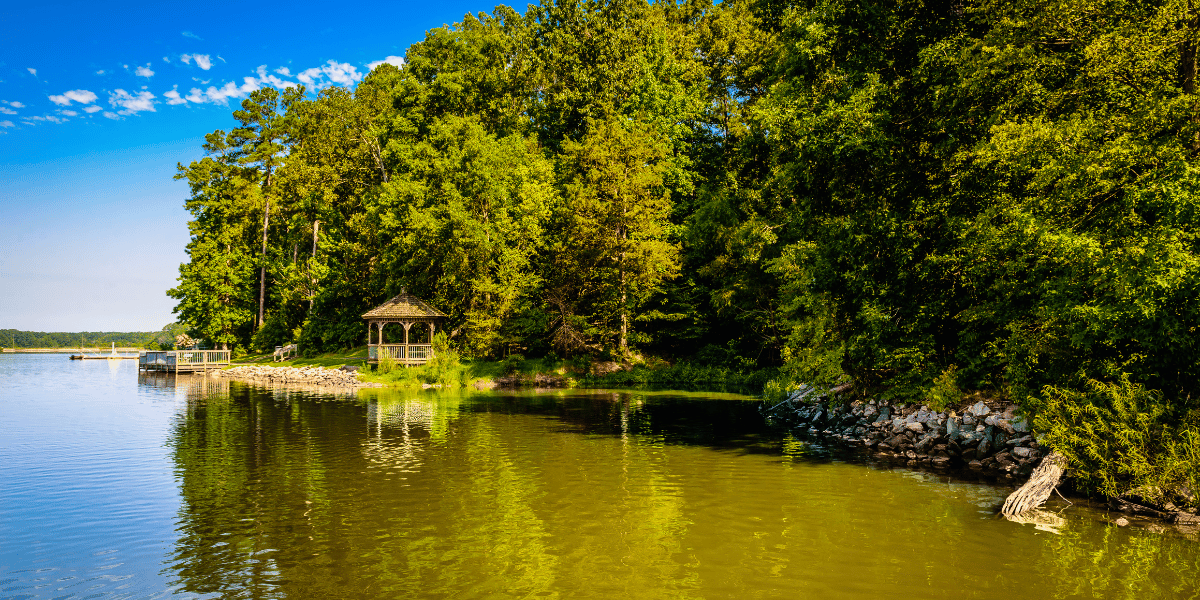 Nestled between Cary and the Research Triangle Park, Morrisville is a small town with easy access to major employers. The town features well-maintained neighborhoods that cater to a diverse range of lifestyles.
Breckenridge
Breckenridge is a serene residential neighborhood offering a variety of home styles to suit different preferences. From single-family homes to townhouses, this community accommodates diverse living needs. The neighborhood amenities such as community pools and playgrounds add to the wholesome living experience. The well-kept streets and communal areas encourage outdoor activities and neighborly interaction.
Apex

Apex, fondly known as the "Peak of Good Living," mirrors its motto through the well-established and inviting neighborhoods it hosts. The town's commitment to preserving a small-town atmosphere while fostering growth makes it a desirable place to reside. Here's a look at two of its neighborhoods.
Scotts Mill
Scotts Mill is a neighborhood that exudes a classic charm through its traditional architectural styles. The community-centric ambiance is palpable, with friendly faces and numerous neighborhood gatherings. Residents enjoy a strong sense of community and take pride in the well-kept streets and communal facilities. It's a place where neighbors know each other by name, making it a warm and inviting place to call home.
Bella Casa
Bella Casa is a picturesque neighborhood offering a range of home styles to cater to various tastes. The community center is the heart of this neighborhood, fostering social interactions and community engagement. With modern amenities and beautiful surroundings, Bella Casa provides a comfortable and aesthetically pleasing environment for its residents. The neighborhood captures the essence of a balanced lifestyle, making it a sought-after location within Apex.
Wake Forest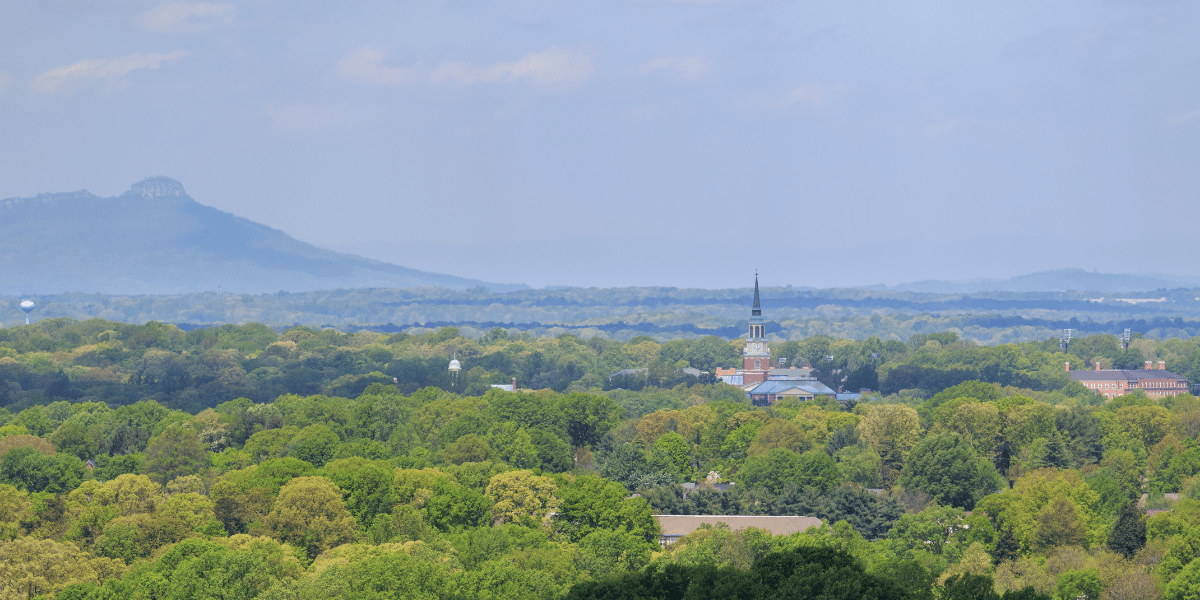 Wake Forest is a town where the charm of a small community blends seamlessly with modern amenities. The friendly atmosphere and well-planned neighborhoods make it an inviting place for families, young professionals, and retirees alike. Among its many neighborhoods, Heritage stands out.
Heritage
Heritage is a sprawling community that offers an array of recreational facilities, making it an ideal place for active families. The centerpiece is its lush golf course, providing a green escape right within the neighborhood.
For soccer enthusiasts, the soccer complex is a bustling hub of activity. Swimming pools scattered within the community offer a refreshing retreat during the warm months. The well-maintained parks and trails invite residents for daily strolls, fostering a healthy and sociable lifestyle. Heritage isn't just a place to live, but a community to belong to.
Holly Springs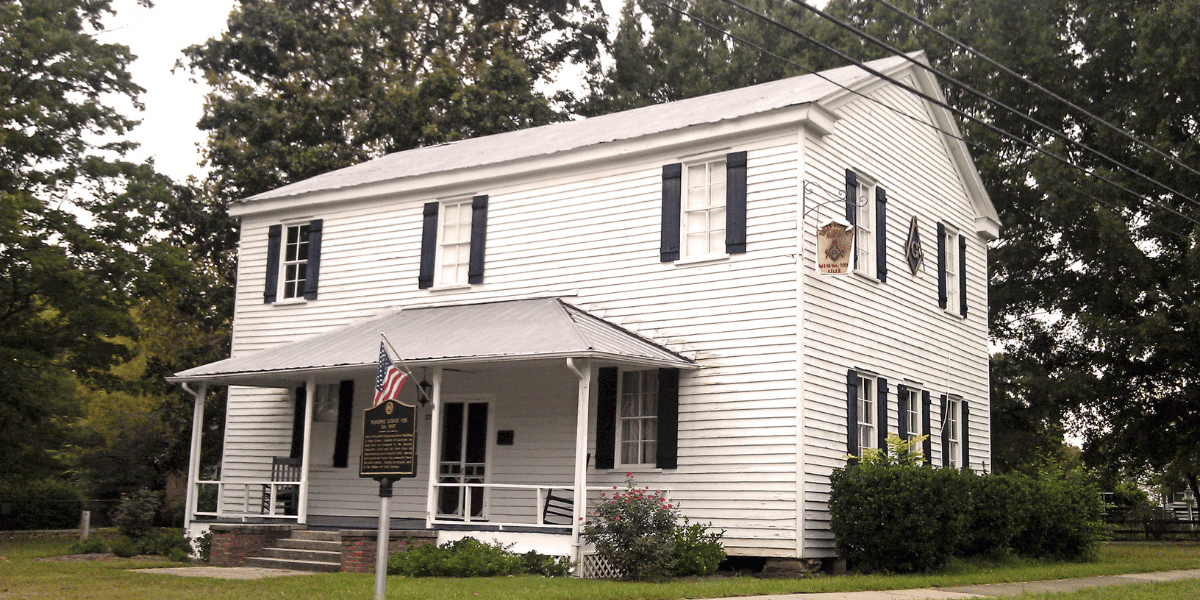 Nestled amid nature, Holly Springs combines a peaceful living environment with convenient access to modern amenities. The town has managed to retain its serene ambiance while providing residents with everything they need for a comfortable lifestyle.
Sunset Ridge
Sunset Ridge is a tranquil neighborhood that promises serene living paired with an active lifestyle. There's a well-appointed country club where residents gather for golf, social events, and afternoons by the pool. The meticulously maintained golf course not only provides a recreational outlet but adds to the picturesque setting of the neighborhood.
Final Words
The Triangle is a thriving hub, rich with distinct neighborhoods. From the historically rich corners of Durham to the chic vibes in Raleigh, there's a neighborhood ready to welcome you.
We at A Cole Realty are well-versed in the diverse neighborhood offerings within the Research Triangle. Our dedicated team is ready to assist you in navigating these neighborhoods to find the perfect match for your needs. With a personalized approach, we aim to make your home-buying journey not only successful but enjoyable.
Reach out to us and take the first step towards making the communities of the Triangle your new home. Whether you're seeking a suburban retreat, an urban atmosphere, or anything in between, A Cole Realty is here to help.
Your journey to finding the perfect home begins with just a message or a call to A Cole Realty. So, don't hesitate, connect with us today, and let's embark on this exciting adventure together.