Episode #14: What To Ask Your Realtor
Posted by Angie Cole on Thursday, October 18, 2018 at 5:00 AM
By Angie Cole / October 18, 2018
Comment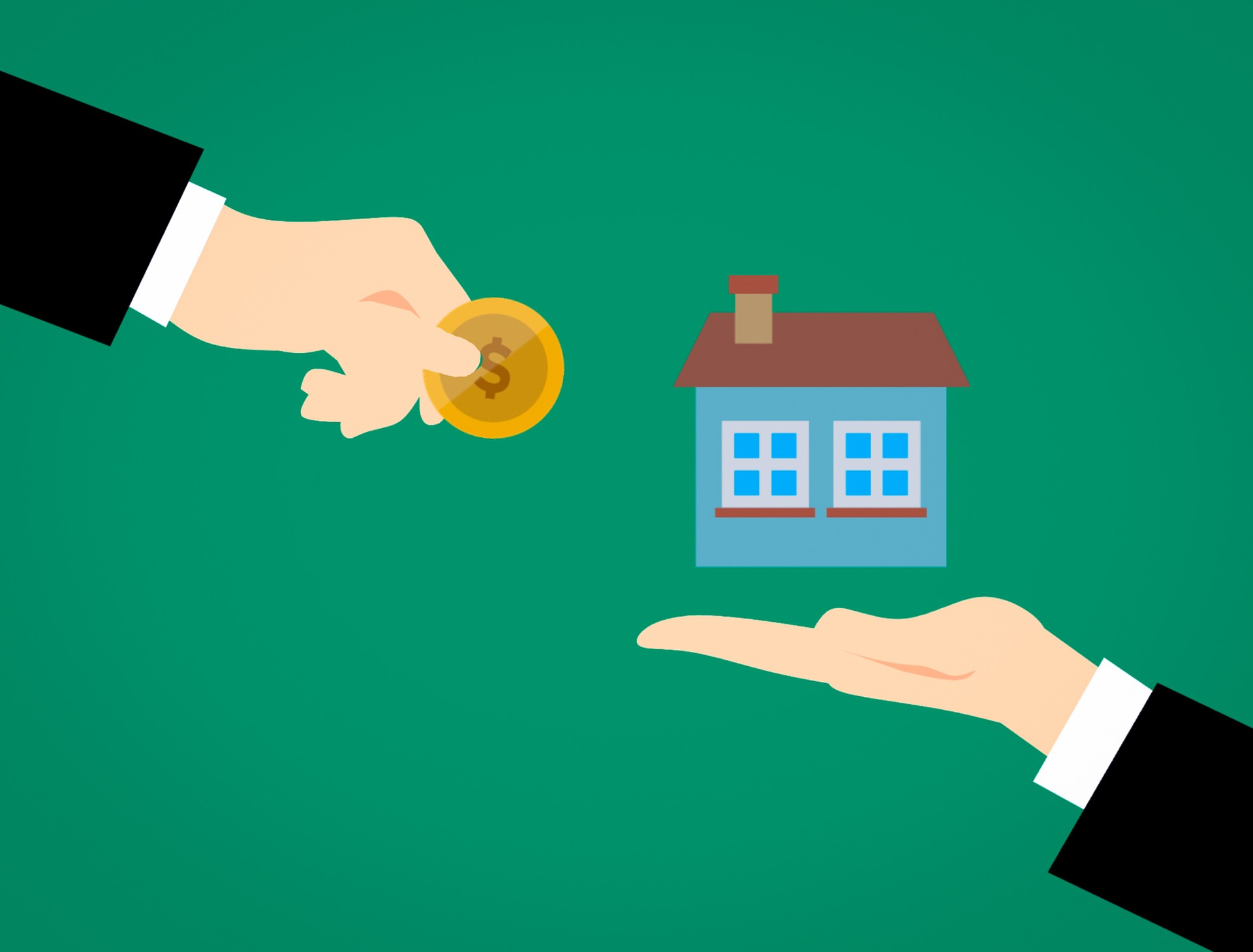 The Savvy Synopsis
There are so many realtors out there - how can you be sure you've picked one that's right for you? Find out by asking some of these important questions.
Download this episode (right click and save)
Featured Foundations:
What To Ask Your Realtor.
3:10 - What's Your Average Days On The Market?
Answer: This question reveals a particular agency's expertise and marketing strategy. It focuses on how many days a house is on the market before it's bought or sold. As an example, the Triangle's average days on the market is hovering at about 27 days. However, our team's average days on the market is at 13 days. This number will fluctuate based upon the amount of exposure we're getting our homes.
5:49 - What Is Your List To Price Ratio?
Answer: This reveals the strength of your agent's negotiation skills. It also once again reveals a lot about your agent's marketing. If your agent is able to sell your home quickly, they're going to help you get more money for your home. Your list to price ratio is the amount at which you list your home versus the price it sells for. If you find an agent with a low list to price ratio, it could mean they'll take any listing just to get their name on the sale, even if it means taking on grossly overpriced homes.
8:15 - How Many Homes Have You Sold This Year?
Answer: This is one of the most important questions you can ask. Basically, you just want to know if they're able to sell houses. You want to know about their experience, and if they can sell homes in the current market. Even if they've been an agent for 30+ years, it really doesn't matter if they can't sell your house.
Mailbag.
19:55 - Randy heard an ad on the radio about a company that will buy his house without the hassle of the selling process. He's wondering whether it's too good to be true.
Answer: Well, yes. It's probably too good to be true. These companies do exist, and they offer to buy your house straight up without stress of listing. However, you're probably not going to get as much money for your home. These companies get a big commission and make lowball offers to sellers. This comes down to a matter of convenience. If it's really worth taking a big hit just to get your house sold, go for it. However, your realtor should be able to ease your stress while still getting you a good deal on your home.
The Buying Blitz.
14:24 - Vicki DiProfio of A Cole Realty advises us on whether to purchase short-sale homes and foreclosures.
The Neighborhood Spotlight.
16:40 - Join us for an adventure to Glenwood North Townhomes in Raleigh.

This neighborhood sits right between Glenwood Avenue and Crabtree Valley Mall.
This neighborhood is strictly a townhome neighborhood featuring homes built between 2005 and 2008.
This neighborhood features a pool, clubhouse, and gym. It's full of two and three-story townhomes with one and two car garages.
Get In Touch:
More From Angie:
The host: Angie - Contact - Call: 919-538-6477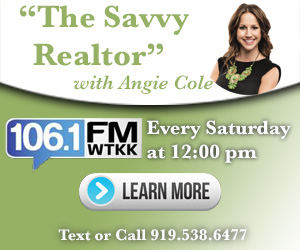 Subscribe To The "Savvy Realtor" Podcast: