Episode #15: More Questions To Ask Your Realtor
Posted by Angie Cole on Thursday, October 25, 2018 at 5:00 AM
By Angie Cole / October 25, 2018
Comment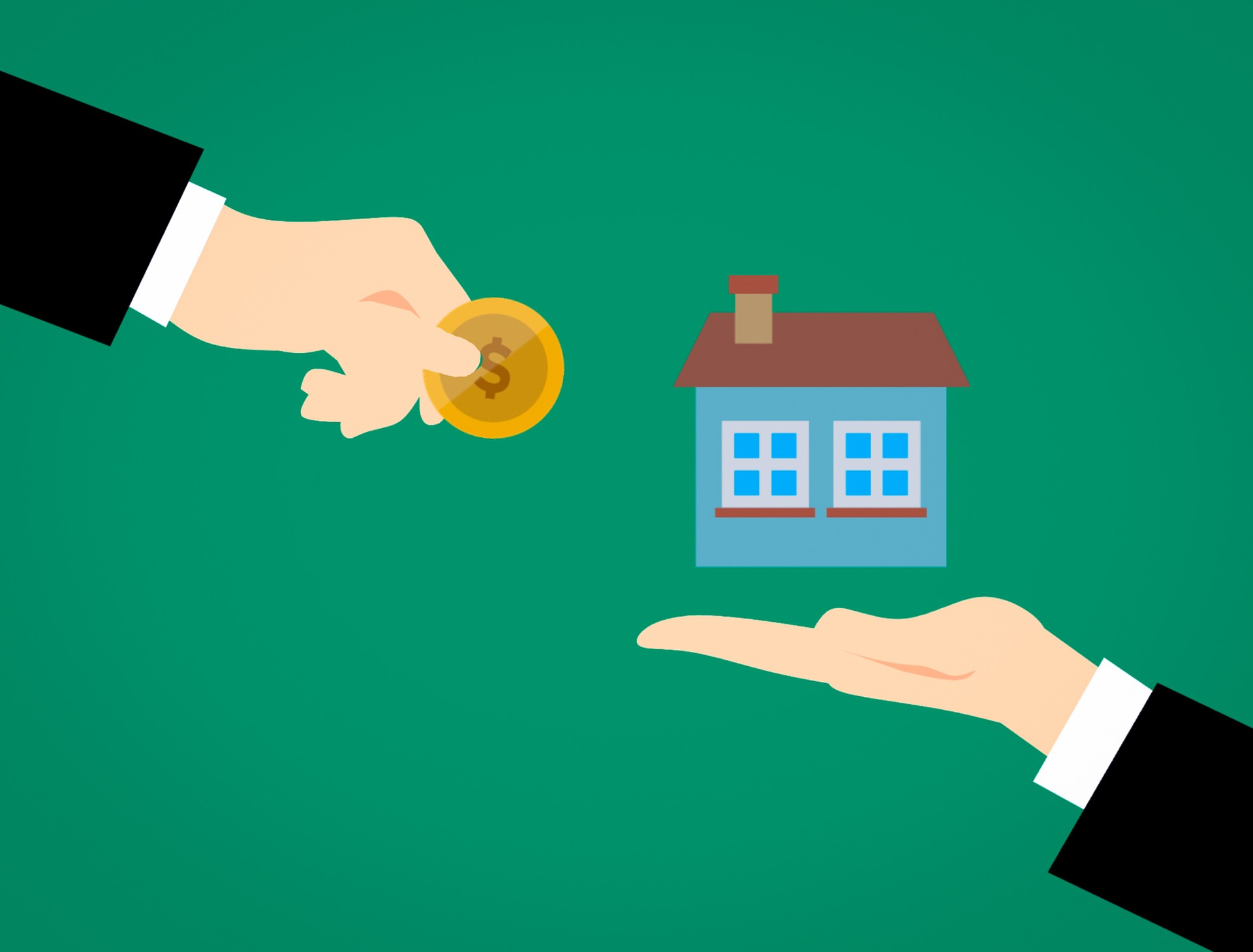 The Savvy Synopsis
Join us as we continue our conversation on what questions you should be asking your realtor to determine whether they're a good fit for you.
Featured Foundations:
More Questions To Ask Your Realtor.
25:40 - What marketing techniques do you use?
Answer: This question is huge. The entire job of your agent is to efficiently market your home. If your agent doesn't use a sound marketing strategy, they're not going to get you many potential buyers. It's not enough just to stick a sign in the front yard and put your home on the MLS database. Your realtor should be using creative methods to market your home whether it's via a podcast, social media, or even a radio show. Technology drives sales these days; it's imperative your realtor uses digital media to their advantage.
28:35 - What makes you different from other real estate agencies?
Answer: We'll let our accolades and hundreds of testimonials stand on their own, but really, this answer goes back to marketing. Our agency uses an extensive marketing plan to make sure your home gets top dollar. Furthermore, we'll explain our strategy to you every step of the way to make it a seemless process.
30:35 - Are we a good personality fit?
Answer: This one is perhaps rhetorical, but you're going to work with your realtor for awhile. You'll be working with your agent on a daily basis until your home is sold, and honestly, you're going to have a dispute or two along the way. You need to be sure you're a good fit for each other.
Mailbag.
9:27 - Travis in Raleigh says "I understand you use comps to determine a homes listing price, but that seems to put a ceiling on what I could get for my home, as I can only go as high as others in my neighborhood. What if I want to be the home that sold for the most in my neighborhood. How can we make that happen?"
Answer: You, like many other sellers, want to make the most, and that really is the whole point of comparables. It's all about pulling information on similar closings in your neighborhood to give you an idea as to the value of your home. We'd love for your home to sell above other homes, but within reason. Even if we can get you more than $15,000 above the close of the last home in your neighborhood, you won't see that money if the appraiser's valuation of your home falls short. At the price point you'd be asking for, the buyer wouldn't be able to get a loan. No buyer is going to pay extra if the appraisal says otherwise. You can only sell your home for what the market says it's worth.
15:02 - Braiden in Wake Forest says "I'm trying to figure out what to do when it comes to selling my home. On the one hand, I could sell it pretty much as is, knowing I won't get top dollar, but also not putting much into it, and probably doing a for sale by owner. Or I could hire a realtor, do some upgrades to the home, and probably get a nice increase in sales price, but once you take out all the upgrade pricing and commissions, it seems like I'll just wash out. How do you help folks evaluate a decision like that? Am I missing something?"
Answer: If you hire an agent, you're going to get your money's worth, and you're going to get a higher price point on your home. A good agent should not only make their commission but also make you money. Furthermore, it's almost always the case that folks who put more money into their home get a higher price point. Fixer Upper homes are cheap for a reason. Potential buyers walk through, point out all the sore spots, and then demand a lower price. Now, that doesn't mean you need to upgrade everything in your home. Work with your realtor to strategize a plan for making necessary upgrades efficiently and getting the most value out of your home.
The Mortgage Moment.
22:15 - Chris Murray of Homeside Financial shares with us the top mistakes people make during the mortgage process.
Get In Touch:
More From Angie:
The host: Angie - Contact - Call: 919-538-6477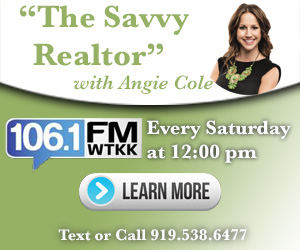 Subscribe To The "Savvy Realtor" Podcast: