Episode #20: What We Are Thankful For
Posted by Angie Cole on Thursday, November 29, 2018 at 5:00 AM
By Angie Cole / November 29, 2018
Comment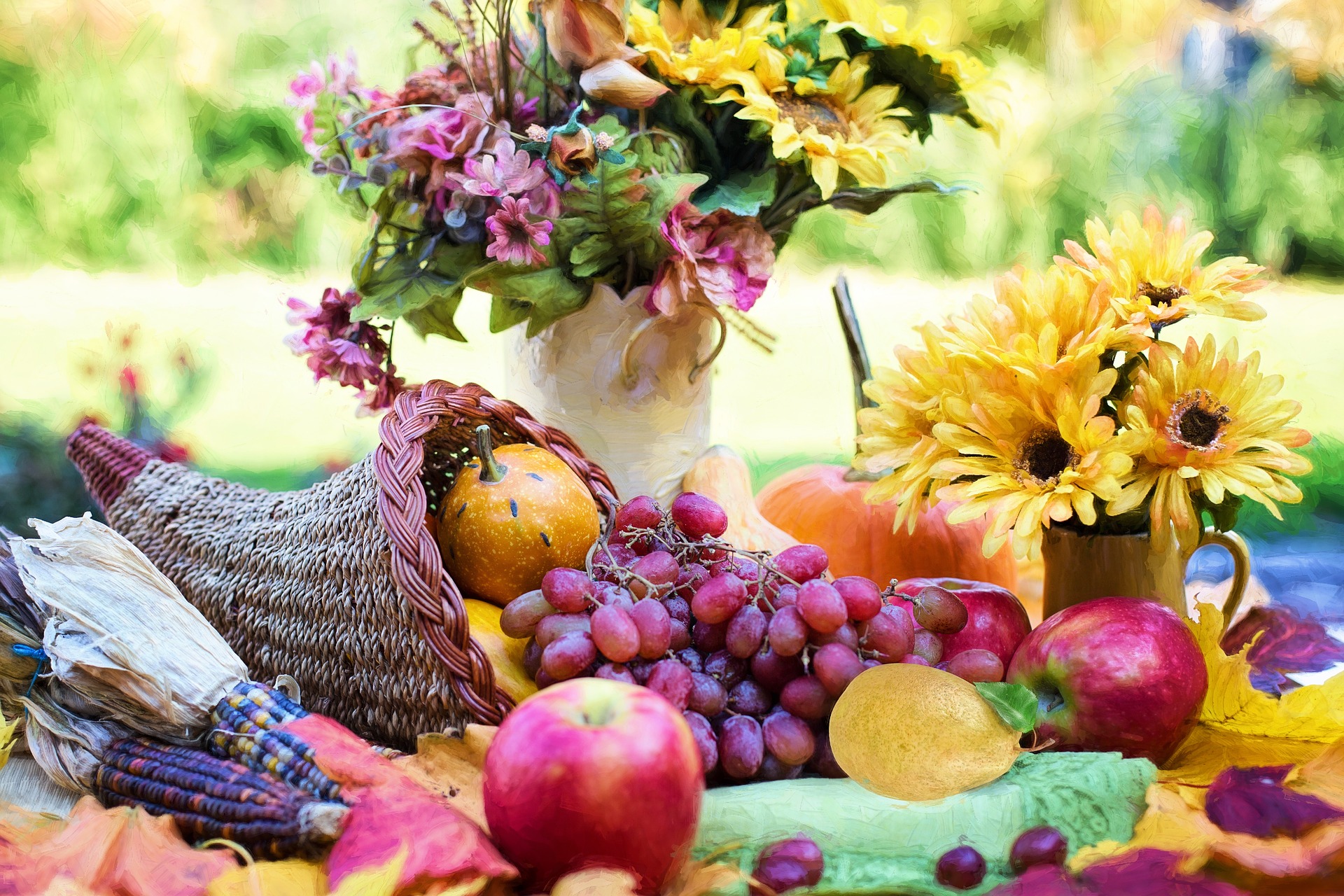 The Savvy Synopsis
It's a special Thanksgiving edition of The Savvy Realtor. Learn what Angie is thankful for inside and outside of the real estate world.
Download this episode (right click and save)
Featured Foundations:
What Angie Is Thankful For.
00:44 - A thriving housing market.
Here in the Triangle, we recovered well from the 2008 recession. Our market bounced back quickly, and today, prices are up, and interest rates are low. This means it's a great time for both buyers and sellers at the moment.
1:16- Sellers who are realistic.
At A Cole Realty, we're thankful for sellers who are realistic. We like working with sellers who understand the housing market and listen to the advice we give them. Not everyone is realistic when it comes to pricing their home. We're thankful for folks who are able to take the emotion out of selling and set reasonable expectations for what they'll get when they sell.
3:43 - Buyers who are sponges.
We enjoy buyers who listen to absolutely everything we have to say. If you follow our process, you'll more than likely get into your new home at a faster rate.
4:30 - The A Cole Realty Team.
A realtor is only as good as their support. Here at A Cole Realty, we have an amazing team. A few examples: Tammy Jones is our executive assistant and listing manager. She's also Angie's mother, and she handles all sorts of back end support. There's also Mamie Berent who is our closing coordinator. She'll take care of you from contract to close. Next, we have Lowry Liggon, who is a buyer specialist. She works strictly on the buying side and has a degree in design. She's a great person to bounce around ideas with. Vicki DiProfio is one of our newest team members, and she is a rockstar. You've probably heard her features on the show before, and as a former schoolteacher, she's ready to educate you throughout the buying process. These are just a few of our incredible teammates, and we're thankful for all of them.
10:04 - A quick Story.
About two or three years ago, we were able to help a 65-year-old man purchase his first home. He's probably worked for the city for about 30 years, and he loves his job. He's one of those people who light up a room, and it's the best feeling in the world to help someone purchase their first home after working so hard for so long.
Getting To Know You.
12:10 - Angie shares what she's thankful for in her personal life.
Success Story.
14:26 - Angie tells us about a time she helped someone sell their home after they hadn't been able to do it with a different realtor.
We've certainly had listing appointments where clients decided to make personnel changes. One client we worked with lived in Wake Forest. They were going through a separation and wanted to get rid of her home as it left her with a large mortgage payment. This home was on the market for 204 days 2015, and 202 days in 2016. Once we got the home, we put it on the market, and it sold in 18 days. Remember, when it comes to selling your home, it's all about how you market it.
Get In Touch:
More From Angie:
The host: Angie - Contact - Call: 919-538-6477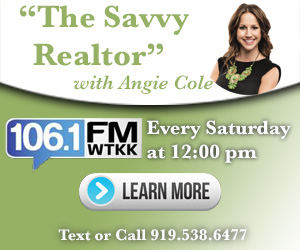 Subscribe To The "Savvy Realtor" Podcast:
Show Transcription: