Episode #21: Closing Recap
Posted by Angie Cole on Thursday, December 6, 2018 at 5:00 AM
By Angie Cole / December 6, 2018
Comment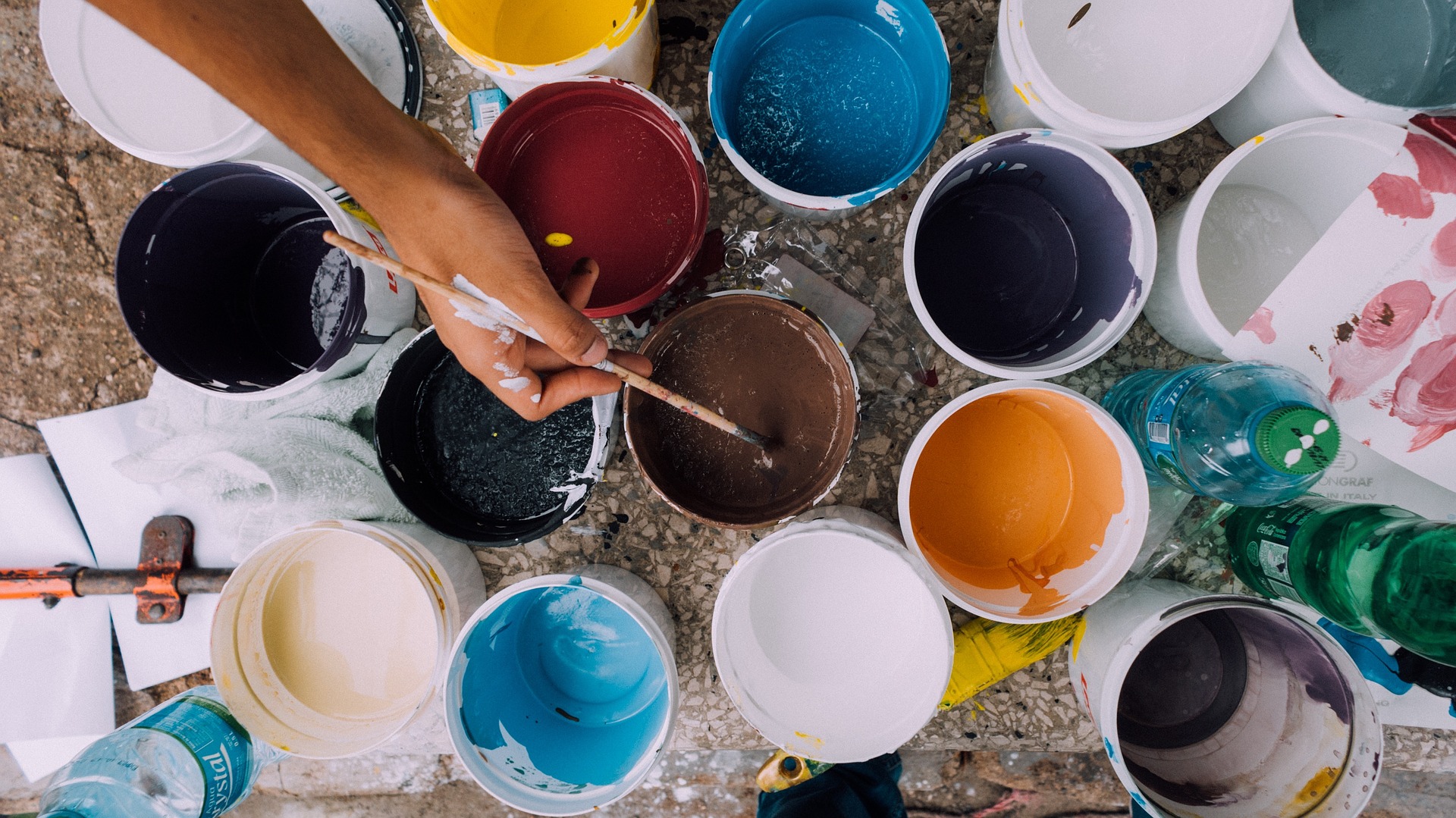 The Savvy Synopsis
Angie celebrates a recent closing. We'll also feature a listener question on DIY home renovations and hear from a home inspector as we learn the differences between inspecting old and new homes.
Download this episode (right click and save)
Featured Foundations:
Closing Recap.
00:38 - Join us in celebrating Jane who we've helped sell three homes and purchase two homes in the past two and a half years.
She and her husband have moved through different situations, and we'll probably be helping them to move again in 2019. We've helped her get top dollar throughout her many situations, and she's been great to recommend us to others along the way. We certainly enjoy working with our repeat customers.
Mailbag.
9:44 - Tank says he's gone a bit crazy with his home renovations. He's worried the flaws in his DIY work will hurt his home.
Answer: Tank, you certainly could be hurting yourself by doing the work yourself instead of hiring a professional. It sort of depends on the extent of your work. Typically, we suggest you hire a professional when the work goes beyond cosmetic changes like painting and flooring. If you're going to be doing any structural or HVAC-related work, you'll certainly want to rely on an expert. You also don't want to overimprove your home to get it market-ready. Unless the work is for your enjoyment, don't make changes to your home that won't get your money back when you sell.
Listing Of The Week.
3:45 - We feature a home at The Manors At Old Lead Mine in North Raleigh.
Address: 8441 Lentic Court, Raleigh, NC, 27615.
Price: $699,900
Size: 3,455 square feet.
Four bedroom. Four full baths.
Ask The Inspector
6:51 Judson Root of Garnet & Grey Inspection Services shares with us the issues that arise with older homes versus newer ones during an inspection.
Get In Touch:
More From Angie:
The host: Angie - Contact - Call: 919-538-6477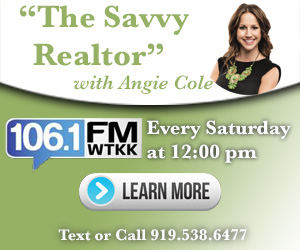 Subscribe To The "Savvy Realtor" Podcast:
Show Transcription: