Why Interviewing Your Realtor Matters When Selling Your Home
Posted by Angie Cole on Saturday, September 30, 2023 at 8:13:55 PM
By Angie Cole / September 30, 2023
Comment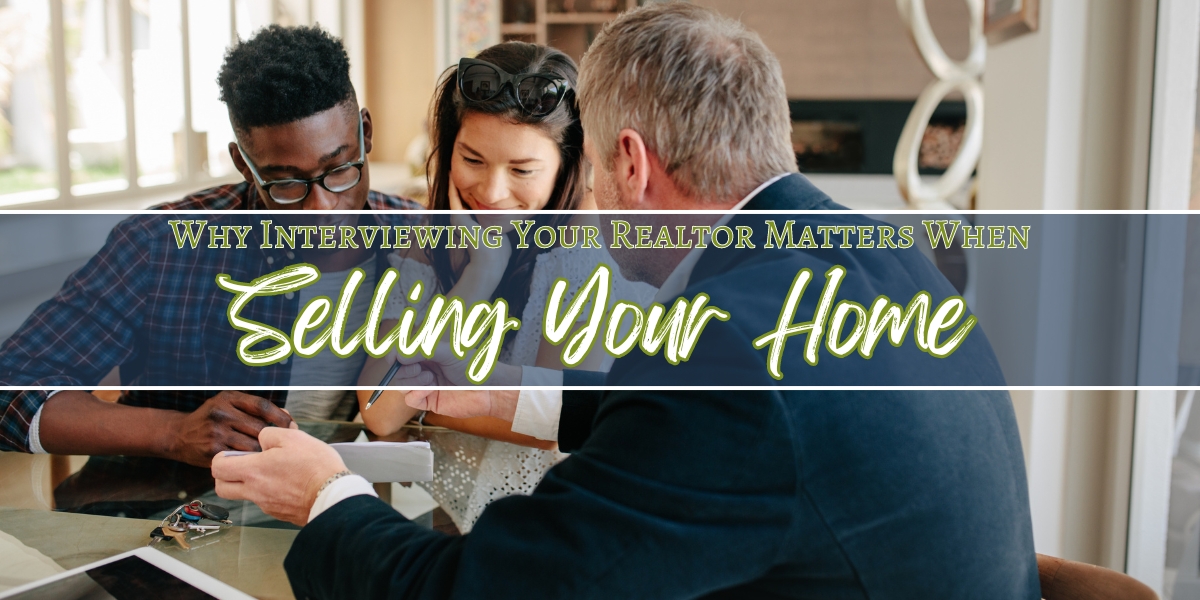 It's no secret that selling a home is a big deal. It's often considered one of life's more challenging events, and for a good reason. It's not just about putting a price on a physical structure, but valuing the memories, experiences, and comfort it has provided over the years.
That's why it's crucial to have a professional by your side who gets it. A Realtor isn't just someone who can nail down the right price or find a buyer quickly; they're your advocate, advisor, and often, your confidante during this journey.
Our aim isn't just to tell you to find a Realtor, but to encourage you to sit down and have a chat with them before deciding they're the one for you. Why? Because not all Realtors are created equal. The right one can make your home-selling experience smooth and help avoid common mistakes, while the wrong one could make it a memory you'd rather forget.
So, let's talk about why taking the time to interview Realtors is a wise decision and what you should be looking for during these discussions.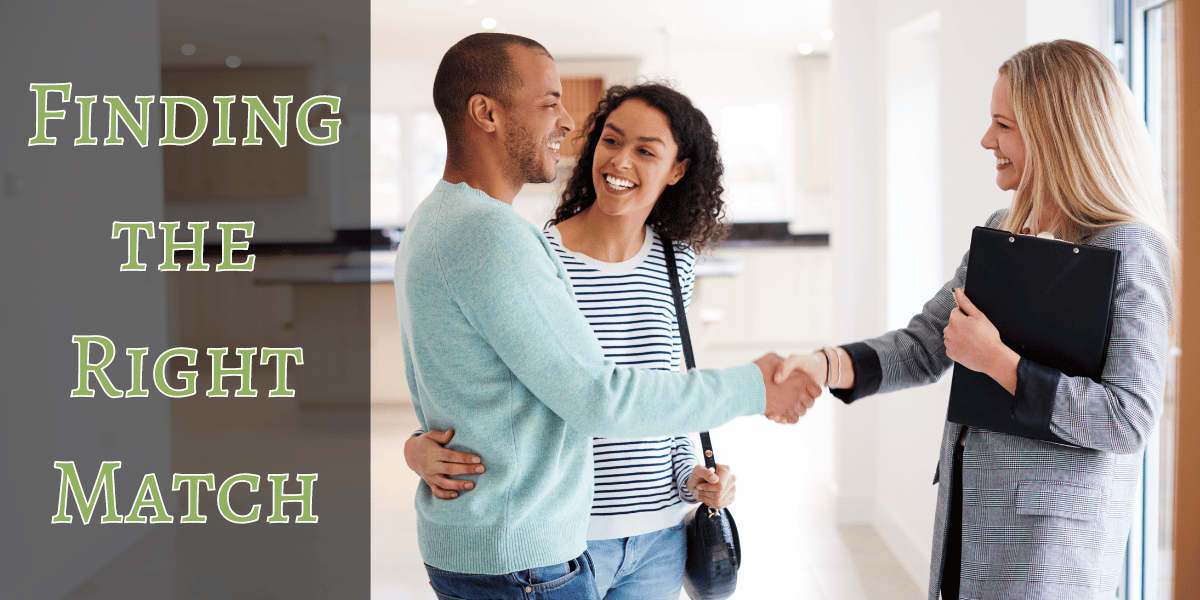 Finding the Right Match
Imagine you're taking a road trip, and you get to choose your travel buddy. Would you go with someone who shares your taste in music? Or would you opt for a companion who insists on controlling the radio?
A Realtor who matches your expectations and vibes with your style can be a game-changer. They'll get what makes your home special and how to flaunt those unique selling points. Maybe it's the recently renovated kitchen, the cozy sunroom, or the proximity to top-rated schools. Whatever it is, a tuned-in Realtor will know how to highlight it to attract the right buyers.
But it's not just about showcasing your home in the best light. A good match in a Realtor simplifies the selling process. They guide you through every step, making sure you understand what's happening and why.
Their expertise can help set a competitive price, creating a buzz in the market that potentially leads to better offers. Their negotiation skills can further maximize your home's market value, ensuring you don't leave money on the table.
Having a Realtor you click with can minimize stress. Selling a home comes with its share of anxieties. There are endless forms to fill out, showings to coordinate, and often a tight timeline to adhere to.
A Realtor who communicates well and is always a call or a text away can provide the reassurance and support you need. They handle the nitty-gritty, freeing you to focus on your next move, literally.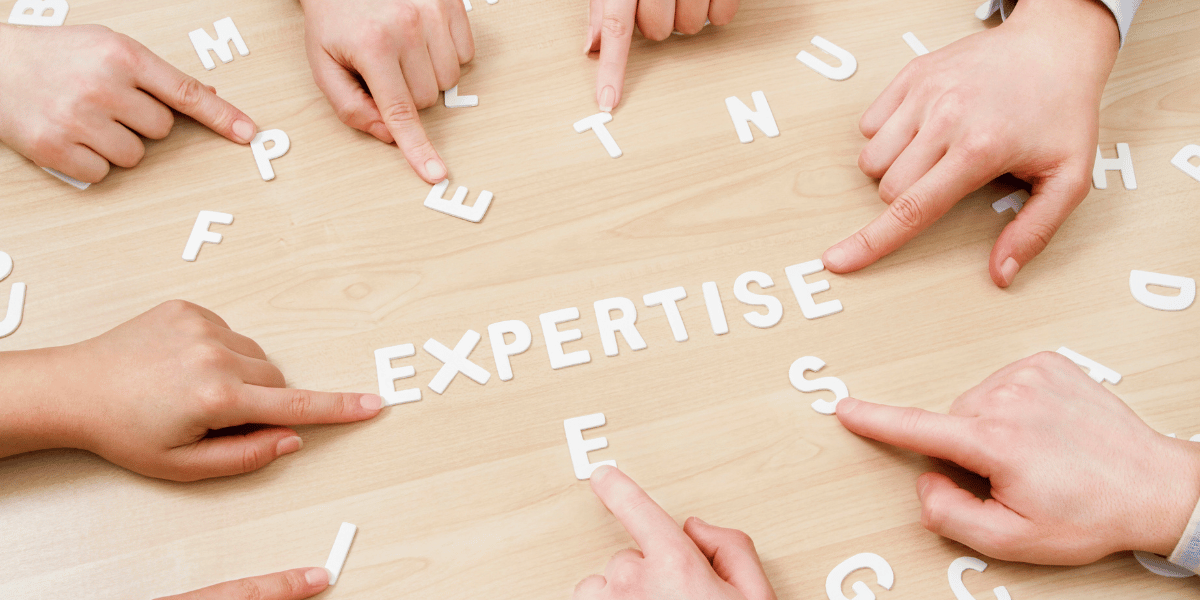 Expertise and Experience
Let's say you're planning a backyard barbecue. It's likely you'd prefer the seasoned grill master over the first-timer with a new cookbook, right? The same preference for expertise applies when selling your home. A seasoned Realtor brings a wealth of experience to the table, which can be indispensable in navigating the real estate market.
The real estate market has its ebbs and flows. It can be influenced by numerous factors like the economy, local job markets, and even the season.
An experienced Realtor has seen it all. They've honed their skills over numerous transactions, learning valuable lessons with each one. They understand the market dynamics and know how to price your home right to attract serious buyers. They can predict potential roadblocks and have strategies to overcome them, making the whole process less daunting for you.
But it's not just the years of experience that count. It's also the quality and relevance of that experience. For instance, if you're selling a home in the Triangle or along the North Carolina Coast, you'll want a Realtor who knows these areas like the back of their hand.
Local Market Knowledge
Local market knowledge is gold. A Realtor familiar with the local market nuances can provide insights that others might miss. They know the neighborhoods, the schools, the local amenities, and what buyers in those areas value most.
They also have a network of contacts – from inspectors to handymen to attorneys – that can prove invaluable as you prepare your home for sale, navigate the inspection process, and move towards closing. This local expertise could translate to a quicker sale and possibly a better price.
Additionally, experienced Realtors have a track record you can review. They can provide references and share success stories from past clients. You can check their reviews online, see how their listings perform, and get a sense of their reputation in the community.
During your interview with potential Realtors, ask about their experience in your particular area. Look into their recent transactions, and don't shy away from asking for references. It's about ensuring they have the right expertise and experience to represent you effectively in the market.
In a nutshell, selling your home is a big deal, and having a seasoned, locally-knowledgeable Realtor by your side can make a significant difference. The right expertise can guide you through the process, making it less stressful and more successful.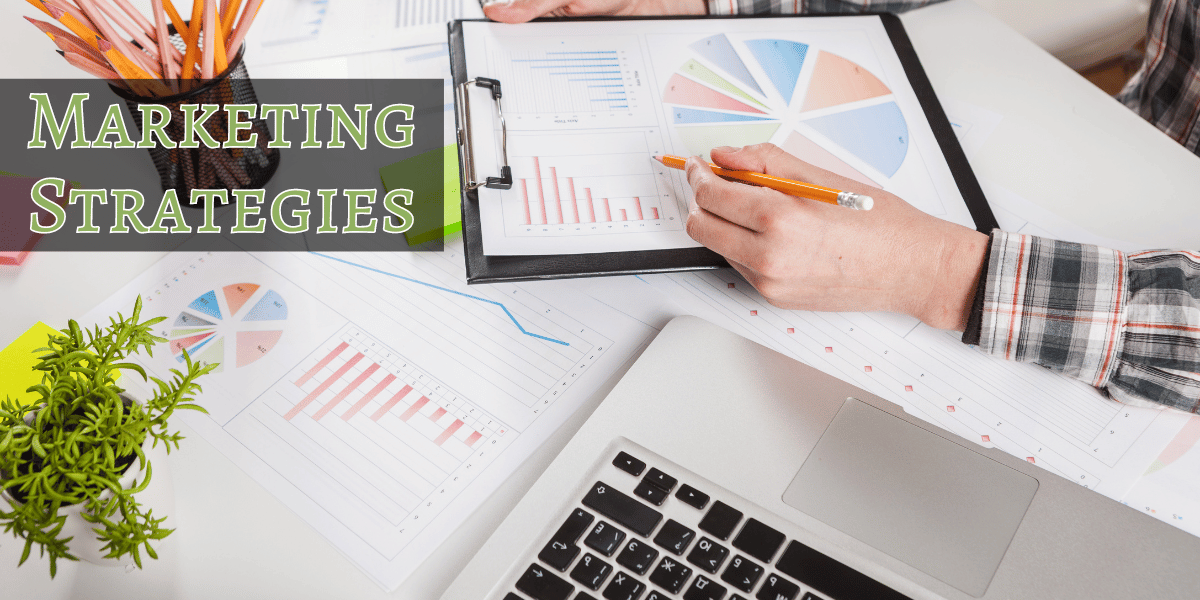 Marketing Strategies
Selling your home isn't just about sticking a "For Sale" sign on the lawn and hoping for the best. It's a bit like launching a product; it needs the right marketing to catch the eye of potential buyers. Discussing marketing strategies with your Realtor during the interview can give you a crystal clear picture of how they plan to make your property stand out in a crowded market.
A competent Realtor will have a robust marketing plan ready to roll. They should be able to lay out their strategy in clear, simple terms, explaining how they intend to market your home both online and offline. In today's digital age, online marketing is a hefty chunk of property promotion.
Digital and Offline Marketing
Ask them about their digital marketing tactics: Will they use social media? What about a virtual tour or a dedicated website for your property? How do they plan to make your listing pop on popular real estate platforms?
Offline marketing still has its place too. Ask about open houses, local advertising, and the kind of signage they use. It might seem old school, but these tactics can be highly effective, especially in well-knit communities.
Effective marketing doesn't just draw eyeballs; it draws the right eyeballs. It targets the kind of buyers who are likely to be interested in a home like yours, and in the price range you're aiming for. A well-thought-out marketing strategy can increase the visibility of your listing to the right audience, create a buzz, and even spark a bidding war. All of which could lead to a better final selling price.
Presentation
Marketing also extends to how your home is presented. Professional photos, a captivating description, and staging can play a pivotal role in selling your home. Ask the Realtor if they provide staging services or if they can recommend a professional stager. Discuss how they plan to highlight the best features of your home and address potential concerns buyers might have.
Additionally, a good Realtor will monitor the marketing strategies and adjust them as needed to ensure your home remains competitively positioned in the market. They should be willing to keep you in the loop on the marketing progress and be open to your ideas and feedback.
The way your home is marketed can significantly impact how quickly it sells and at what price. Ensuring your Realtor has a solid marketing plan and the ability to execute it well is crucial in achieving a successful sale.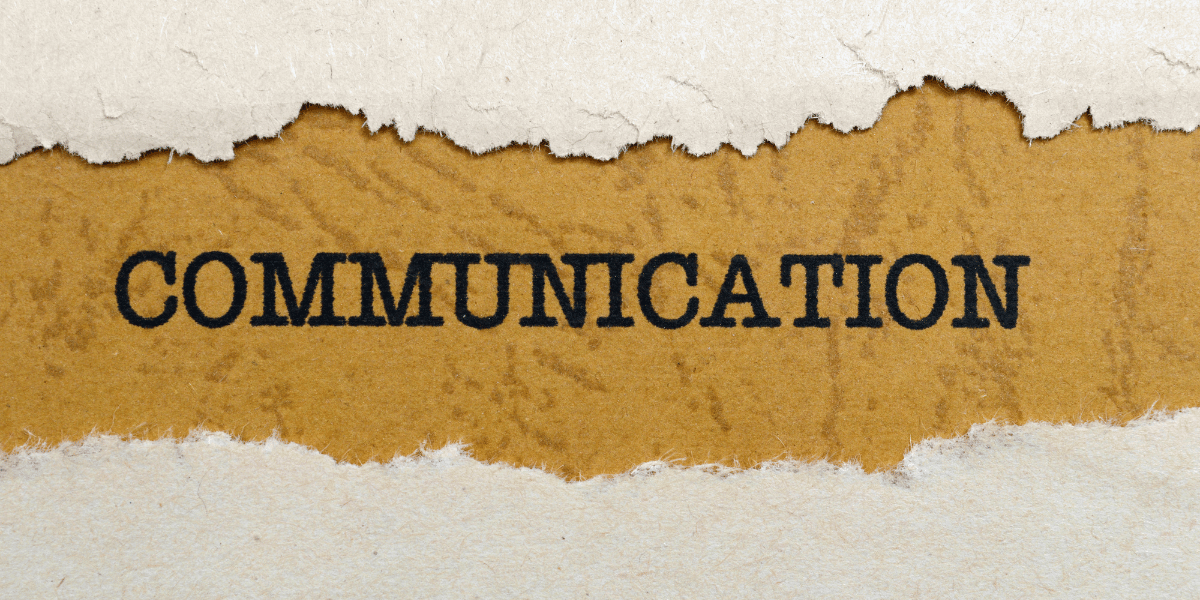 Communication and Availability
Let's face it, selling a home can get a bit nerve-wracking, especially when you're in the dark about what's happening. This is why open communication and easy availability are non-negotiable traits you should look for in a Realtor. They can significantly lessen the stress that comes with the home-selling process.
The importance of clear communication can't be overstated. A good Realtor should keep you informed at every step of the process, explaining things in a way that's easy to understand. They should update you on the feedback from showings, the progress of the marketing efforts, and any offers on the table. It's your home, after all; you have every right to know what's going on with the sale.
Availability goes hand in hand with communication. You want a Realtor who will be there to answer your questions, address your concerns, and keep you updated promptly. It's frustrating to have to chase your Realtor down for information or wait days for a return call. A Realtor who's easy to reach and quick to respond can make the selling process much smoother and less stressful.
Questions to Ask
During the interview, you can ask questions to gauge a Realtor's communication style and availability. Here are a few suggestions:
1. How will you keep me updated on the progress of my home sale?
2. How quickly do you respond to calls or emails?
3. Will you be my main point of contact, or will I be dealing with a team?
4. How do you handle feedback from showings?
5. What's your availability like on weekends and after hours?
The answers to these questions can give you a good idea of how accessible and communicative a Realtor will be. Make sure their communication style matches your expectations. If you prefer daily updates, mention that. If you'd rather a weekly summary, that's important to communicate too.
Remember, selling a home is a collaborative effort. A good Realtor will value open communication and be readily available to keep the lines of dialogue flowing smoothly. Your peace of mind during the selling process is well worth the effort of finding a Realtor who's a good communicator and always within reach.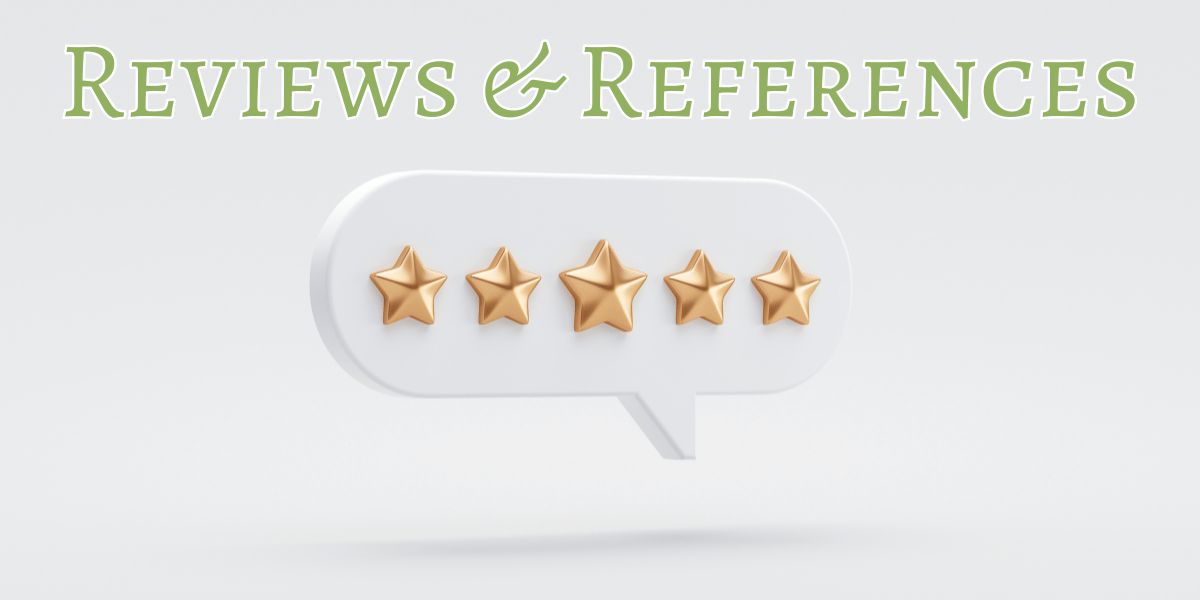 Reviews and References
Choosing the right Realtor can feel like a leap of faith. But it doesn't have to be if you do a little homework by checking reviews and asking for references. Past experiences of other home sellers can provide a wealth of information and give you a heads-up on what to expect.
Reviews are a fantastic place to start. These days, a quick online search can yield reviews on just about anyone or anything, Realtors included. Look for reviews on reputable real estate websites, or even on Google.
Read through a variety of reviews to get a balanced picture. Happy clients tend to share their joy just as much as unhappy ones share their disappointments. You'll want to see a pattern of satisfaction and successful home sales.
Questions to Ask
But don't stop at online reviews. During the interview, ask the Realtor to provide references from past clients. Speaking directly with a former client can provide insights that a written review might miss. Here are a few questions you might consider asking:
1. Were you satisfied with the service provided?
2. How well did the Realtor communicate with you throughout the process?
3. Did the Realtor successfully sell your home, and were you happy with the price?
4. Would you work with this Realtor again or recommend them to others?
5. Were there any hitches in the process, and how were they handled?
Don't shy away from asking tough questions. You're about to trust this person with a significant financial transaction, so you have every right to vet them thoroughly.
Testimonials and references are not just about the praise; they provide a narrative of the Realtor's reliability, professionalism, and effectiveness. They can shed light on how the Realtor navigates challenges, negotiates deals, and whether they prioritize the client's interest.
Even a glowing review can reveal a lot about a Realtor's working style and whether it aligns with what you're looking for. For instance, some sellers might appreciate a fast-paced, aggressive approach, while others might prefer someone more patient and explanatory.
In a nutshell, diving into reviews and requesting references isn't just about avoiding a bad apple; it's about finding a Realtor whose approach resonates with you, ensuring a positive selling experience.
Fees and Commissions
One of the essential parts of the selling process is understanding the costs involved, especially when it comes to Realtor fees and commissions. It's something you'll want to discuss upfront during the interview to avoid any unexpected surprises down the road. Being clear from the get-go about what you'll be paying for can set a positive tone for the rest of the transaction.
Realtors earn a commission from the sale of your home, usually a percentage of the selling price. This commission is how they make their living, so it's a standard part of the process. However, the rate can vary from one Realtor to another.
During the interview, ask about their commission rate and whether it's negotiable. Some Realtors might be willing to negotiate their rate, while others stand firm on what they charge.
But it's not just about the rate. It's crucial to understand what services you're getting for that commission. Ask the Realtor to break down the services included. Common services usually encompass listing your home, marketing it, hosting open houses, negotiating with buyers, and walking you through the closing process.
Some Realtors might offer additional services like professional photography, staging, or a pre-listing home inspection as part of their commission, while others might charge extra.
Questions to Ask
Here are some questions you might want to ask:
1. What is your commission rate, and is it negotiable?
2. What services are included in this fee?
3. Are there any additional costs I should be aware of?
4. How do you handle shared commissions with buyers' agents?
This conversation can give you a good sense of not only what you'll be paying for but also the value you'll be receiving in return. It's about ensuring you feel comfortable with the financial arrangement and that the services offered align with your expectations and the reality of selling your home.
Having a detailed discussion about fees and commissions, and understanding what's included, can help you make an informed decision when selecting a Realtor. It also paves the way for a transparent and trust-filled relationship, which can significantly ease the process of selling your home.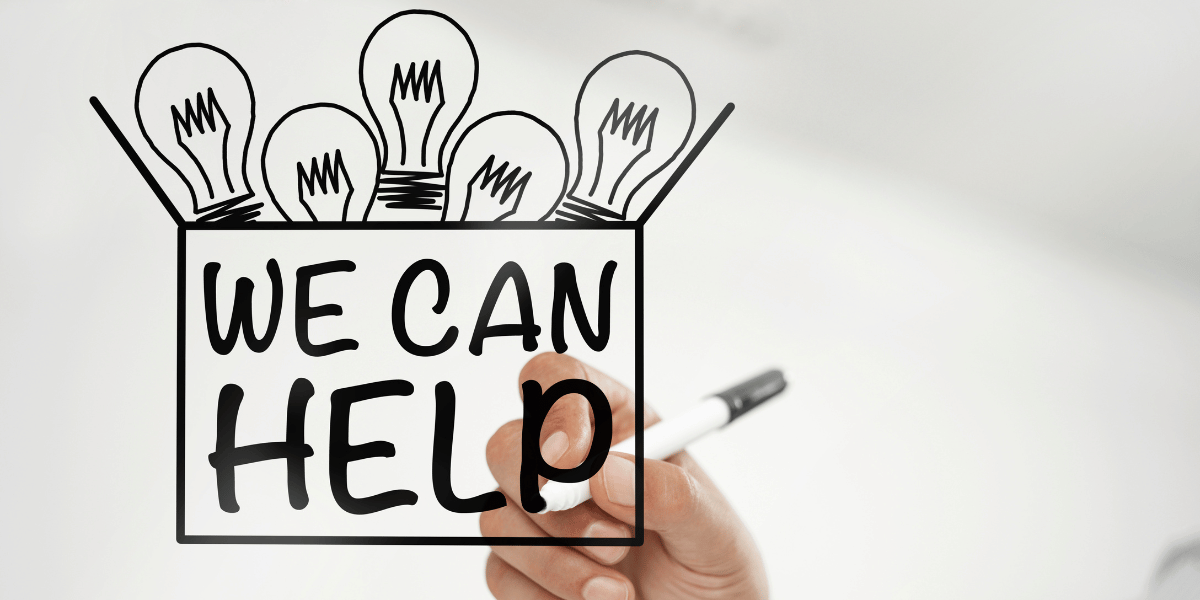 How A Cole Realty Can Help
Selling your home is a significant step, and having the right team by your side can make all the difference. At A Cole Realty, we pride ourselves on providing a personalized and professional service tailored to each client's unique needs. Our team possesses extensive knowledge of the local markets, be it the Research Triangle or the North Carolina Coast, and we're committed to ensuring our clients are satisfied every step of the way.
We take the time to understand your property's unique selling points and your expectations for the selling process. Our mission is to make the experience as smooth and stress-free as possible while maximizing your home's market value.
Conclusion
Selling a home is no small feat, but with the right Realtor by your side, it can be a much more manageable and even enjoyable endeavor. Taking the time to interview potential Realtors, understanding their expertise, marketing strategies, and communication style, can significantly impact the selling process. It's about building a trustworthy relationship, ensuring transparency, and ultimately, making sure your home sells at the best price possible.
So, don't rush the process. Take your time to find a Realtor who understands your needs, the local market, and has the experience to navigate any hurdles that come your way.
Ready to take the next step? We invite you to reach out to A Cole Realty. Whether you'd like to schedule an interview or simply learn more about our services for sellers, we're here to help.
Our team is dedicated to providing an exceptional service, ensuring you feel confident and informed throughout your home selling journey.
Give us a call or drop us a line today, and let's get the conversation started on how we can assist you in selling your home successfully. Your satisfying selling experience is just a call away with A Cole Realty.