Investing in the North Carolina Coast
Posted by Angie Cole on Tuesday, September 26, 2023 at 9:17:19 PM
By Angie Cole / September 26, 2023
Comment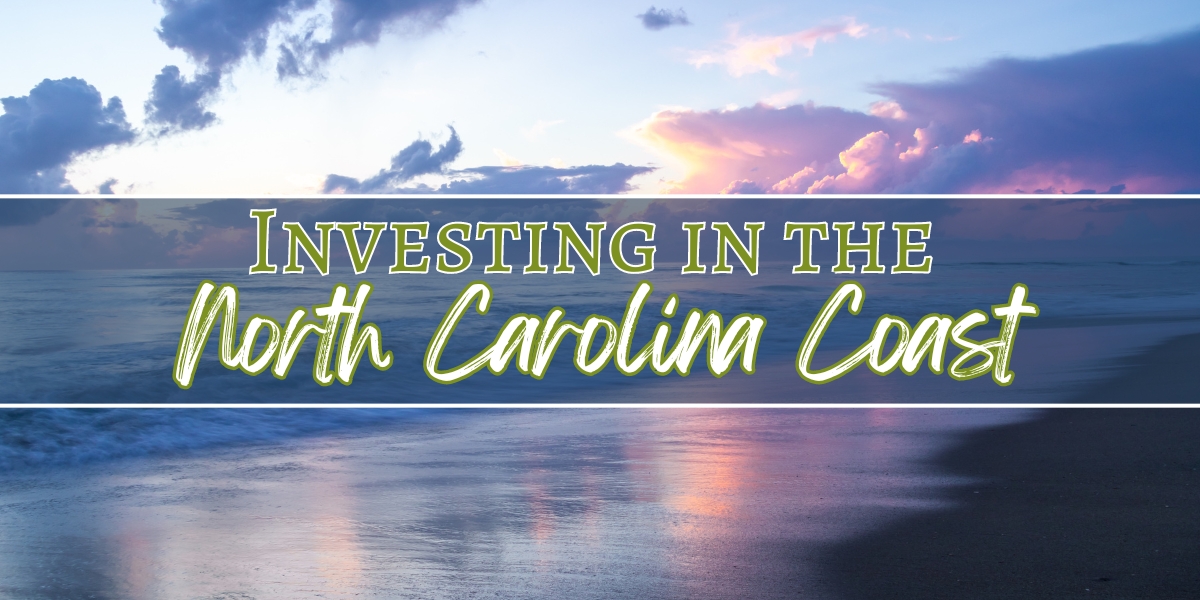 North Carolina's coastline is picture-perfect with its calm beaches and charming towns. It's not only a great place to visit, but also a smart spot for real estate investment. There's a nice mix of real estate options too.
You can find everything from luxury homes to quaint cottages and modern apartment complexes. It's variety that draws investors to the area, offering a piece of coastal charm that suits different tastes and budgets. Whether you're considering a seaside home or looking to invest in rental properties, North Carolina's coast is worth a look.
The Appeal of North Carolina Coast Real Estate
Living by the North Carolina coast is like having a daily vacation. The scenic beauty is undeniable with its peaceful beaches, stunning sunrises, and gentle sea breezes. But it's not just the views that capture hearts.
The unique lifestyle here is something special. Each coastal town has its own local culture, welcoming both residents and tourists to enjoy the laid-back vibe.
There's no end to the fun either. The coast is a playground for outdoor enthusiasts. Boating, fishing, and beachcombing are everyday activities here. The local marinas are always bustling, and the piers become your favorite spots to relax.
It's this blend of tranquil living and recreational fun that makes North Carolina's coast a magnet for real estate investors. They see the value in owning a slice of this serene yet lively paradise. Whether it's a summer home or rental property, the lifestyle and natural beauty make coastal real estate a worthy investment.
Market Trends
The North Carolina coast real estate market has seen a steady uptick over the years. Property values have been on the rise, thanks to the perpetual allure of coastal living. It's a market that's held its own, showing resilience even when other areas plateau.
The rental market is especially robust. With a steady stream of tourists and seasonal visitors, rental properties here often enjoy higher occupancy rates. It's an opportunity for property owners to earn a healthy rental income, especially during the warm summer months.
Moreover, the long-term appreciation potential is promising. Coastal properties are a finite commodity, and their value tends to grow over time. The unique blend of lifestyle and scenic beauty the North Carolina coast offers seems to have a lasting appeal.
So, investing in a piece of this paradise isn't just about immediate returns. It's a long-term venture that could pay dividends for years to come. No matter the property type, the North Carolina coast's real estate market shows a trend of being a solid investment.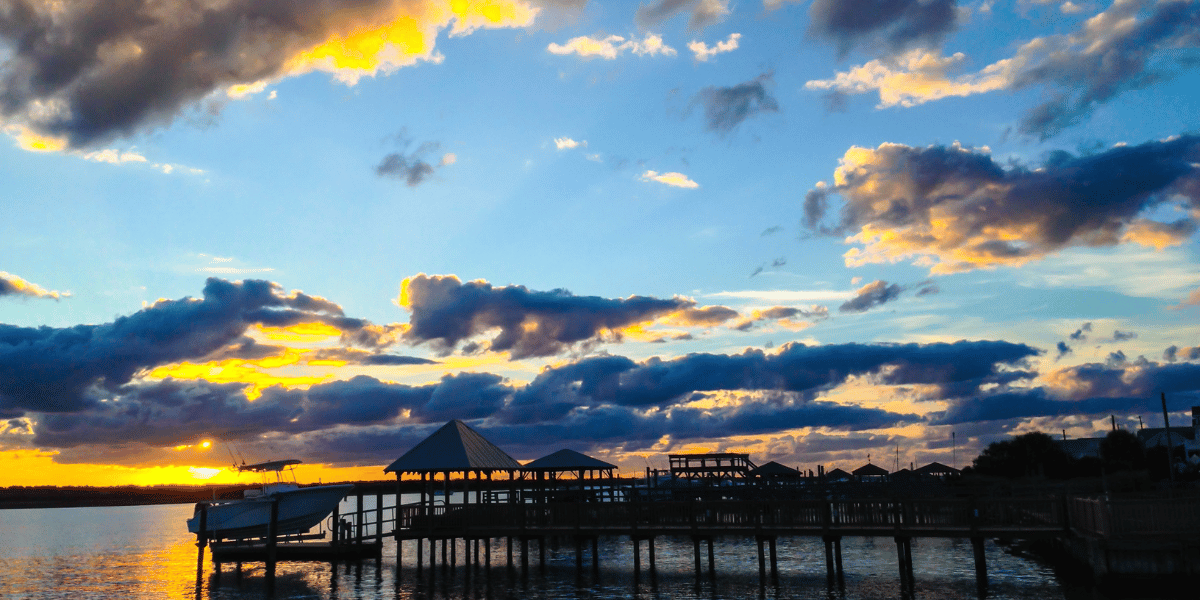 Popular Coastal Towns for Real Estate Investment
Each town has its own unique charm, catering to a variety of lifestyles and investment goals. Here's a glimpse into a few of them:
Wrightsville Beach

: Renowned for its crystal-clear waters and active outdoor community, Wrightsville Beach is a haven for water sports enthusiasts. The real estate here is on the higher end, featuring luxurious homes and condos. It's a prestigious address with a promising rental market, especially during the summer months.
These towns encapsulate the variety and potential the North Carolina coast holds for real estate investors.
Return on Investment (ROI)
Investing in coastal real estate isn't just about owning a piece of paradise; it can also be financially rewarding. Here are a couple of ways investors can see a return on their investment:
Rental Income: The allure of the beach and activities available make these towns a magnet for tourists, especially during the summer. Properties here can fetch attractive rental incomes, particularly in sought-after spots near the beach or town centers. With the right property, investors can generate substantial rental income, covering their costs and potentially making a profit.
Long-term Appreciation: Over the years, coastal properties in North Carolina have seen a steady climb in value. The finite amount of oceanfront properties coupled with the growing popularity of these beach towns can drive long-term property appreciation. Buying in a desirable location and holding onto the property for several years could lead to significant financial gains.
The blend of rental income and potential for property appreciation make investing in the North Carolina coast an enticing proposition. Investors can build a rewarding portfolio with a mix of short-term and long-term returns.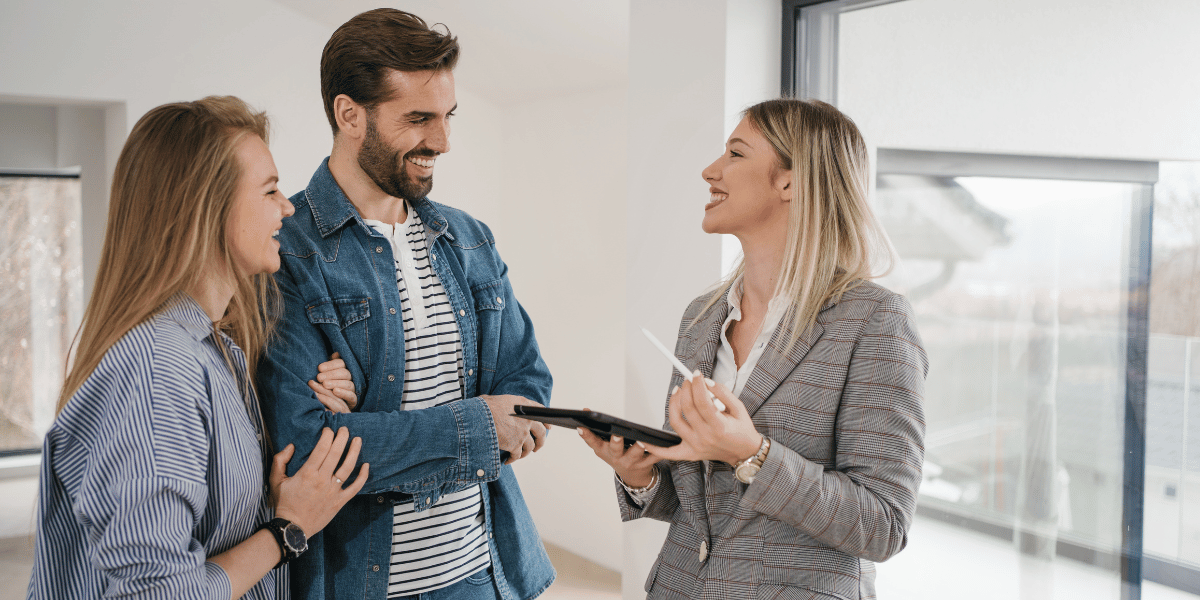 Working with a Real Estate Professional
Dipping your toes in the coastal real estate market is an exciting venture. But it's crucial to have a local expert by your side. Here's why it's a smart move:
Local Expertise

: A real estate professional familiar with the coastal market knows the ins and outs of the local scene. They can provide insights into the best neighborhoods, market trends, and the fair market values of properties.

Guided Process

: The process of buying or investing in real estate can be complex, filled with paperwork, negotiations, and legalities. A real estate pro guides you through every step, making the journey smoother and less stressful.

Sound Investment

: Making a sound investment requires a deep understanding of the market and local regulations. With the guidance of a seasoned real estate professional, you're more likely to make a choice that delivers a solid return on investment.
A Cole Realty is here to provide that crucial local expertise and guidance. Our seasoned team understands the unique allure and challenges of the North Carolina coast real estate market.
We're committed to helping you navigate the market, ensuring your investment is a smart and rewarding one. Whether you're eyeing a quaint cottage or a luxurious beachfront home, we're here to assist. Reach out to us, and let's embark on this exciting investment journey together.
Conclusion
Investing in North Carolina's coastal real estate is more than just acquiring a piece of property. It's about embracing a laid-back, scenic lifestyle coupled with financial growth potential. The charming coastal towns, each with its unique flavor, offers a lucrative opportunity for real estate investments.
With the right guidance, the journey of investing in the coastal real estate of North Carolina can be both rewarding and enjoyable.
We want to be your partners!
Ready to explore the real estate opportunities awaiting you along the pristine North Carolina coastline?
A Cole Realty is here to provide the tailored advice and insightful market knowledge you need to make confident investment decisions. Our experienced team is well-versed with the coastal real estate market, dedicated to helping you find the right investment that aligns with your goals.
Contact us today, let's turn your dream of owning a slice of the picturesque North Carolina coast into reality.