Podcast #8: Mailbag - Age Restricted Neighborhoods, Confusing Lingo, And Security Systems
Posted by Angie Cole on Thursday, September 6, 2018 at 5:00 AM
By Angie Cole / September 6, 2018
Comment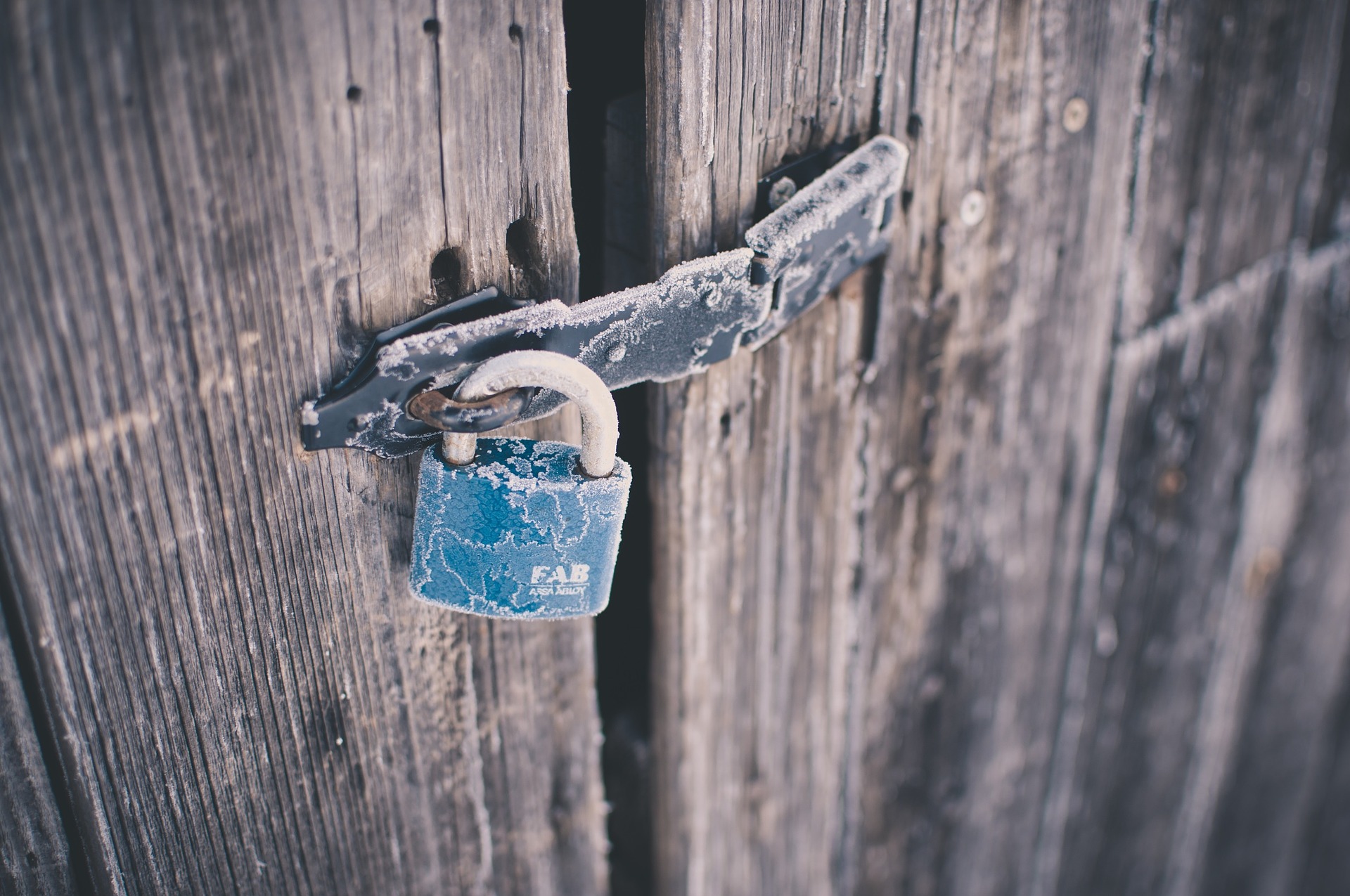 The Savvy Synopsis
We'll feature your listener questions on neighborhoods that cater to retirees, confusing real estate lingo, and the consequences of installing a security system.
Download this episode (right click and save)
Featured Foundations:
Mailbag.
3:41 - Bell wants to know whether there are any neighborhoods for folks ages 55 + in the Triangle.
Answer: We do have those types of communities in the Triangle. We like to call these active adult neighborhoods. These neighborhoods are in Clayton, Raleigh, Cary, Wake Forest, Durham, and many other areas. If you speak with your realtor, they should be able to pull you a list of all of these communities in the area. The focus of these neighborhoods is to put you in a community with folks in a similar life stage. In fact, it's one of the only types of age-restricted communities in real estate. These communities feature daily social events and usually have a community townhouse. The only drawback to these communities is that because they're age-restricted, they don't allow you to host younger guests for long periods of time.
9:37 - Bev is really confused by all the real estate lingo she's encountered throughout the buying process. She wants someone to clear up the confusion.
Answer: Unfortunately, the MLS database limits us to how many characters we can use in the description for a home. It's a bit like trying to get your thoughts out on Twitter. Therefore, we typically abbreviate words to fit in more descriptions. However, it's important to use abbreviations that people can understand.
16:20 - Leonard wants to know whether installing a security system would add value to his home when he tries to sell.
Answer: Adding a security system really isn't going to add any value to your home. In fact, we'll go as far as to say, don't waste your time and money on a high-end system. A simple unit is all you'll need, and you really aren't going to get that money back in the sale of your home. It probably won't hurt the sale of you home either unless you have an incredibly elaborate security system. Extravagant cameras and security make buyers wonder whether the home is actually safe. In short, security systems are standard these days. Buy something simple, and realize it probably isn't an investment into the selling of your home.
The Attorney Minute.
25:26 - Craig McCall of The McCall Law Firm shares with us whether we're required to have a real estate attorney in North Carolina.
The Neighborhood Spotlight.
19:57 - This week we visit Eagle Ridge in Raleigh.

This neighborhood is in south Raleigh off of Old Stage Road.
This neighborhood also features a golf course and large club house for hosting community events.
Single Family Home Price Point: $175,000 - $500,000.
Single Family Home Size: 1,500 square feet to 4,600 + square feet.
Inventory is low in this neighborhood. In fact, there are only 9 active homes on the market.
In just another week or two, we'll be listing a home at 689 Seastone Street in Raleigh. This listing is coming soon in Eagle Ridge.
Success Story:
27:30 - Angie tells us about a time she had to share some bad news with a client. She shares with us what it's like when a buyer wants to terminate on a seller after going under contract.
Get In Touch:
More From Angie:
The host: Angie - Contact - Call: 919-538-6477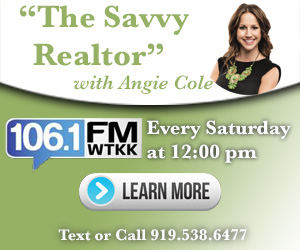 Subscribe To The "Savvy Realtor" Podcast: