Podcast #6: Mailbag - Does Smoking Affect Resale Value?
Posted by Angie Cole on Thursday, August 23, 2018 at 5:00 AM
By Angie Cole / August 23, 2018
Comment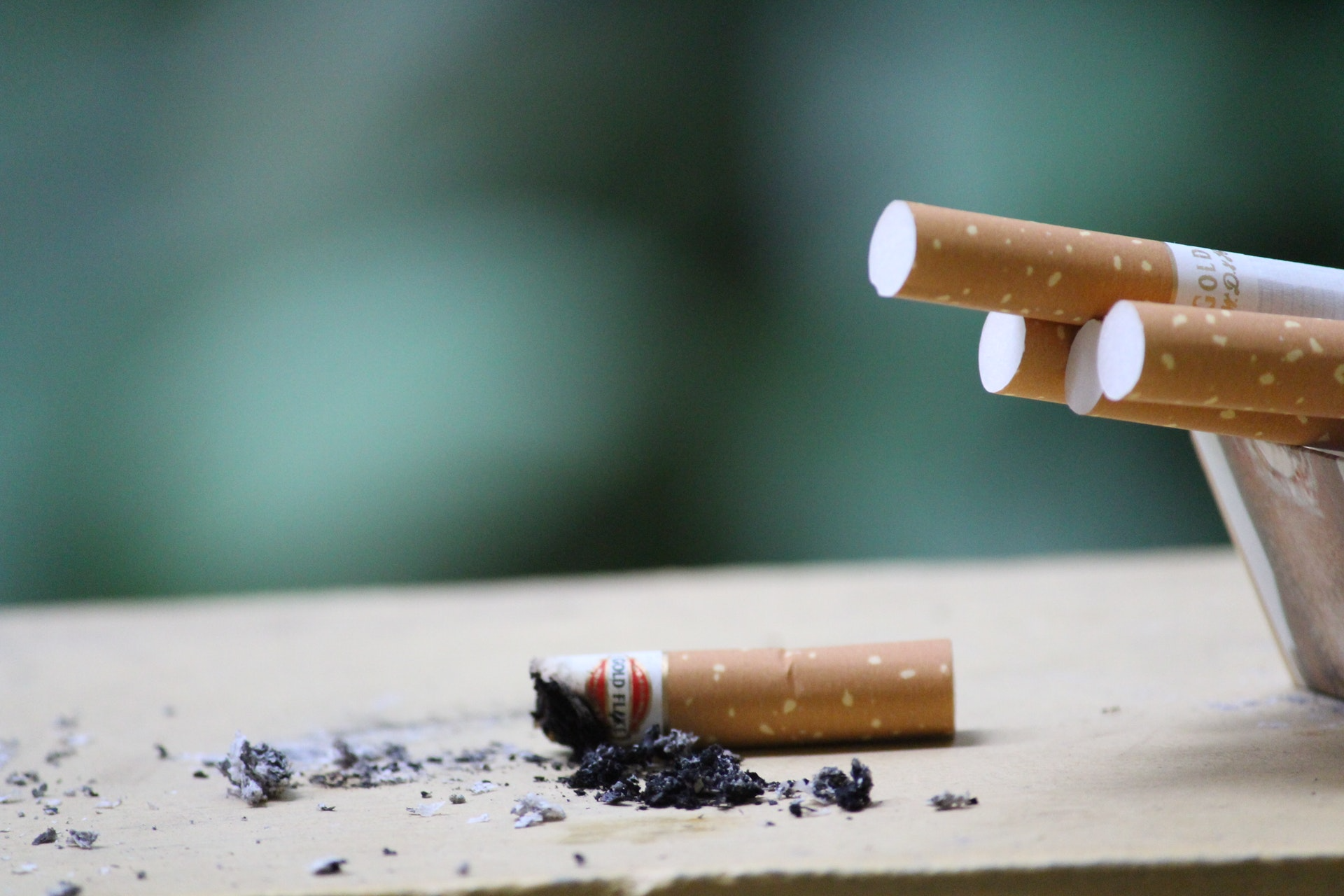 The Savvy Synopsis
We'll feature your listener questions on how smoking can affect the resale value of your home and how to market your home to different generations of buyers.
Download this episode (right click and save)
Featured Foundations:
A Cole Realty Rundown.
1:17 - We celebrate seven closings this week including one with Kim who closed on her new home on her birthday. Fun fact: Angie also helped her former cheerleading coach to close on a home.
Mailbag.
4:04 - Jake asks whether regular smoking will hurt his resale value.
Answer: Unfortunately, this will hurt your resale value. In fact, some buyers won't even step foot in a home that has been affected by smoking. There are certain things you can do to try to get rid of the smoking smell, but it's really hard to accomplish. Vinegar and bleach are useful tools for wiping down surfaces. This includes your walls. A fresh coat of paint over a freshly cleaned wall will help to conceal the smell. You also need to take up any carpet or furniture that would've absorbed the smell. Smoking can even affect the duct work in your ceiling. However, it's tough to say how much smoking will hurt resale value. It's really dependent on the individual looking at your home. While it's frustrating, it's nearly impossible to completely get rid of that smell in your home.
16:55 - Jill asks how to market her home to appeal to multiple types of people and generations.
Answer: Millennials and Baby Boomers do in fact have different tastes. However, don't jump to the assumption that only one type of buyer will purchase your home. Everyone has different ideas of styles and locations that fit their needs, so you need to make sure your home is being marketed for anyone. It's all about marketing and hitting different types of marketing avenues. Of course we'll list your home in the MLS database, but we'll also feature your home on third-party websites like Trulia and Zillow. Exterior sinage and open houses will also help to market your home. We'll even post your home on social media. It's all about getting your home lots of exposure.
The Mortgage Moment.
8:50 - Chris Murray of Homeside Financial advises us on how to manage those "life happens" moments like the breaking down of a car while also trying to purchase a home.
The Neighborhood Spotlight.
10:56 - This week we travel to Hensley in Holly Springs.
To get to this neighborhood, travel down Highway 55 toward Holly Springs and turn onto New Hill Road. From there, ride west about a mile down the road, and you'll find the neighborhood on your right.
Price Point: Low $300's to high $300's.
Size: 3,000 square feet to 3,681 square feet.
There are only three active builds left in this neighborhood. Construction started in 2017, and the neighborhood features 37 townhomes.
These townhomes function like single family homes and are only partially attached. However, the neighborhood does enjoy the conveniences of a townhome community including lawn care.
This neighborhood is in a great school district. In fact, it's adjacent to the brand new Oak View Elementary School.
Get In Touch:
More From Angie:
The host: Angie - Contact - Call: 919-538-6477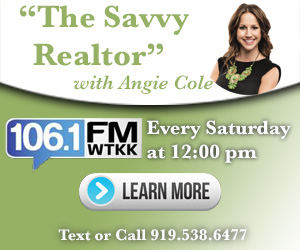 Subscribe To The "Savvy Realtor" Podcast: