Mailbag: How can I tell if a home has good bones?
Posted by Angie Cole on Thursday, January 26, 2023 at 5:00 AM
By Angie Cole / January 26, 2023
Comment
When you invest in a home, you want to make sure you get the right fit for your needs. For some people that means a lot of acreage and for others it's all about having a good layout and flow for the home. How do you know if a home has "good bones"? Angie answers this question and three others from the mailbag.
Here's what you'll learn on today's show:
Mailbag: What are my options to move if I'm upside down on my mortgage? (0:38)
Mailbag: Where should I look for 10+ acres of land in the area? (3:10)
Mailbag: Do I need to keep utilities on while selling after I have left? (8:47)
Mailbag: How can I tell if a home has good bones? (9:56)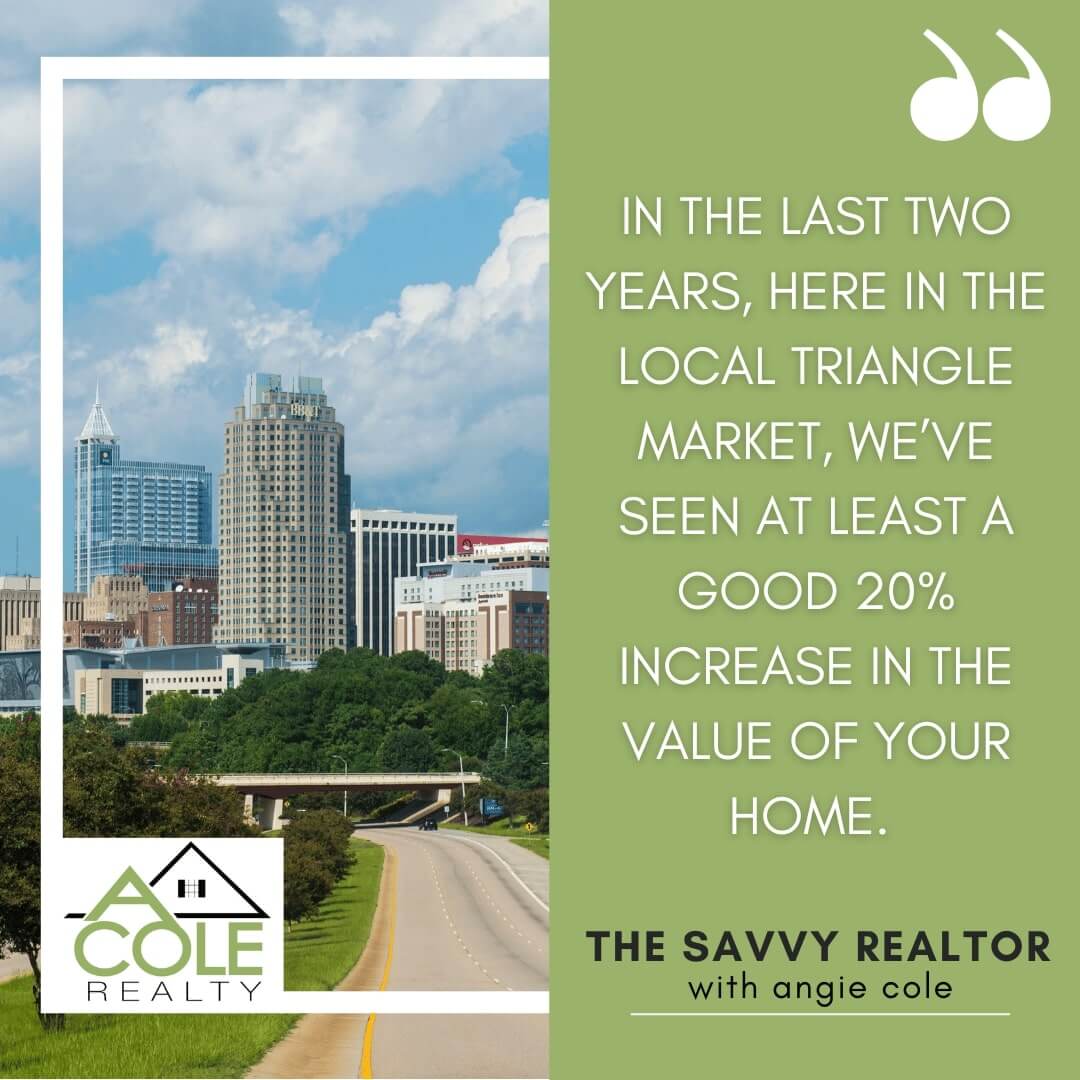 Get In Touch:
Subscribe:
- Spotify
- Stitcher
The Host:
Angie Cole - Contact - Call: 919-538-6477