Mailbag: How Do I Choose a Reputable Real Estate Agent?
Posted by Angie Cole on Thursday, February 23, 2023 at 5:00 AM
By Angie Cole / February 23, 2023
Comment
If you are ready to buy or sell your home, your first step is likely finding a real estate agent. Angie answers one listener question on how to find the right person to represent you during this process. You want someone you not only get along with, but who is also experienced in the market. On today's show, we also talk about what is currently happening with the market in the Triangle before Angie answers four questions from the mailbag.
Here are the questions Angie answers today:
· What's happening in the local Triangle real estate market. (0:38)
· Mailbag: How do I choose a reputable real estate agent? (2:38)
· Mailbag: How can you budget for taxes on a new construction home? (4:26)
· Mailbag: How does living outside the city limits impact your city services? (6:14)
· Mailbag: What is the typical age of buyers? (9:18)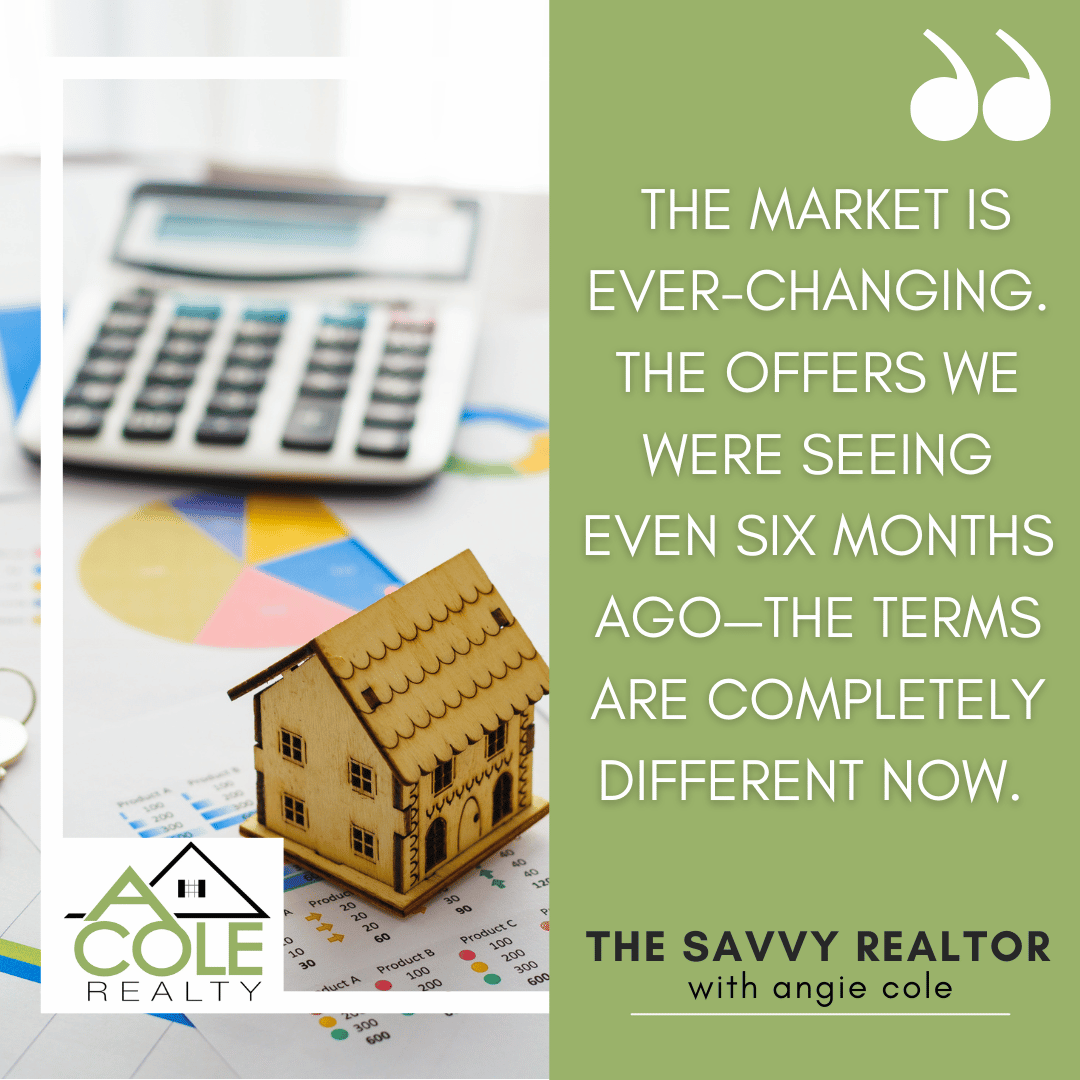 Get In Touch:
Subscribe:
- Spotify
- Stitcher
The Host:
Angie Cole - Contact - Call: 919-538-6477