Mailbag: How Many Homes Should I View Before Buying One?
Posted by Angie Cole on Thursday, January 19, 2023 at 5:00 AM
By Angie Cole / January 19, 2023
Comment
When you start your home search, there's a lot to learn before making your decision. Angie answers one listener question about how many homes buyers see before putting in an offer.
Viewing different homes in person, checking the MLS, and keeping an eye on the market will help you get a feel for what is typical and what is a good deal. It's not as common to make an offer sight unseen like it was a mere year or two ago. Are you on the home search right now?
Here are the questions Angie answers from the mailbag:
· Mailbag: How many homes should I view before buying one? (0:38)
· Mailbag: Is it okay to push back on closing date? (4:14)
· Mailbag: How do we determine a good list price? (8:43)
· Mailbag: Can we offer under list price? (11:39)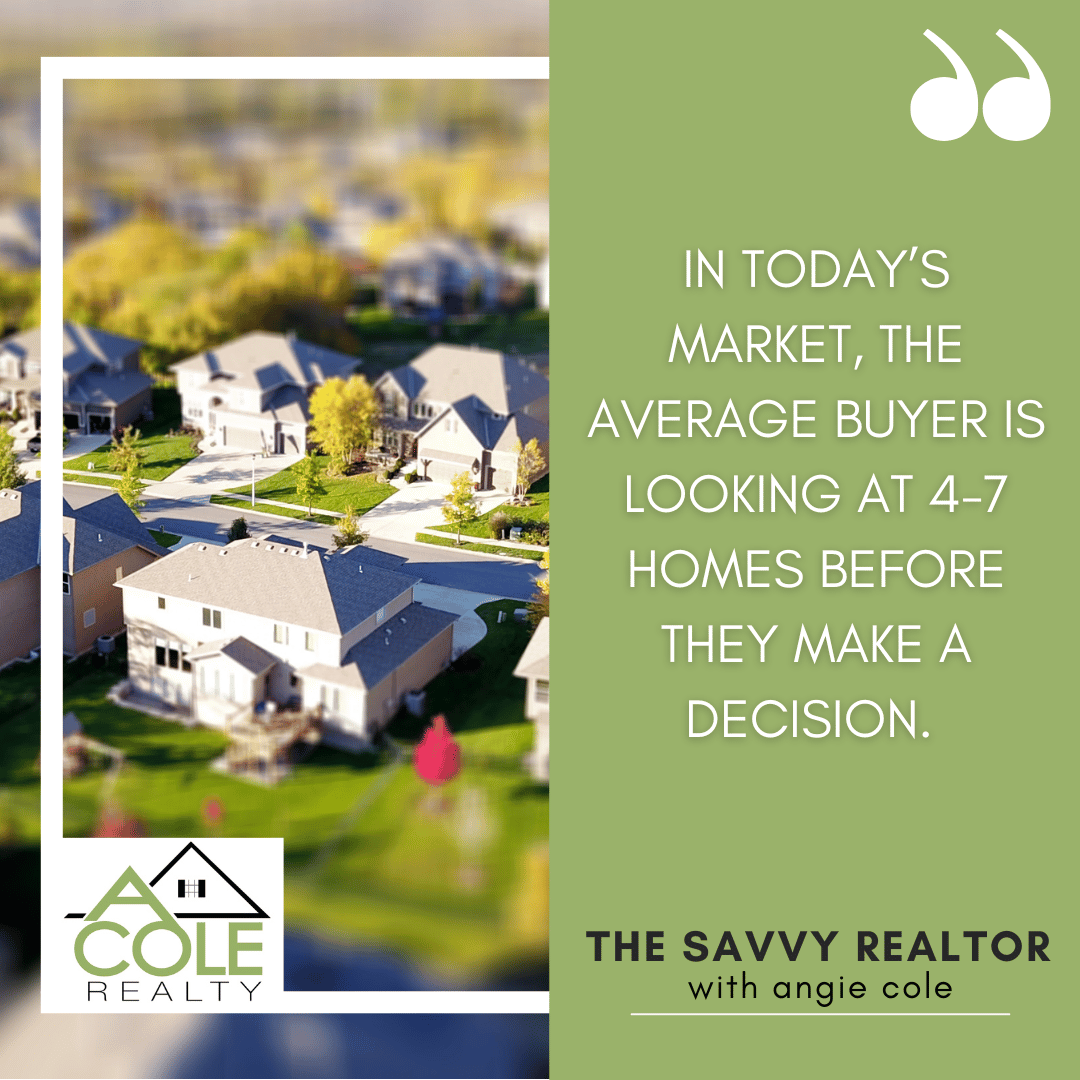 Get In Touch:
Subscribe:
Apple Podcasts - Google Podcasts - Spotify - Stitcher
The Host:
Angie Cole - Contact - Call: 919-538-6477