Mailbag: How Much Money Should I Have Saved Before Buying A Home?
Posted by Angie Cole on Thursday, April 13, 2023 at 5:00 AM
By Angie Cole / April 13, 2023
Comment
Think you are ready to buy your first home? Between finding an agent to signing the papers at the closing table, it's a process that you'll want to be prepared for. You'll also want to be prepared financially for this major purchase. But how much do you really need before you begin the home search? Angie answers this and four other questions from the mailbag about what you need to know when buying a home.
Here's what you'll learn from today's show:
Mailbag: How can first-time homebuyers make the process less stressful? (0:38)
Mailbag: How much money should I have saved before I start looking to buy? (2:02)
Mailbag: What qualities should I look for in a real estate agent? (5:11)
Mailbag: What's the timeline for closing? (7:05)
Mailbag: Should I wait for home prices to price correct before making an offer? (7:51)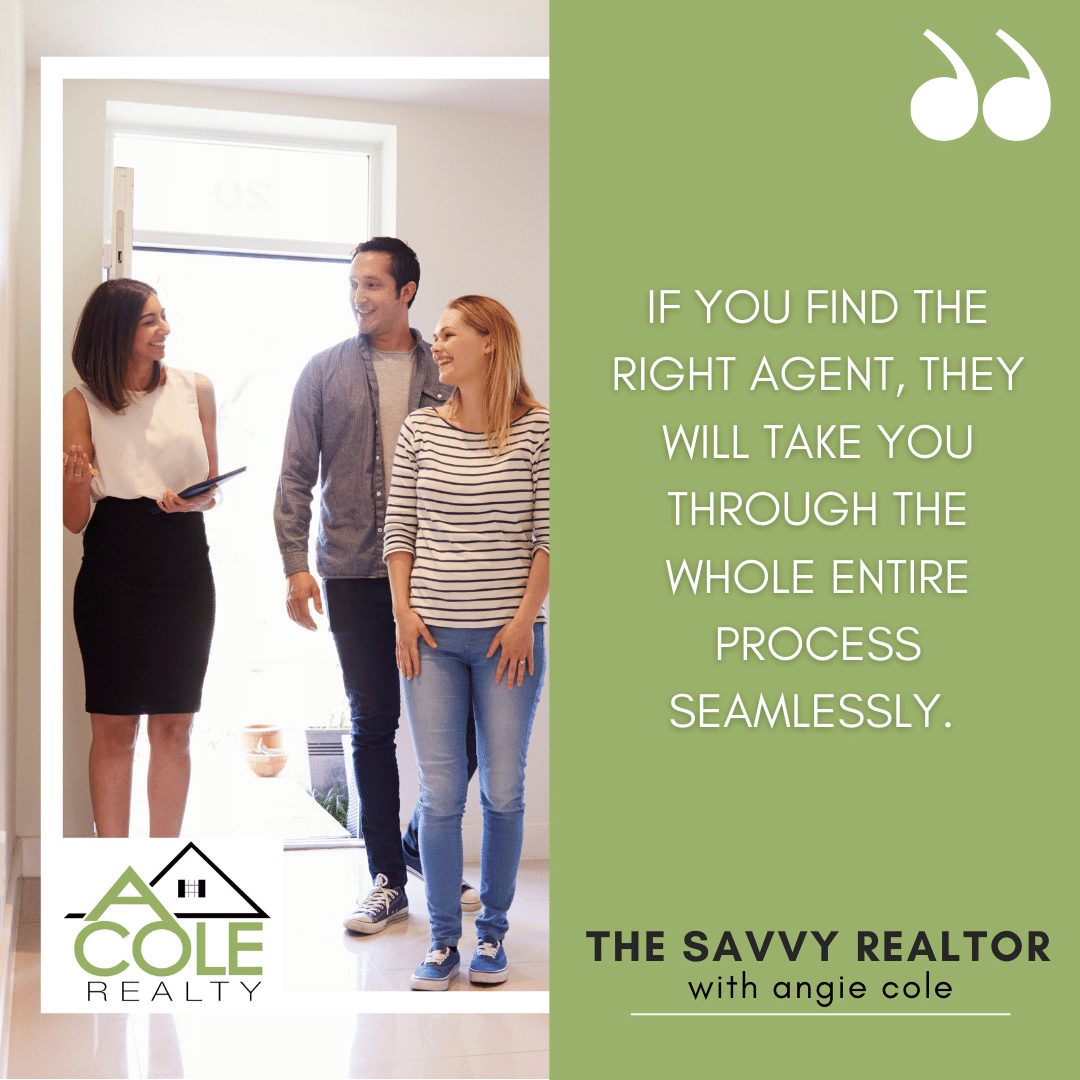 Get In Touch:
Subscribe:
- Spotify
- Stitcher
The Host:
Angie Cole - Contact - Call: 919-538-6477