Mailbag: Is It Wise to Make a Low Offer First?
Posted by Amber Cole on Thursday, November 17, 2022 at 5:00 AM
By Amber Cole / November 17, 2022
Comment
Is it a good idea to make a low offer in hopes of a counter offer and then the possibility of a second-chance? What may seem like a full-proof plan may actually come back to haunt you if your offer is flat-out rejected. Having a realtor by your side to coach you through making a good offer can make all the difference when buying a house. Angie talks through what she would do in response to this mailbag question along with three others she answers on today's podcast.
Here are the questions Angie answers on today's show:
Mailbag: Should we bid low first and then hope for a second chance? (0:41)
Mailbag: Can I sell my house without making improvements or staging? (3:44)
Mailbag: Are buyers desperate right now? (5:53)
Mailbag: Should we wait until after the holidays to list our home? (7:11)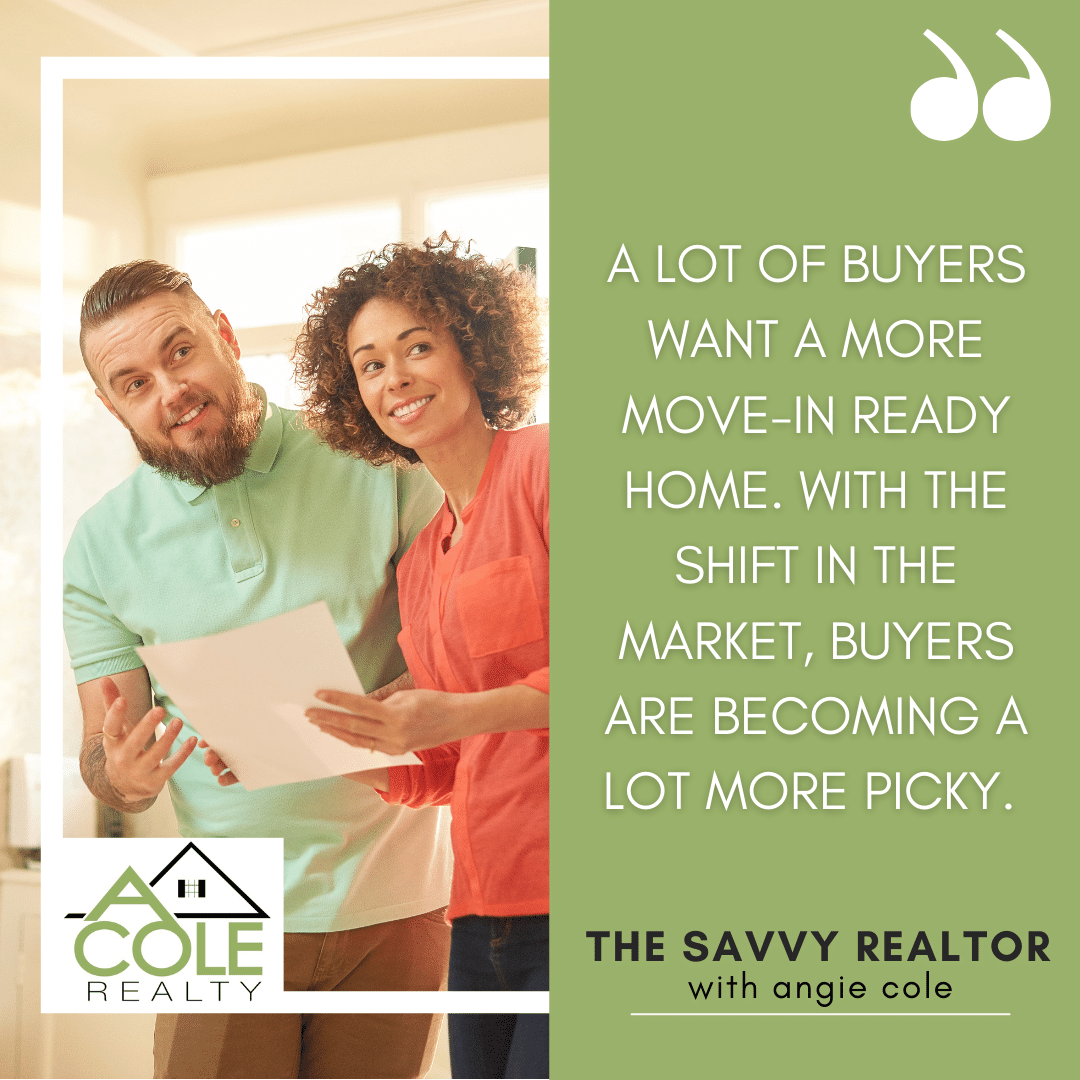 Get In Touch:
Subscribe:
Apple Podcasts - Google Podcasts - Spotify - Stitcher
The Host:
Angie Cole - Contact - Call: 919-538-6477