Mailbag: Is Now The Worst Time To Buy A Home?
Posted by Angie Cole on Wednesday, October 5, 2022 at 8:10 AM
By Angie Cole / October 5, 2022
Comment
When you read the news, you might wonder what's going on with the real estate market. Between increasing interest rates and high prices for homes, some people might feel like it's a terrible time to buy a home.
Even though the market is slowing, Angie explains what is happening in the Triangle today--including appreciation on homes. Of course, you want to make the best decisions possible when you decide to buy a home, but consider your local market instead of just the national headlines.
Here are the questions Angie answers on the show:
Is right now the worst time in history to buy a home? (0:38)
When is the best weekend of the year to buy a house? (2:16)
What does it cost to hire an interior designer? (5:30)
Do I have to list everything wrong with my home? (8:24)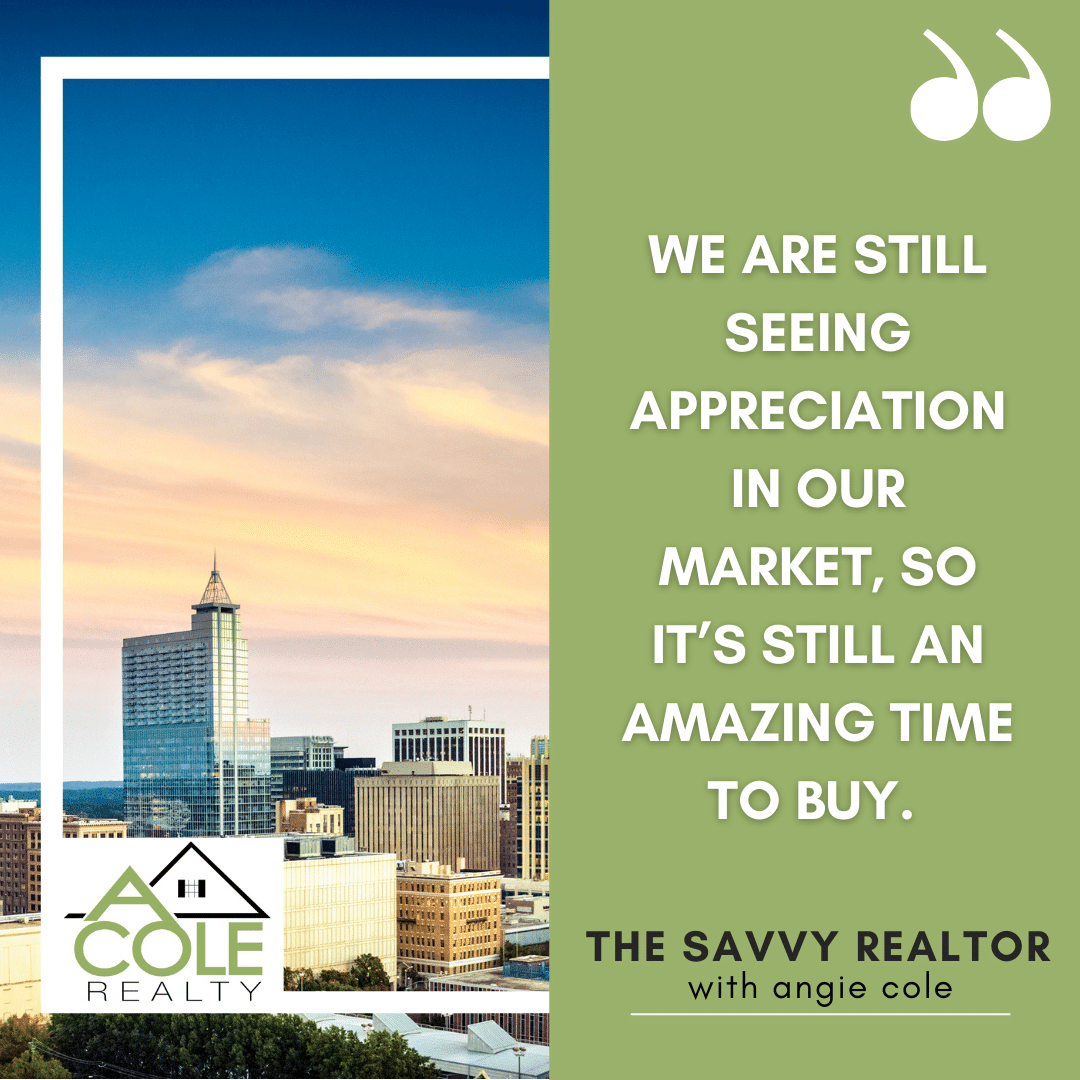 Get In Touch:
Subscribe:
Apple Podcasts - Google Podcasts - Spotify - Stitcher
The Host:
Angie Cole - Contact - Call: 919-538-6477