Mailbag: Should I Buy a Newer Home or Build A Brand New Home?
Posted by Angie Cole on Tuesday, November 22, 2022 at 5:00 AM
By Angie Cole / November 22, 2022
Comment
Is it a good idea to make a low offer in hopes of a counteroffer and then the possibility of a second chance? What may seem like a full-proof plan may actually come back to haunt you if your offer is flat-out rejected.
Having a realtor by your side to coach you through making a reasonable offer can make all the difference when buying a house. Angie talks through what she would do in response to this mailbag question and three others she answers on today's podcast.
Here are the questions Angie answers on today's show:
Is it better to buy a newer home or build a brand-new home? (0:38)
Does every real estate agent require a contract to work with? (2:16)
How many homes should an agent be selling on average? (4:27)
Can you help me find a home with an elevator? (6:00)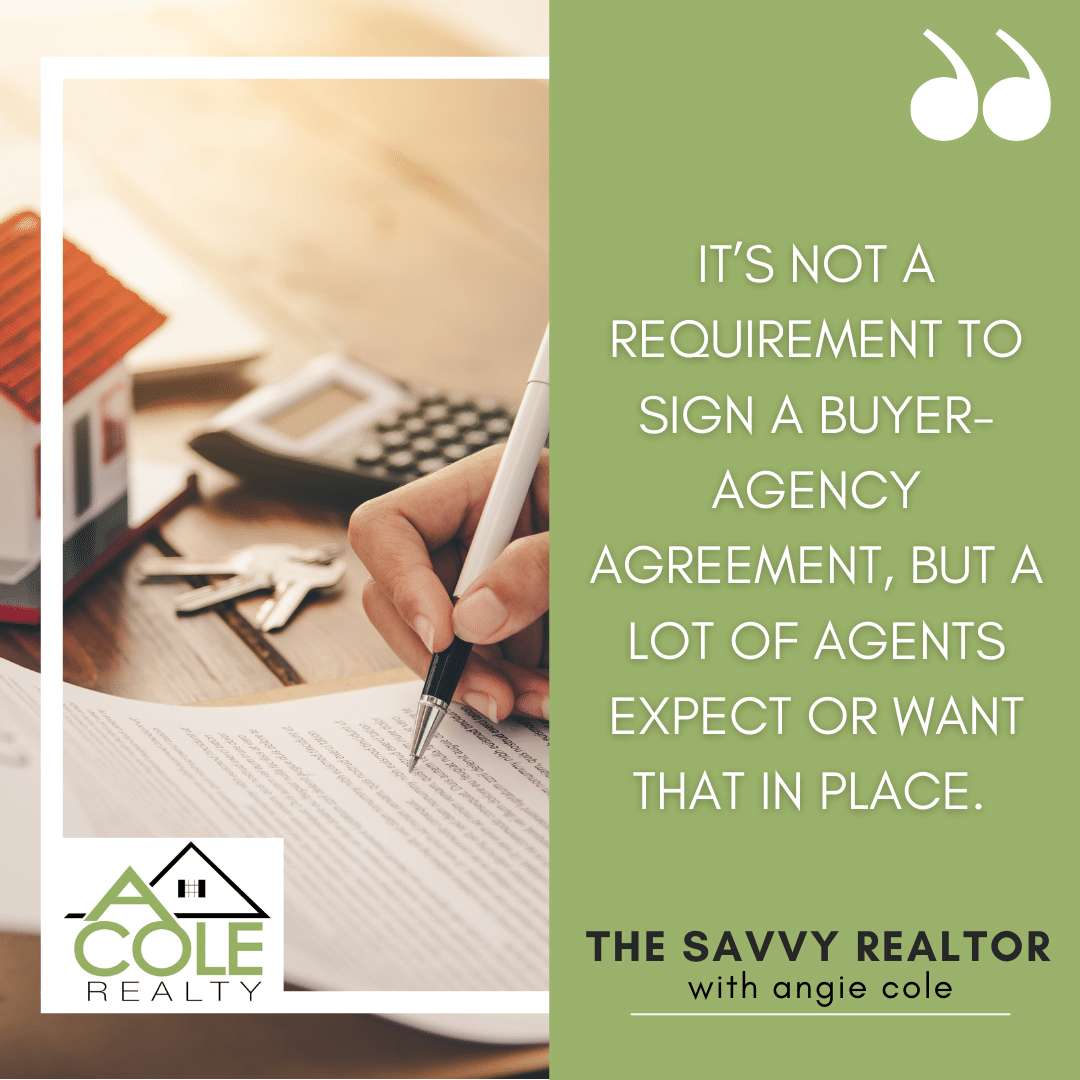 Get In Touch:
Subscribe:
Apple Podcasts - Google Podcasts - Spotify - Stitcher
The Host:
Angie Cole - Contact - Call: 919-538-6477