Mailbag: Should You Buy a Home Warranty?
Posted by Angie Cole on Thursday, October 5, 2023 at 5:00 AM
By Angie Cole / October 5, 2023
Comment
When you are buying a home, there are a lot of expenses, so it can be tempting to skip out on one more line item. One listener asked, "Should we buy a home warranty? Or is that a waste of funds?" Angie weighs out the pros and cons on this decision that she calls a "no-brainer."
She also answers three more questions from listeners about for sale by owner, home improvement before selling, mortgage lenders, and 55+ communities in the Triangle. Feel free to reach out to Angie and her team if you have any questions about buying or selling a home!
Here are the questions we answer today:
Mailbag: We tried to sell our house on our own but found it too stressful. How can we be successful next time?
Mailbag: Is buying a home warranty a waste of funds?
Mailbag: Is it worth doing a lot of work before selling?
Mailbag: What do you think of 55+ living communities?
Mailbag: How close are realtors and mortgage lenders during the process?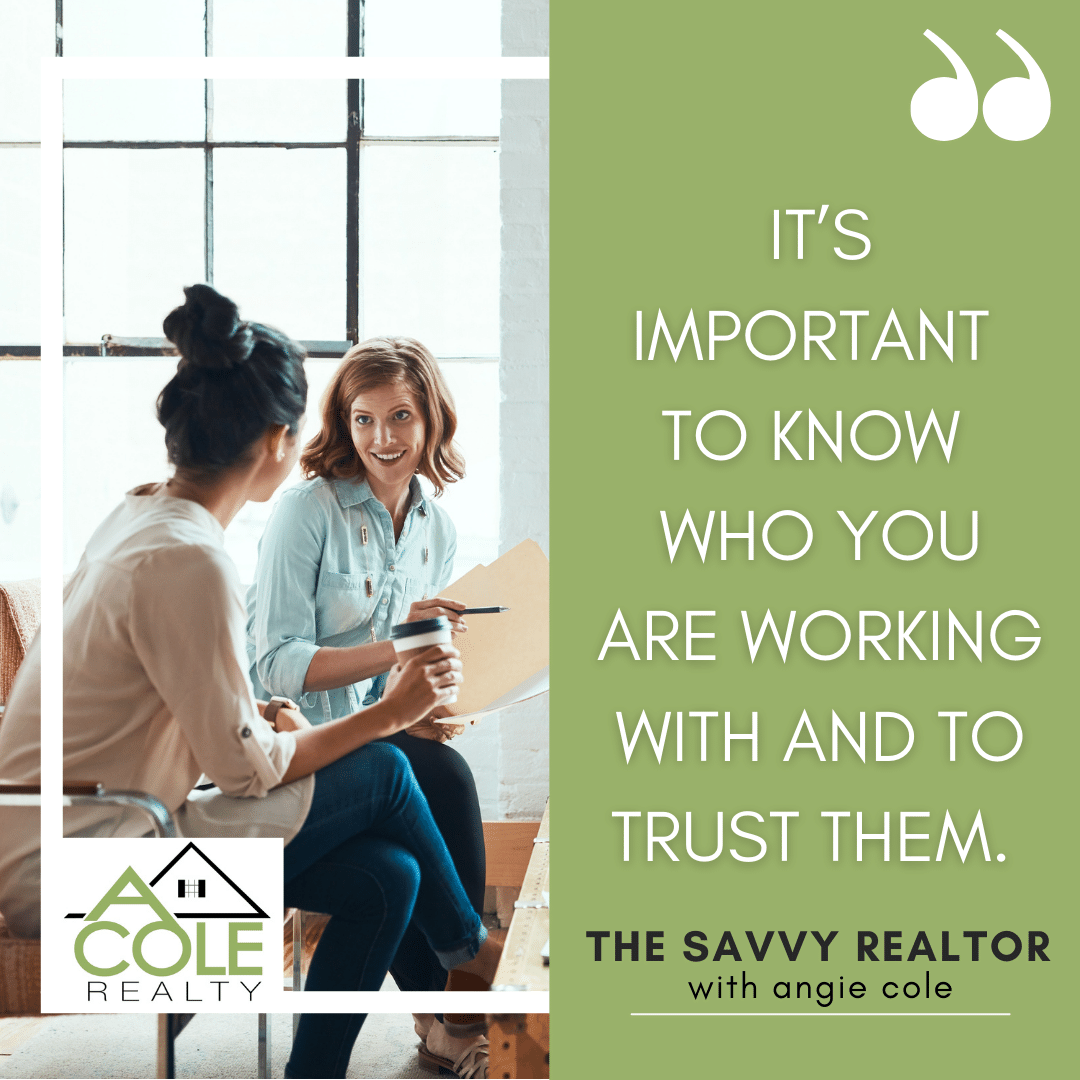 Get In Touch:
Subscribe:
- Spotify
The Host:
Angie Cole - Contact - Call: 919-538-6477