Podcast #9: Mailbag - Size And Price Differences; The Downsides Of A Lowball Offer
Posted by Angie Cole on Thursday, September 13, 2018 at 5:00 AM
By Angie Cole / September 13, 2018
Comment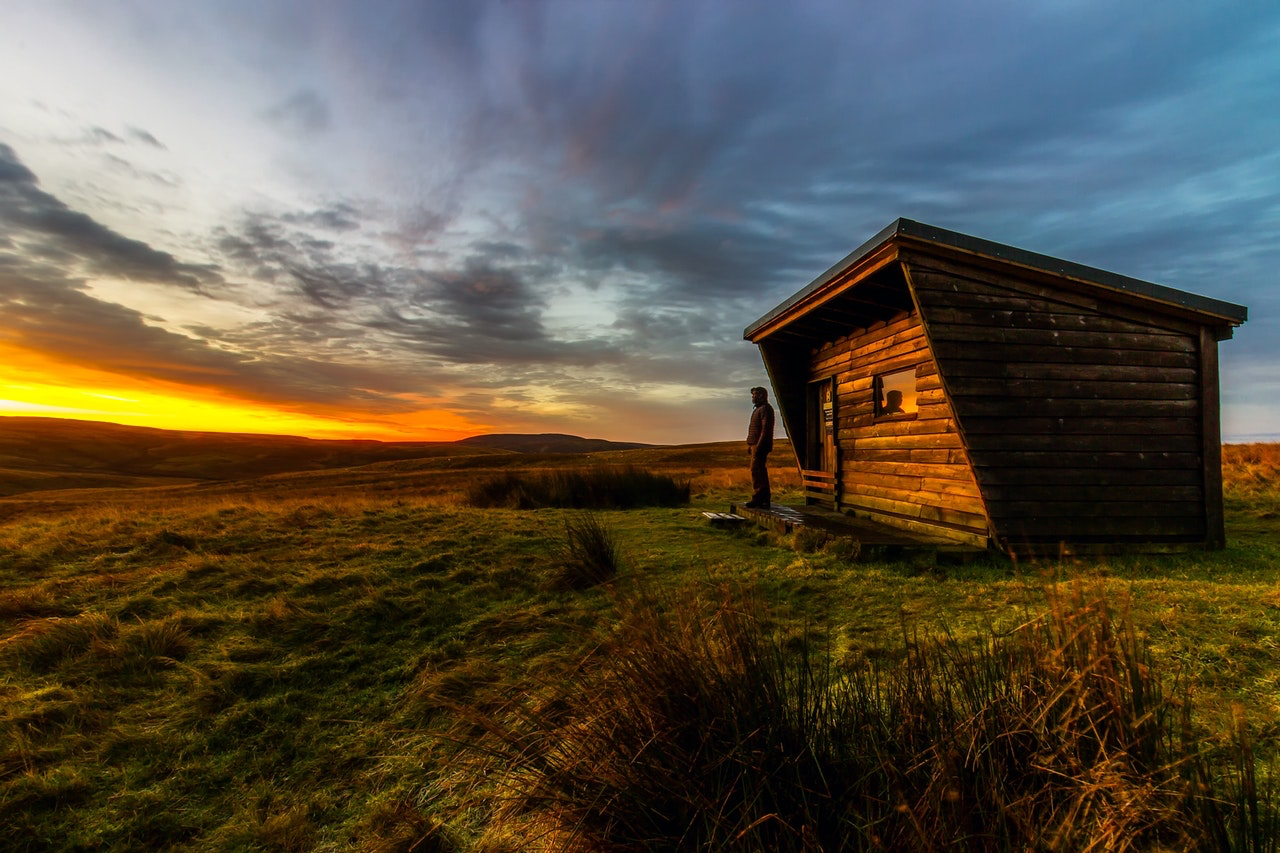 The Savvy Synopsis
We'll feature your listener questions on how the size of your property will affect its selling price and the downsides of making lowball offers.
Download this episode (right click and save)
Featured Foundations:
A Cole Realty Rundown.
3:23 - Angie celebrates five closings including one with Tom and Liz who downsized to a new build home in Chapel Hill.
Mailbag.
7:00 - Pat asks us how the size of his home will affect its selling price. His lot is a bit smaller than other lots that have sold recently in his neighborhood.
Answer: Surprisingly, you might not get that much less for your land than you would if it were half an acre or so bigger. Buyers typically view your lot as an all-inclusive purchase, so unless the difference is multiple acres of land, you probably won't see that much disparity in the price.
As always, you have to think about location as well. A half acre of land in downtown Raleigh is going to cost a lot more than a half acre of land in Clayton.
The usage of the land can also affect its price point.
23:04 - Clara wants to put a lowball offer on a home that's been around awhile. She wants to know whether this is a bad idea.
Answer: Well, it sort of depends. They could simply reject your offer and move on. However, if you then went back with a second offer, it's possible you could offend the sellers. If so, they might not be willing to negotiate with you at all. This could hurt yourself and keep you from getting the best price. Rather than giving an unrealistic offer, give a low offer, but make sure it's still fair.
Ask The Inspector.
12:42 - Judson Root of Garnet & Grey Inspection Services answers an inspection question about the property surrounding your house.
The Neighborhood Spotlight.
16:50 - This week we venture to The Estates At Young Landing in Cary.

This neighborhood is off of I-40 Exit 291 toward Cary. From the exit, merge onto Cary Towne Boulevard, take a left onto Southeast Maynard Road, another left onto Apex Road, and then a right onto Landing Court.
This neighborhood is right by the Crossroads area and Cary Towne Center.
Detached Homes Price Point: $470,000-$805,000.
Detached Home Size: 2,400 square feet to 5,000 square feet.
Most of these lots sit at a quarter of an acre in size.
Get In Touch:
More From Angie:
The host: Angie - Contact - Call: 919-538-6477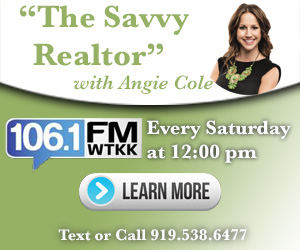 Subscribe To The "Savvy Realtor" Podcast: