Mailbag: What Does It Mean To Have A House With "Character?"
Posted by Angie Cole on Thursday, May 4, 2023 at 8:37:07 AM
By Angie Cole / May 4, 2023
Comment
When buying or selling a home, you may face some questions about how to list it well or describe what it's like. From hidden features to extra character, Angie talks about what motivates buyers and what's nice to know when answering four questions from the mailbag. Join us as we chat about what home features you should market if you're considering selling.
But first, Angie shares an update on what she's seeing in the Triangle market in terms of average buying timelines, interest rates, and what kind of offers are being made.
Here's what you'll learn from today's show:
Where is the market right now? (0:38)
Mailbag: Should we include aerial views in our home listing? (4:09)
Mailbag: What does it mean if a house has "character"? (6:43)
Mailbag: How would a secret room help with selling a home? (10:01)
Mailbag: Is it worth it to market my home's energy efficiency? (11:04)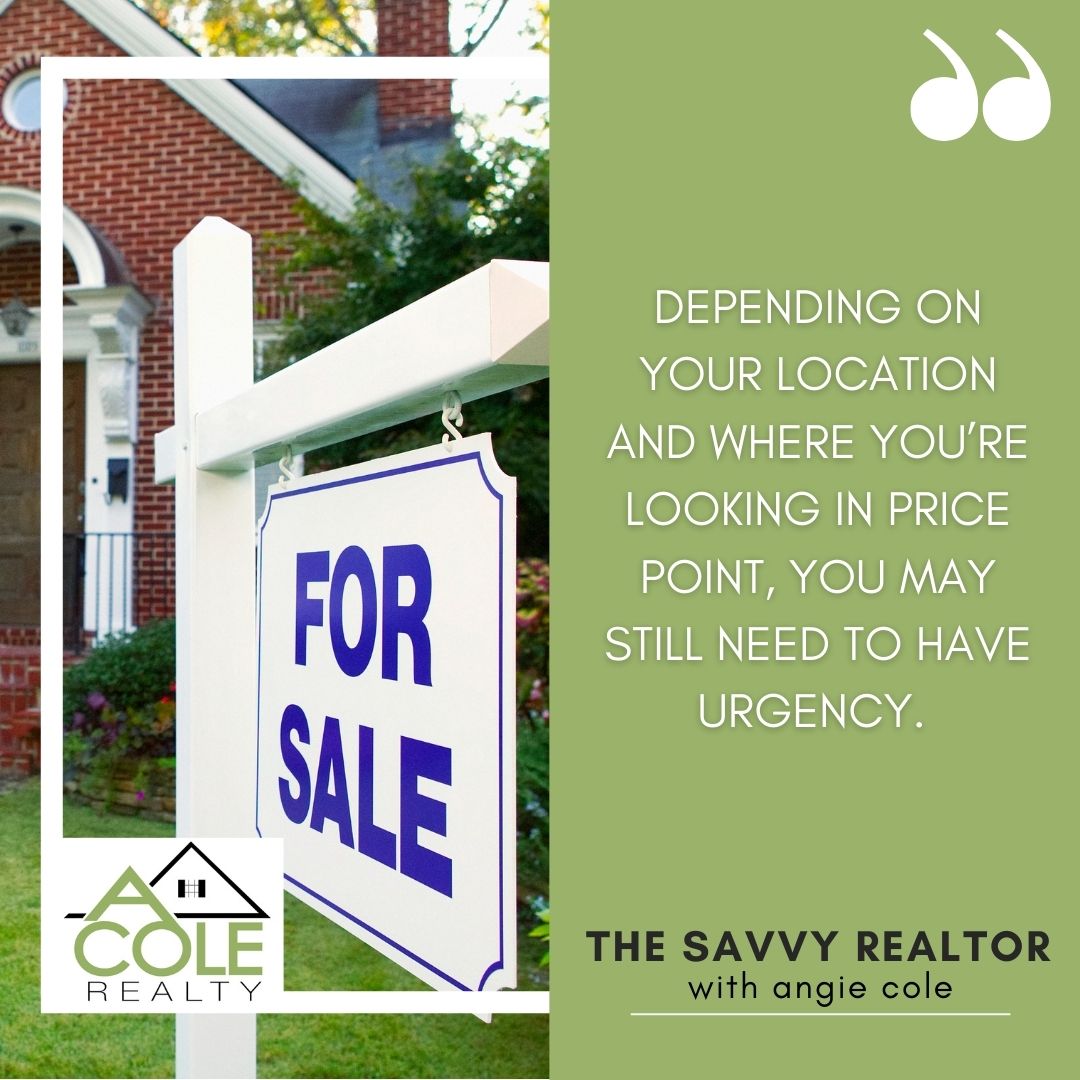 Get In Touch:
Subscribe:
- Spotify
- Stitcher
The Host:
Angie Cole - Contact - Call: 919-538-6477