Mailbag: What is the average down payment people put down on a home?
Posted by Angie Cole on Thursday, November 10, 2022 at 5:00 AM
By Angie Cole / November 10, 2022
Comment
We answer a few questions from the mailbag today, but first, Angie shares an update on what she is seeing in our local market. She says things are showing some slight slowdown, but we're still seeing appreciation. What else can you expect with today's real estate market? From lower due diligence to flexibility in negotiation, it's still a great market to buy and sell your home in the Triangle.
Here are the questions Angie answers on today's show:
What's happening in the Triangle housing market? (0:38)
Mailbag: Can we have a contingency to sell our house in order to buy the new one? (6:24)
Mailbag: Has anyone successfully done rent-to-own to become a homeowner? (8:06)
Mailbag: Is it possible to buy land and live in a camper until we can build? (10:17)
Mailbag: What is the average down payment people put down on a home? (11:42)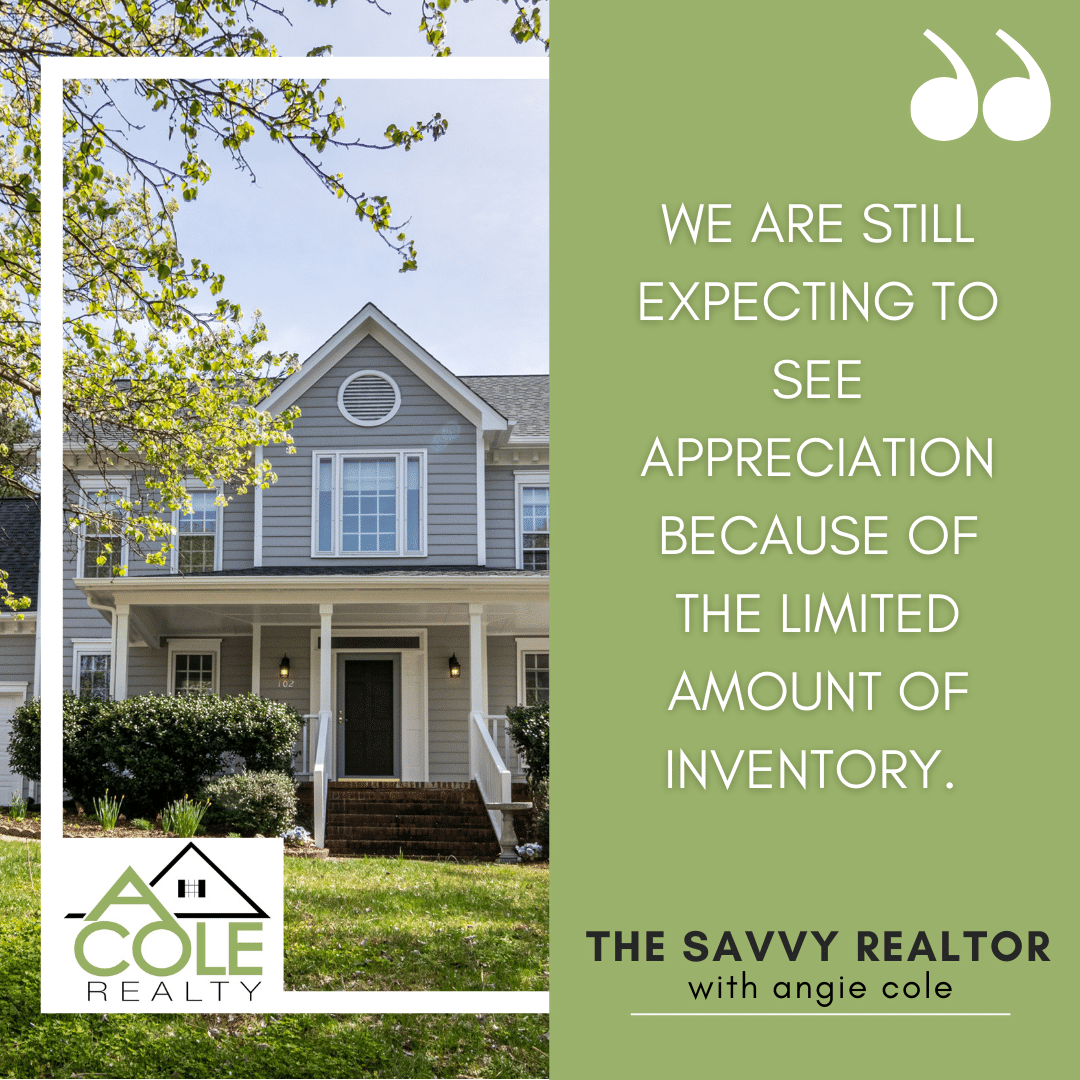 Get In Touch:
Subscribe:
Apple Podcasts - Google Podcasts - Spotify - Stitcher
The Host:
Angie Cole - Contact - Call: 919-538-6477