Mailbag: When Should We Include 3D Photos in a Home Listing?
Posted by Angie Cole on Thursday, January 5, 2023 at 5:00 AM
By Angie Cole / January 5, 2023
Comment
When you go to buy or sell a home, you want everything to go as well as possible. For some people, they choose to include 3D photos with the listing, and others may choose to do an open house. Angie talks through the pros and cons of some of these different decisions as she answers this question and three other questions from the mailbag.
Here are the mailbag questions we cover today:
Mailbag: Why do some people choose to do a 3D tour on a home listing? (0:38)
Mailbag: Should we knock down walls to make our bedrooms bigger? (3:36)
Mailbag: Will our aging systems hurt our home sale? (6:00)
Mailbag: Should we build a home? What will that process include? (8:33)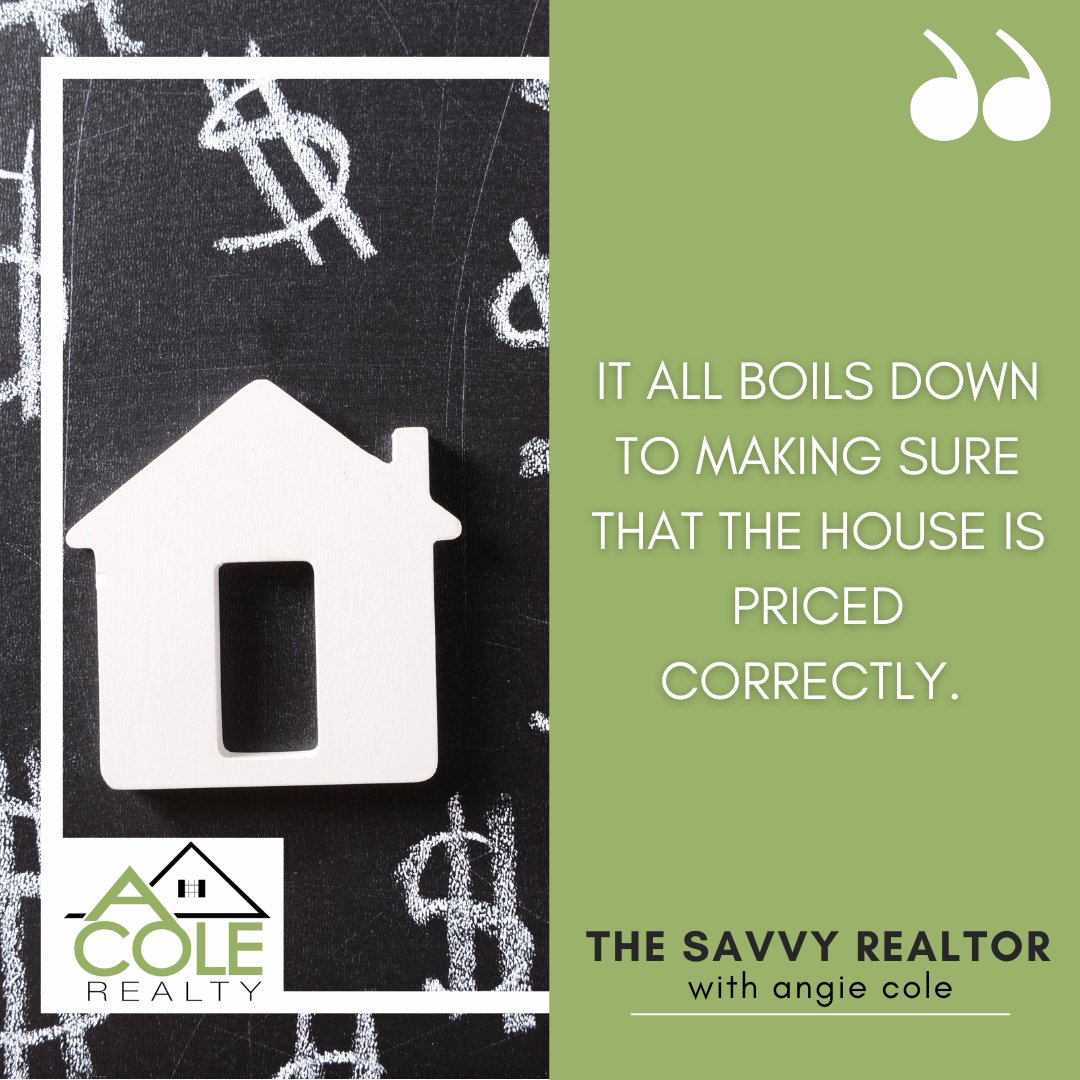 Get In Touch:
Subscribe:
Apple Podcasts - Google Podcasts - Spotify - Stitcher
The Host:
Angie Cole - Contact - Call: 919-538-6477