Mid-Year Housing Forecast
Posted by Angie Cole on Thursday, August 10, 2023 at 5:00 AM
By Angie Cole / August 10, 2023
Comment
Wondering why the number of homes on the market seems lower while you search? We tackle a few questions from the mailbag before we dive into expert predictions focused on the 2023 forecast in the housing market. From inventory levels to home prices, Angie shares what to expect right now in the Triangle (which can be different from the national market).
Compared to years past, you might see some differences in how to approach your home search. Make sure to work alongside a realtor who can help you navigate the current state of the housing market.
Here's what you'll learn on today's show:
Mailbag: Feeling frustrated with the lack of homes for sale. What's going on?
Mailbag: What happens to hidden "treasures" left behind after selling your home?
New predictions for 2023: Will home prices dip?
2023 prediction: Will interest rates drop?
2023 prediction: Is the inventory going to increase?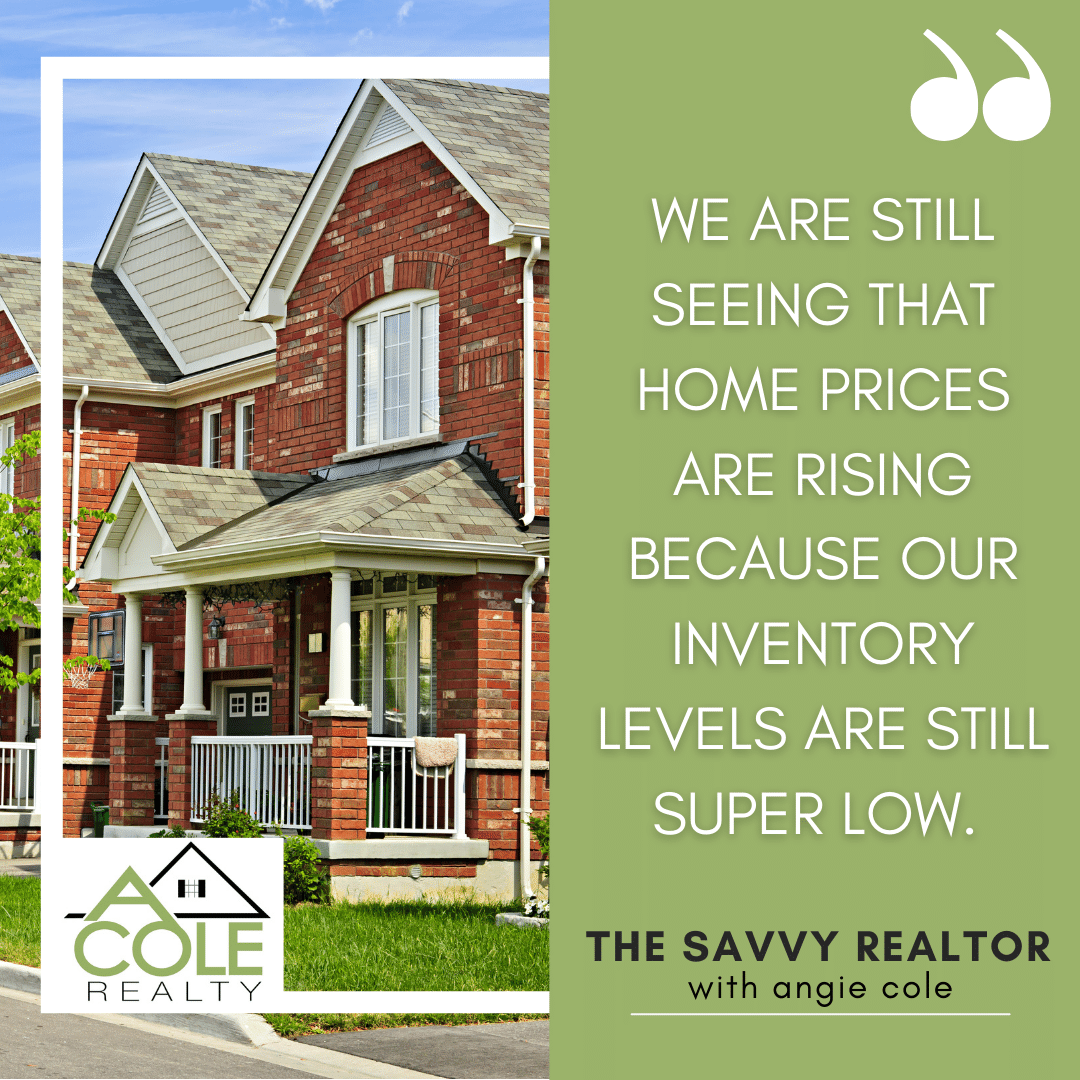 Get In Touch:
Subscribe:
- Spotify
- Stitcher
The Host:
Angie Cole - Contact - Call: 919-538-6477