Podcast #10: Mailbag - Out Of State Buying, Home Improvements, And Picking The Best Of Multiple Offers
Posted by Angie Cole on Thursday, September 20, 2018 at 5:00 AM
By Angie Cole / September 20, 2018
Comment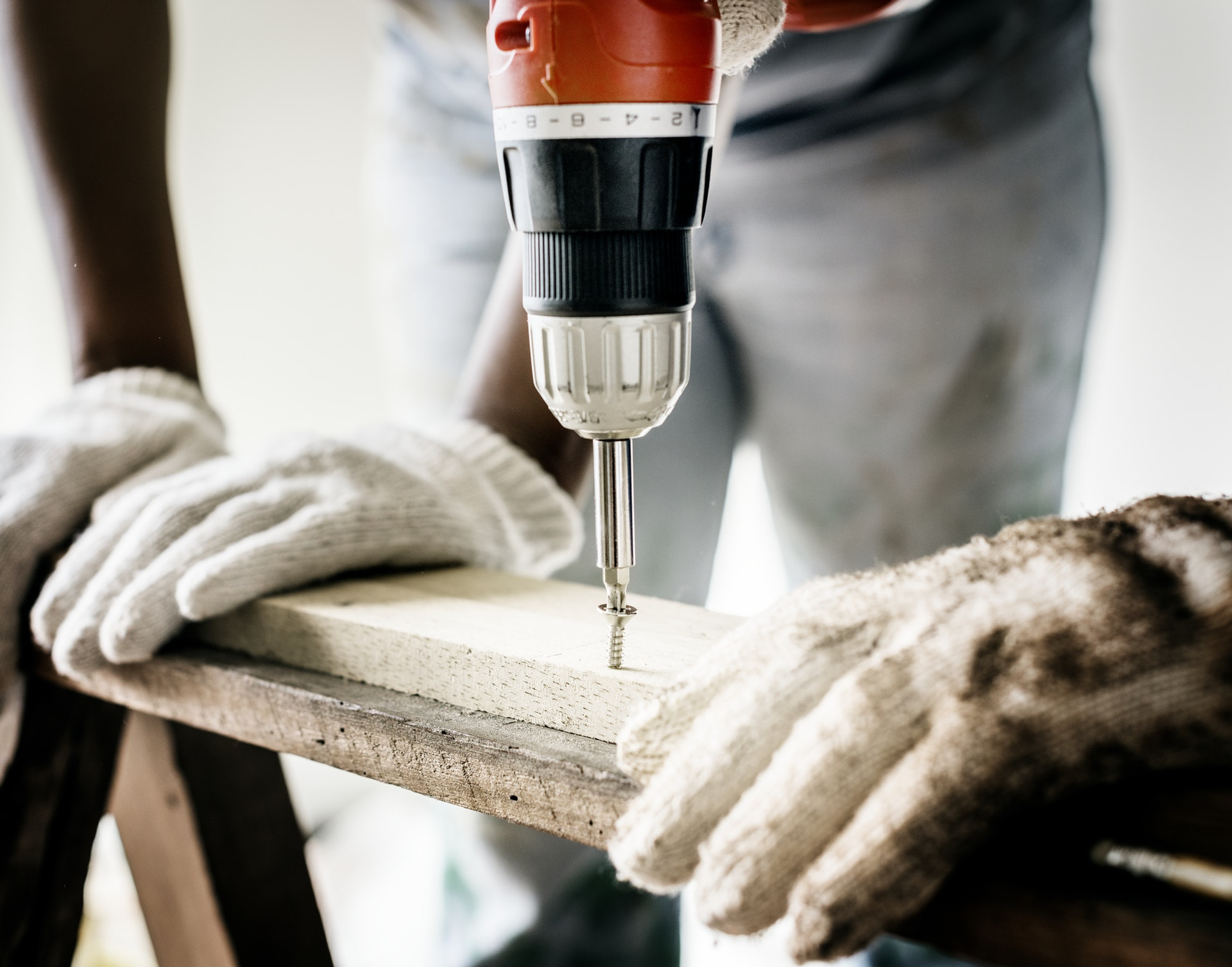 The Savvy Synopsis
We'll feature your listener questions on buying from out of state, completing home improvement projects, and choosing between multiple offers.
Download this episode (right click and save)
Featured Foundations:
Mailbag.
1:51 - Molly lives out of state. She wants to know how non-local buyers should go about buying a house in the area. .
Answer: This is a more common scenario than you might think. You'll want to start by having an in-depth conversation with your realtor on the type of home you'd like to buy. From there, your realtor can search for homes that meet your list of criteria. Your realtor can also tour homes on your initial list and FaceTime or Skype you in on the conversation.
Once you narrow down your list, you can pick a weekend to come and visit your proverbial "finalists." Furthermore, your realtor should walk you through the process from afar by sending a closing coordinator to attend any inspections or walk-throughs before closing. As closing day arrives, your realtor can even mail you the documents you'll need to sign and return before moving into your new home.
5:15 - Tabby asks whether to finish out her basement before listing her home. She indicates doing so could make her home the most expensive house in the neighborhood.
Answer: The concern here is whether your home would in fact become the most expensive house in your neighborhood. If you finish that renovation project, your house could become the largest on the street, and that would most certainly drive the price up. While adding value to your home is a good thing, you generally don't want to have the nicest house on the street.
17:26 - Dan wants to buy and sell in the next month. He's expecting to be in a multiple offer situation on both sides. He'd like to know how to select the best bid and increase his odds of winning the bidding war on the buy side as well.
Answer: This is a great position to be in, especially on the selling side. Of course, it's certainly stressful on the buying side. When it comes to dealing with multiple offers, timing is everything. We typically send out "Coming Soon" listings in addition to the homes currently on the market. This allows you to stay ahead of the market and increase your chances of placing a successful bid. We can also advise you on how much to offer on the house. As it pertains to selling your current home, marketing is huge. The more successfully you market your home, the more offers you can expect to receive. As realtors, we'll also negotiate on your behalf.
Attorney Minute.
12:40 - Craig McCall of The McCall Law Firm tells us how much experience your real estate attorney needs to have.
The Neighborhood Spotlight.
This neighborhood is off of Holly Springs Road to Sunset Lake Road. Turn onto Lockley Drive which is off of Sunset Lake Road.
This neighborhood is mainly new build homes although there are some preexisting houses as well.
Single Family Home Price Point: $500,000-$600,000.
Single Family Home Size: 2,700 square feet to 5,200 square feet.
The neighborhood features amenities including tennis courts, a pool, and a clubhouse as well.
Get In Touch:
More From Angie:
The host: Angie - Contact - Call: 919-538-6477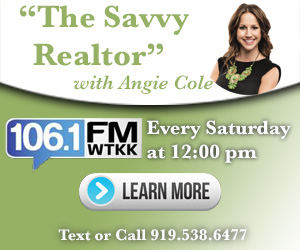 Subscribe To The "Savvy Realtor" Podcast: