Podcast #11: Mailbag - Dream Home Or Nightmare, Corporate Relocations, And Second Chance Offers
Posted by Angie Cole on Thursday, September 27, 2018 at 5:00 AM
By Angie Cole / September 27, 2018
Comment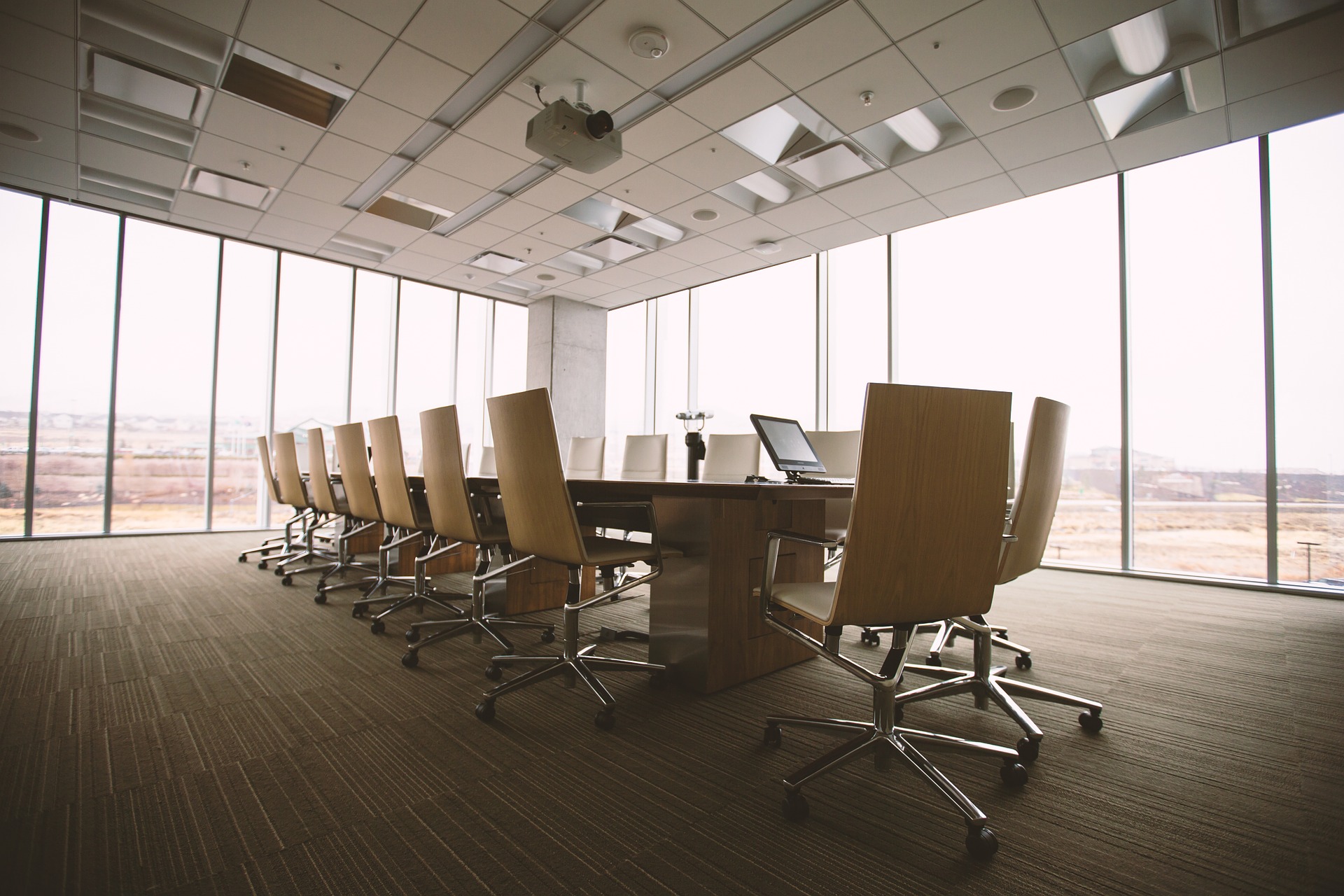 The Savvy Synopsis
We'll featuring your listener questions on falling out of love with your dream home, the impact of corporations relocating to the Triangle, and how to handle getting a second chance at buying the same home.
Download this episode (right click and save)
Featured Foundations:
A Cole Realty Rundown.
1:20 - Angie celebrates six closings including one with Ronnie and Lisa who couldn't attend their closing. The team helped them to execute a mail away closing.
Mailbag.
4:35 - Carl thought he'd bought his dream home, but it's turned into a nightmare in just a few short months. He wants to know if he should stay or go.
Answer: This does happen from time to time. It's never too soon to start the conversation in regards to selling your home. You'll want to know what your home is worth and what you'd be able to net from a sale. In this particular circumstance, the money might not be the most important thing. In fact, your well-being and satisfaction with your home is ultimately what matters. Don't get stuck in a home you don't like.
7:33 - Tim in Cary wants to know how the potential of landing major corporations in area will affect real estate. He wants to know how individual buyers and sellers will be affected.
Answer: It's certainly exciting to hear about companies like Apple moving to the area. However, we're already at low inventory, and as more people move to the area to work at these companies, they'll need places to live. Low inventory will drive the prices of homes sky high. While this is unfortunate for buyers, it's great if you're looking to sell your home in the near future.
17:26 - Amy tried to buy a home a few months ago at list price, and the deal fell through when the sellers wanted a quick closing. The house is now back on the market, and Amy wants to know whether it would be in bad taste to make a lower offer on the same property.
Answer: Amy this is a great idea. Why would you pay full price for a home that's still sitting there? This home is probably overpriced, and you have leverage. If the sellers aren't willing to negotiate, it's up to you whether you'd like to proceed. However, you'd have to think at this point the sellers would be open to negotiating a lower offer.
Ask The Inspector.
12:18 - Judson Root of Garnet & Grey Inspection Services answers a question on the furnace and A/C of a home.
The Neighborhood Spotlight.
This neighborhood is in between Six Forks and Falls of Neuse. If you're on Six Forks Road, go past I-540 to Possum Track Road, and take a right into Swan's Mill.
Most of the homes were built in the 1990s.
Single Family Home Price Point: $600,000-$1,500,000.
Single Family Home Size: 3,300 square feet to 8,800 square feet.
The neighborhood features a pool and tennis club with a swim team. Some of these homes have more than 2.5 acres of land.
Catchy Real Estate Sayings
19:38 - "Don't wait to buy real estate. Buy real estate and wait."
Of course you'll make money if you buy and hold for a long time. The real estate market isn't that different from the stock market. However, it's still important to be smart when you buy. Similarly to investing, you want to buy low. It's difficult to time the real estate market, but generally speaking, if you buy a home and rent it for awhile, you should be able to make a profit when you sell.
21:58 - "A realtor isn't a salesperson, but instead, a matchmaker."
We really do see ourselves as matchmakers. Our job is to listen to your wants and needs. We want to match you with the perfect home.
24:18 - "If you think hiring a professional is expensive, wait until you hire an amateur."
Time is money. If you hire an amateur, and your home continues to sit on the market because your realtor didn't do a good job, you could miss out on potential profit.
Get In Touch:
More From Angie:
The host: Angie - Contact - Call: 919-538-6477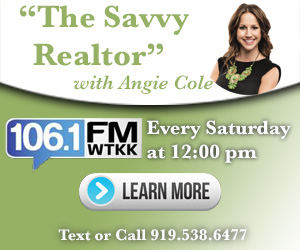 Subscribe To The "Savvy Realtor" Podcast: