Podcast #12: Autumn Update
Posted by Angie Cole on Thursday, October 4, 2018 at 5:00 AM
By Angie Cole / October 4, 2018
Comment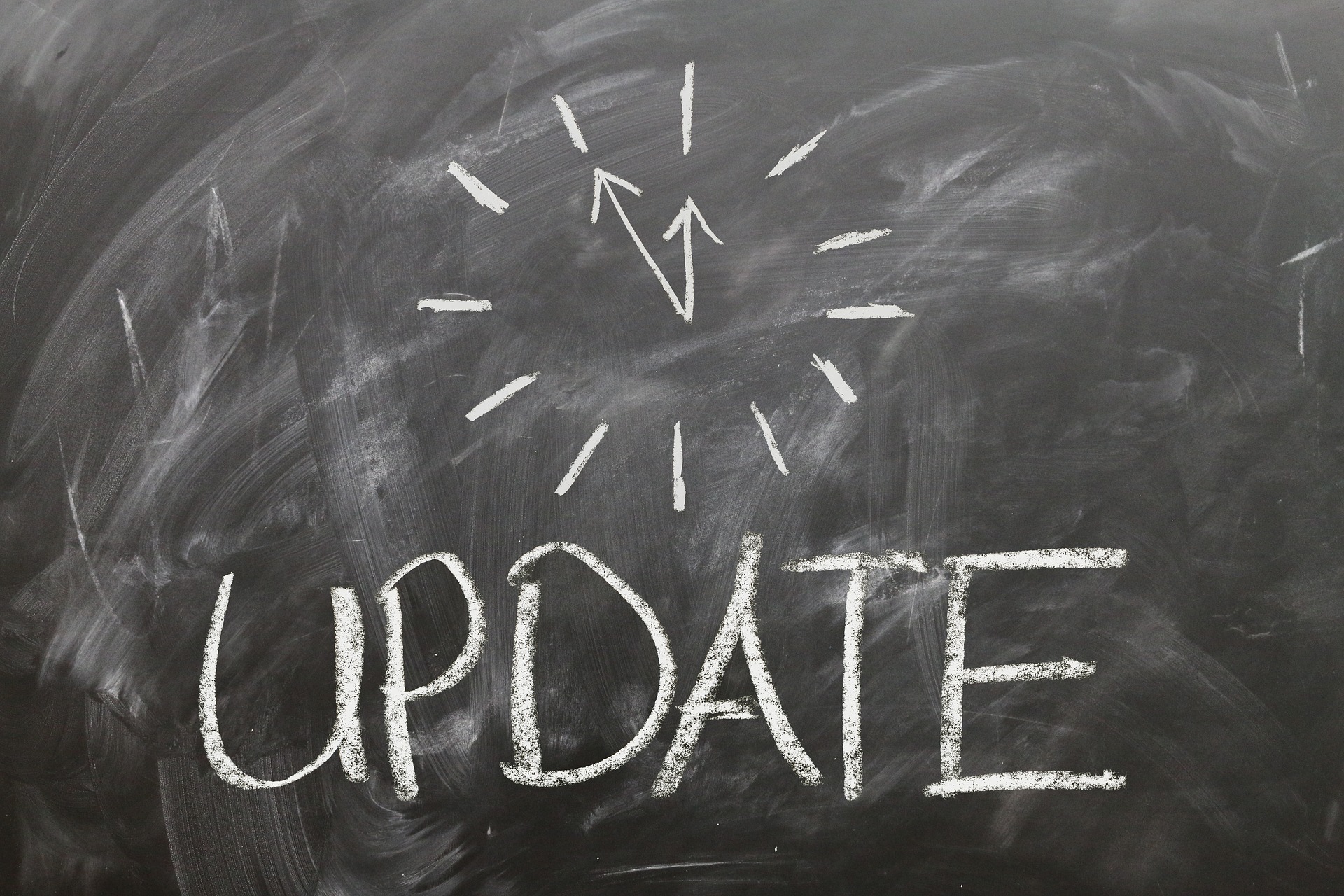 The Savvy Synopsis
As we enter the fall, we'll provide an update on the state of the real estate market in the Triangle. We'll also feature a listener question on how to increase your home's sale price.
Download this episode (right click and save)
Featured Foundations:
A Cole Realty Rundown.
3:08 - We feature five closings including one with a client who connected with us via the radio show.
Mailbag.
19:05 - Elsa asks how to create a bidding war for her home in order to get the highest sale price.
Answer: We get this question often. After all, we all want to receive multiple offers, and the current market might suggest that as a standard expectation. Unfortunately, multiple offers don't always come in. However, if you price your home correctly, you'll increase your chances of getting multiple offers. We'd also recommend you price your home slightly under your initial listing price. Look at comparable prices in the area, and lower your listing price accordingly. If buyers see that your home is priced a little lower than others on the market, they'll most likely end up bidding above your listing price, and you could end up with a multiple offer situation after all.
Stage This House.
12:26 - Amber Cole of Stage Presence answers a question on fixing unpleasant odors during the staging process.
The Neighborhood Spotlight.
15:04 - Join us as we travel to The Estates At Young Landing in Cary.

To reach this neighborhood, take Exit 291 toward Cary, and merge on to Cary Towne Boulevard. From there, turn left on Southeast Maynard Road and left on Old Apex Road.
This is a brand new neighborhood. They started construction in 2016, and they are just finalizing their sales. There are currently three active listings in the neighborhood.
Single Family Home Price Point: $470,000-$800,000.
Single Family Home Size: 2,400 square feet to 5,000 square feet.
Homes feature both two story and ranch-style floorplans. They also feature two and three car garages.
What's Up?
6:48 - We examine the latest real estate trends as we enter the fall.
We're in a seller's market, so many sellers are receiving multiple offers on their homes. We totalled up the amount of dollars above listing prices we were able to get our sellers in the Triangle this year. Year to date, we've totalled $137,500 above list prices.
We're in a truly competitive market, but we don't see it staying around forever. We could see this trend continuing for another year and a half. However, builders are buying up land and building new inventory. Most of the sales right now are from new build homes. Eventually, we see construction tapering off due to the high price of land. We're hopeful this will even out the tilt between buyer's and seller's markets.
Get In Touch:
More From Angie:
The host: Angie - Contact - Call: 919-538-6477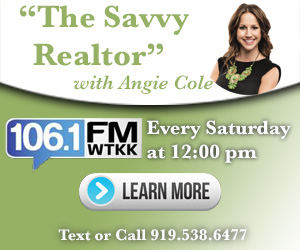 Subscribe To The "Savvy Realtor" Podcast: