Podcast #13: Walter Sells His House
Posted by Angie Cole on Thursday, October 11, 2018 at 5:00 AM
By Angie Cole / October 11, 2018
Comment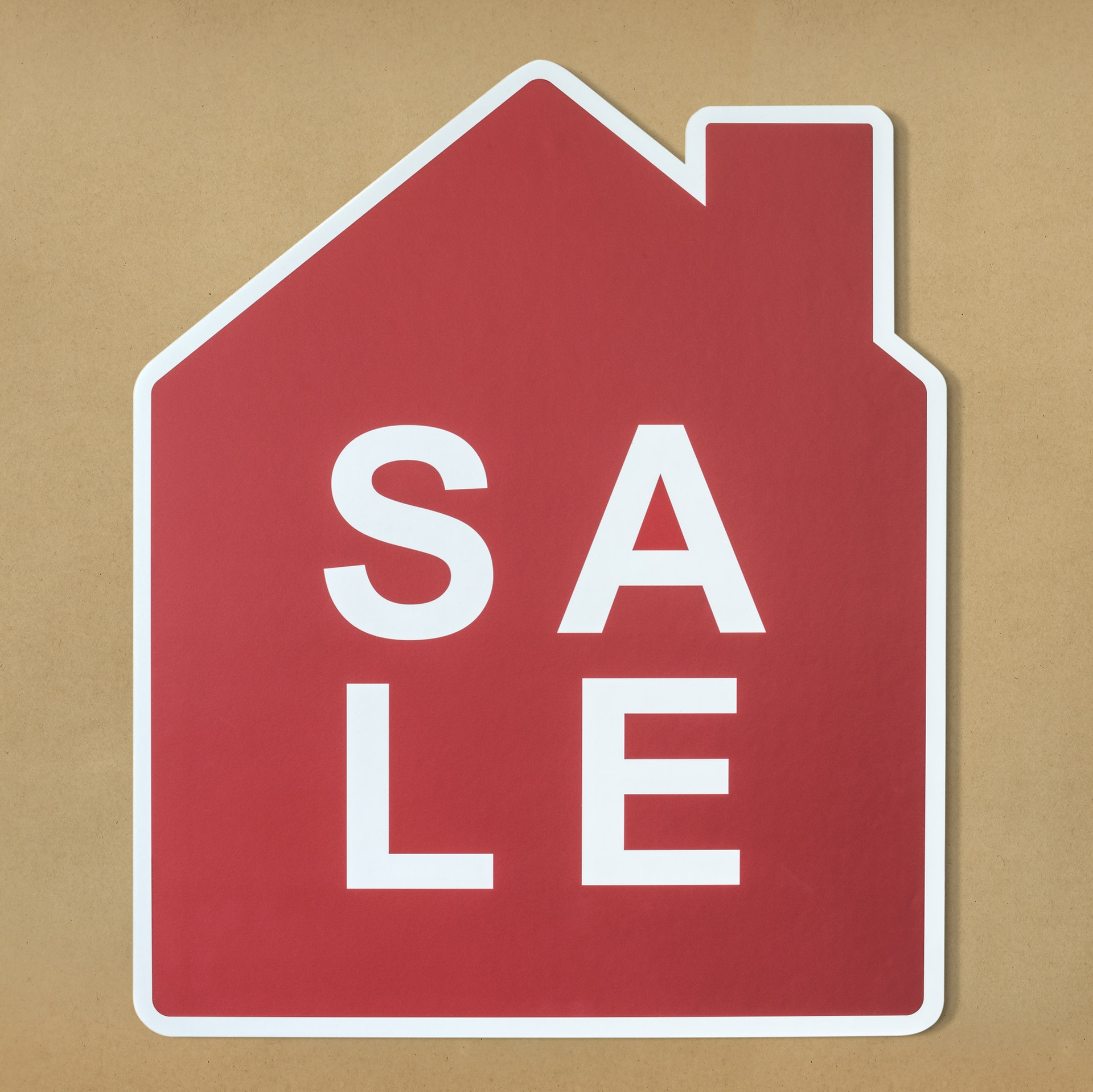 The Savvy Synopsis
Walter becomes a part of the show and discusses the recent sale of his home. Angie features a listener question on the importance of staging.
Download this episode (right click and save)
Featured Foundations:
A Cole Realty Rundown.
3:03 - We feature a special closing this week. Host Walter Storholt worked with Angie and her team to sell his home in Durham.
Mailbag.
18:05 - Franklin asks about the importance of staging your home.
Answer: Franklin, staging your home is hugely important. We've talked time and time again about its role in the selling process. Take the time to declutter your home and neutralize the color around the house. Store away your personal items as well. While it might not feel like your home anymore, at this point, it's a business. Your goal is to sell your house, and staging is an important step toward doing so. Also, remember to get good photos of your home. You wouldn't believe the difference professional photos of your home would make toward generating interest.
Ask The Inspector.
9:20 - Judson Root of Garnett and Grey Inspection Services answers a question on whether it's okay for buyers to follow the inspector as they inspect a home.
The Neighborhood Spotlight.
11:54 - This week we visit Turner Farms in Garner.

To reach this neighborhood, take I-40 East to Exit 306 (Hwy 70) toward Garner. From there take a left onto White Oak Road and then a left onto Golden Grain into the neighborhood.
This neighborhood has a wonderful mix of homes ranging from the 1960s to newly constructed houses.
Price Point: $200,000 -$400,000.
This neighborhood is less than 25 minutes from downtown Raleigh and right by White Oak Shopping Center.
Walter Sells His Home
3:03 - Host Walter Storholt recently worked with Angie's team to sell his home. The team walked them through the entire process from staging to listing and finally, the negotiating process.
Before meeting with Angie, Walter and his wife Connie decided on a listing price for their home. Angie's team talked them into listing it for $20,000 more, and Walter and Connie ended up closing above their listing price. Their home closed in less than 30 days.
Get In Touch:
More From Angie:
The host: Angie - Contact - Call: 919-538-6477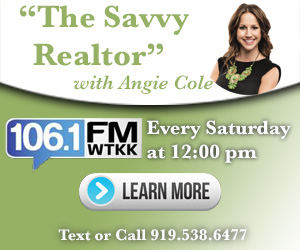 Subscribe To The "Savvy Realtor" Podcast: