Podcast #4: Mailbag On Unexpected Second Offers And Selling Multiple Properties
Posted by Angie Cole on Thursday, August 9, 2018 at 5:00 AM
By Angie Cole / August 9, 2018
Comment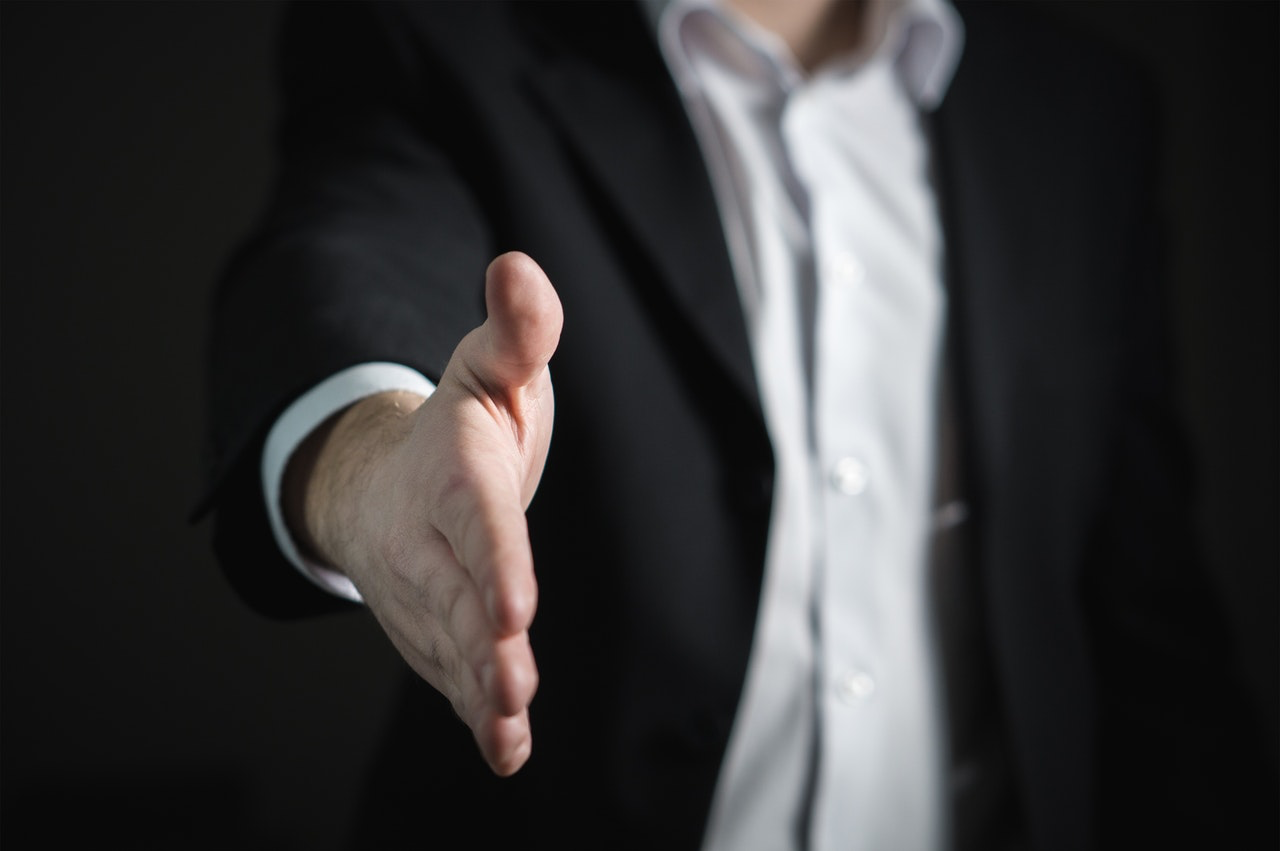 The Savvy Synopsis
We'll feature your listener questions on selling multiple properties and accepting multiple offers.
Download this episode (right click and save)
Featured Foundations:
A Cole Realty Rundown.
1:00 - Angie celebrates five closing including the sell of her neighbor's home.
Mailbag.
4:25 - James is frustrated after submitting an offer for a home only to be snubbed after learning there was an undisclosed second offer on the table.
Answer: While your situation is understandably frustrating, selling agents are not professionally required to disclose multiple offers to buying agents. Doing so could do more harm than good and frustrate other buyers in the process. Let's say we have two offers on a home. The first is a fantastic offer. While we might give the second buyer a chance to make a counter offer, we wouldn't want to then go back to the first. That tends to drive the price, and we're not trying to manage an auction.
21:06 - Kevin owns three different properties and wants to know the best way to sell them all.
Answer: It's really best to sell them all at the same time. Assuming you only live in one of them, you're not going to be hindered by showing all three at the same time. While prepping three homes to show simultaneously can be stressful, you'll have plenty of help on the back-end from your realtor's team. Other than staging, it shouldn't be a particularly painful process for you. However, you would want to talk through the specifics of each home with your realtor. If a particular home has a tenant, you might want to wait until the lease expires to sell. Otherwise, we say go for it. It's better to go through the process once than three different times.
Neighborhood Spotlight.
11:26 - We venture to downtown Raleigh and explore West Condominiums.
Convenient to all things downtown.
Size: 1 bed, 1bath - 3 bed, 2 bath condominiums.
Price Range: $230,000 - $635,000.
Built in 2008.
Mortgage Moment.
18:08 - Chris Murray of Homeside Financial explains the difference in getting a loan from a bank and obtaining a mortgage from a broker.
Get In Touch:
More From Angie:
The host: Angie - Contact - Call: 919-538-6477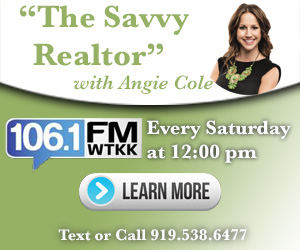 Subscribe To The "Savvy Realtor" Podcast: