Renting vs Owning a Home: What's the Difference?
Posted by Angie Cole on Monday, August 15, 2022 at 11:37 PM
By Angie Cole / August 15, 2022
Comment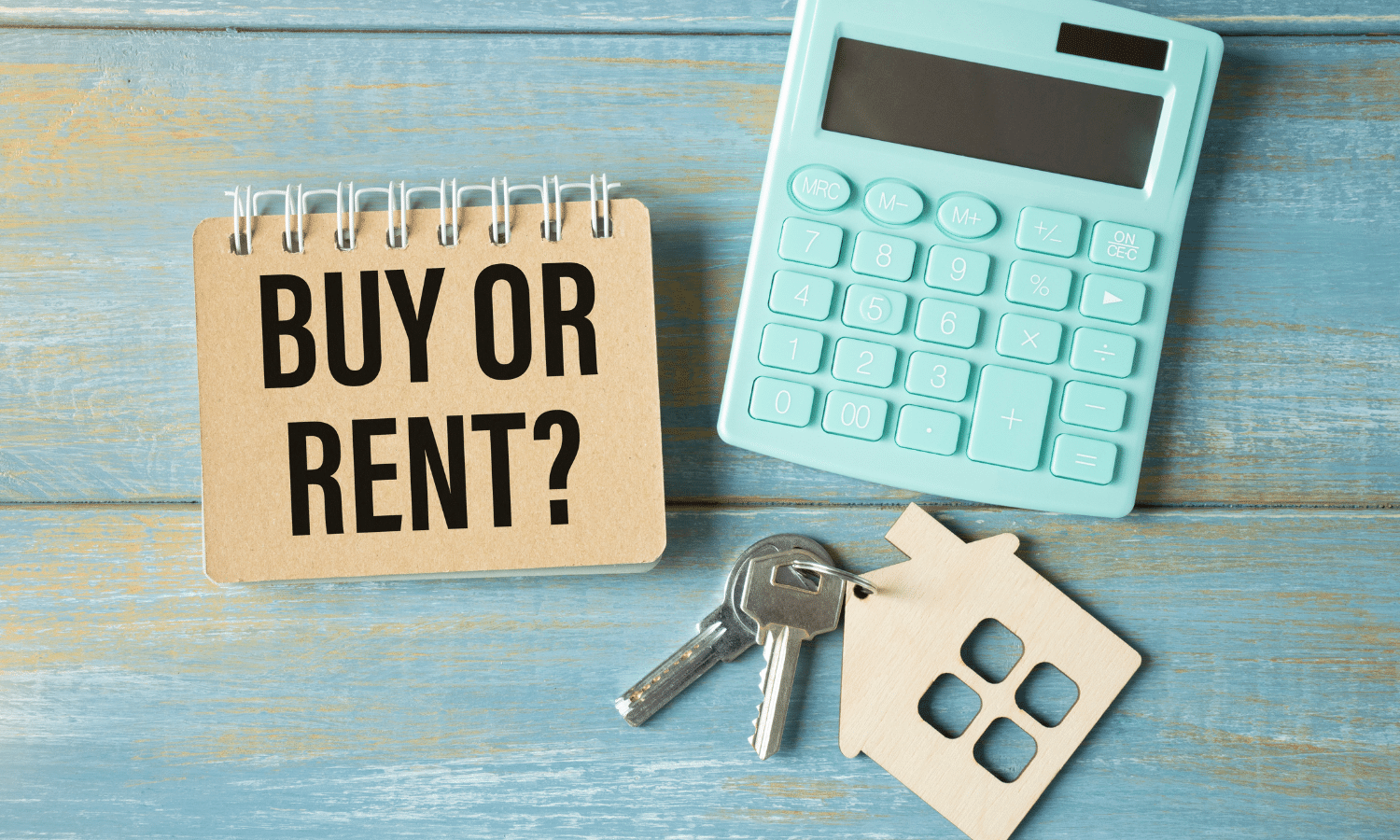 The ability to buy a home is often considered part of the American Dream. The decision to rent or buy a home is one of the most important decisions you will make. It can have a significant impact on your financial health and lifestyle. Your financial situation and lifestyle will determine which option you choose. Both options require regular income to cover the costs and expenses. They may also require some effort to maintain.
There are many differences between renting and owning a property. You don't have to be tied down to the property and there are fewer responsibilities when renting a property. Although owning your home is a significant investment, it can also come with a high cost over the long term.
Renting is often more expensive than owning a house. We highlight the main differences between buying and renting:
KEY TAKEAWAYS
Your financial situation, lifestyle, and goals will determine whether you rent or purchase your home.
Both provide you with a living place and require regular income to pay the bills.
Renting allows you to have the flexibility and predictable monthly costs.
Intangible benefits such as stability and pride in ownership can be added to the tangible tax deductions and equity that homeownership offers.
Renting does not mean that you are wasting money every month. Owning doesn't always lead to wealth.
Renting a House
One thing you always hear people say about renting is that you're throwing away money every month. But this is not the whole truth. After all, you need a place to live, and that's gonna cost money one way or another. And although you won't build any equity with monthly rent payments, only a portion of the costs of homeownership goes toward building equity anyway.
Renting allows you to know your monthly housing costs. You can plan accordingly by knowing exactly what your monthly housing costs are. In some cases, your landlord may also include other costs within that amount, such as utilities, storage, and homeowner association (HOA) fees if you live in a condominium.
Rent increases can occur when your lease expires. Rent increases can be more severe if you live in certain areas of the city. If you live in an area that has rent ceilings or rent control, this may not be true. Rent increases are limited by what landlords can do to increase rent.
Renting allows you to move at any time your lease ends. It also means that you may have to move quickly if your landlord decides to sell the property or convert your apartment complex to condos. They could increase your rent by making it more expensive than you can afford.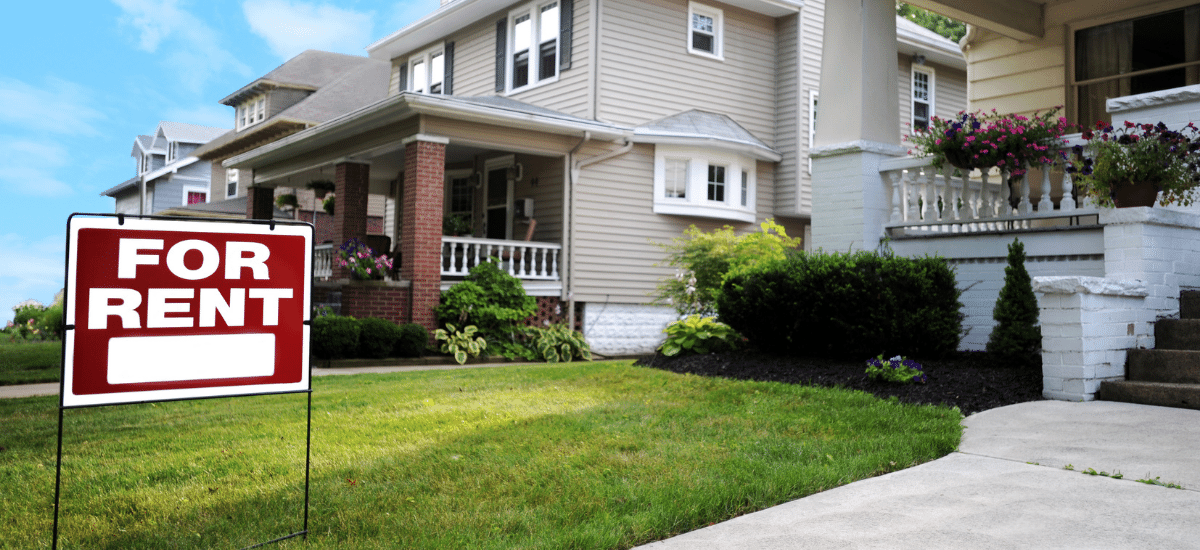 Renter's Insurance
Renter's Insurance is for those who rent the property, but do not own it. It protects their personal belongings and property. Renters should be aware that their property owner's policy does not cover them or their belongings in the event they are destroyed, damaged, or stolen.
The property managers from Turnkey Property Management in Raleigh, recommend always getting renters insurance since that is the only way your possessions will be covered in the event of a loss.
Renter's insurance policies will cover the cost of replacing property damaged or lost while on the property. It may also cover transportation costs, such as items stolen from your vehicle or stolen bicycles while you were working.
Renting Benefits:
There are no maintenance costs or repair bills
No Real Estate Taxes
There is no down payment
Flexibility to Downsize
Owning a Home
The benefits of homeownership are both tangible and intangible. You not only have the freedom to design and decorate your home without checking with the landlord or the property management company, but also a sense of pride and stability.
Real estate is an illiquid asset so changing your mind can be costly. It is possible that you won't be able to sell your property at the time you desire. Even if you can sell your property, it may not be at the price that you need, especially if there is a down market. And selling your property can be expensive, even if the market is up.
Even though your mortgage payment may be lower, homeownership can have a higher total cost than renting. These are the expenses homeowners will have to spend money on that renters don't:
Property taxes
Trash pickup (some landlords require that renters pay this).
Water and sewer service (some landlords require that renters pay this)
Pest control
Tree trimming
Homeowner's Insurance
Pool cleaning, if there is one
Flood insurance is required by lenders (in certain areas)
Earthquake insurance available in certain areas
In the first years of a long-term loan, mortgage interest could make up almost all your monthly payments. It may take up to 13 years before more money is paid toward the principal balance of a 30-year loan. For a $100,000 loan, you'll pay $72,000 in interest at 4% over 30 years. However, you will be able to recoup some of this if you are able to itemize.
Any Raleigh Realtor can tell you that home maintenance and repairs can also be costly. Unexpected leaks in your roof could cause a problem and your home insurance may not cover the cost of replacing your roof.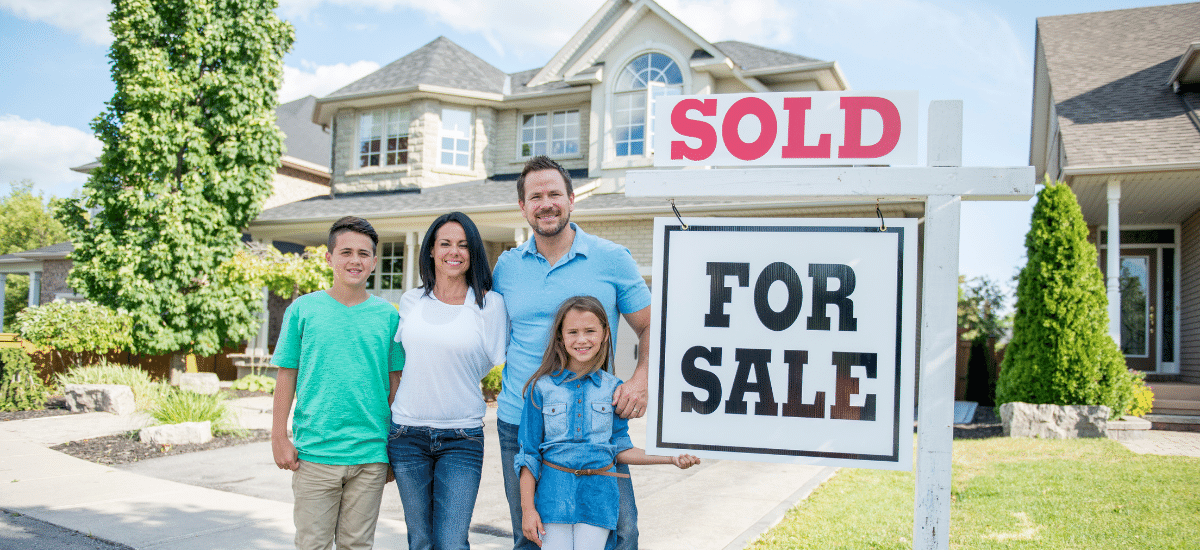 The Benefits of Owning a Home
More stable housing costs
An appreciating investment
Chance to create equity
Tax benefits
Improving credit
Homeowners Insurance
The homeowner takes out homeowners insurance. The insurance policy covers the cost of replacing the home in case of total loss as well as personal property such as furniture, clothes, jewelry and dishes.
A homeowner would need to insure their home for at least $350,000 if a home is worth $200,000 and its contents are worth $150,000 each, assuming full coverage is desired.
Purchasing a home
It's also worth noting that both the steps to listing a home for sale and buying a home are far more complicated than renting. So those are two different processes that you will need to deal with if you think owning is right for you.
Learning "how much due diligence should I offer" is just one of the many questions you will have to ask if you decide to purchase.
Bottom Line
There is no one right answer to the question of whether renting or buying a home is better. Your circumstances, including your finances, lifestyle, and goals, will determine the answer. Based on your income, savings, and lifestyle, you need to weigh the benefits and costs of each.