What To Expect with "For Sale By Owner?"
Posted by Angie Cole on Thursday, November 16, 2023 at 5:00 AM
By Angie Cole / November 16, 2023
Comment
Sometimes people decide to try to do a for sale by owner. Is it worth it or are you likely to face more problems than it's worth? Angie shares how to be savvy and aware when dealing with a for sale by owner, whether that be on the buyer or the seller side.
If you are tempted to do a for sale by owner, make sure you have a thorough understanding of what you're in for. We talk through the behind the scenes of what you should expect when selling by owner, from the pile of paperwork to the next level negotiation needed. Should you choose to work with a realtor instead, Angie and her team are happy to help you net the top dollar and get through the process as seamlessly as possible.
Here's some of what we discuss in this episode:
Mailbag: How do I navigate the market when buying and selling?
Mailbag: Is buying from a "For Sale by Owner" risky?
The hidden costs of inexperience with selling for sale by owner.
Safety and security concerns are worth considering.
The negotiation process can benefit from a professional.
The paperwork can be a nightmare.
Sorting through the real buyers from the curious onlookers.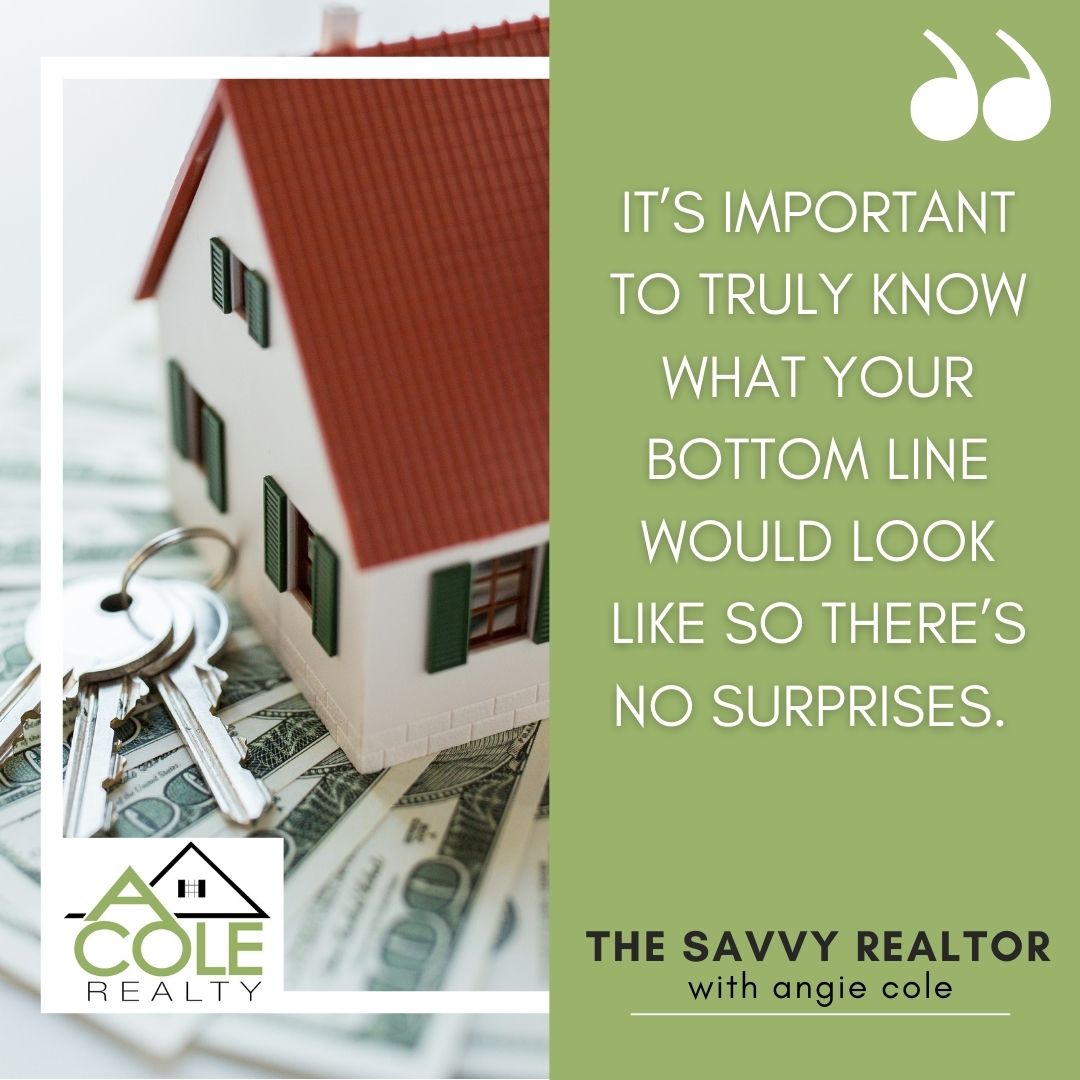 Get In Touch:
Subscribe:
- Spotify
The Host:
Angie Cole - Contact - Call: 919-538-6477