Entertainment in the Triangle
Downtown Raleigh's Glenwood South District Draws National Attention:
"Raleigh is a hip and happening place to call home, and a little national exposure could help put it on the map. A recent article in "The New York Times" ranked Raleigh's Glenwood South area as "the place to be and the place to be seen!"
(From WRAL.com) Live, work, and play in Downtown Raleigh:
See firsthand what the Raleigh Nightlife is like in Downtown:
Check out restaurant/club/bar reviews, look at photos and more. Click here.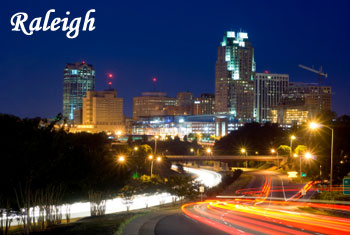 Coastal Credit Union Music Park at Walnut Creek:
One of the largest and most popular outdoor entertainment venues in the State & the Nation, www.LiveNation.com.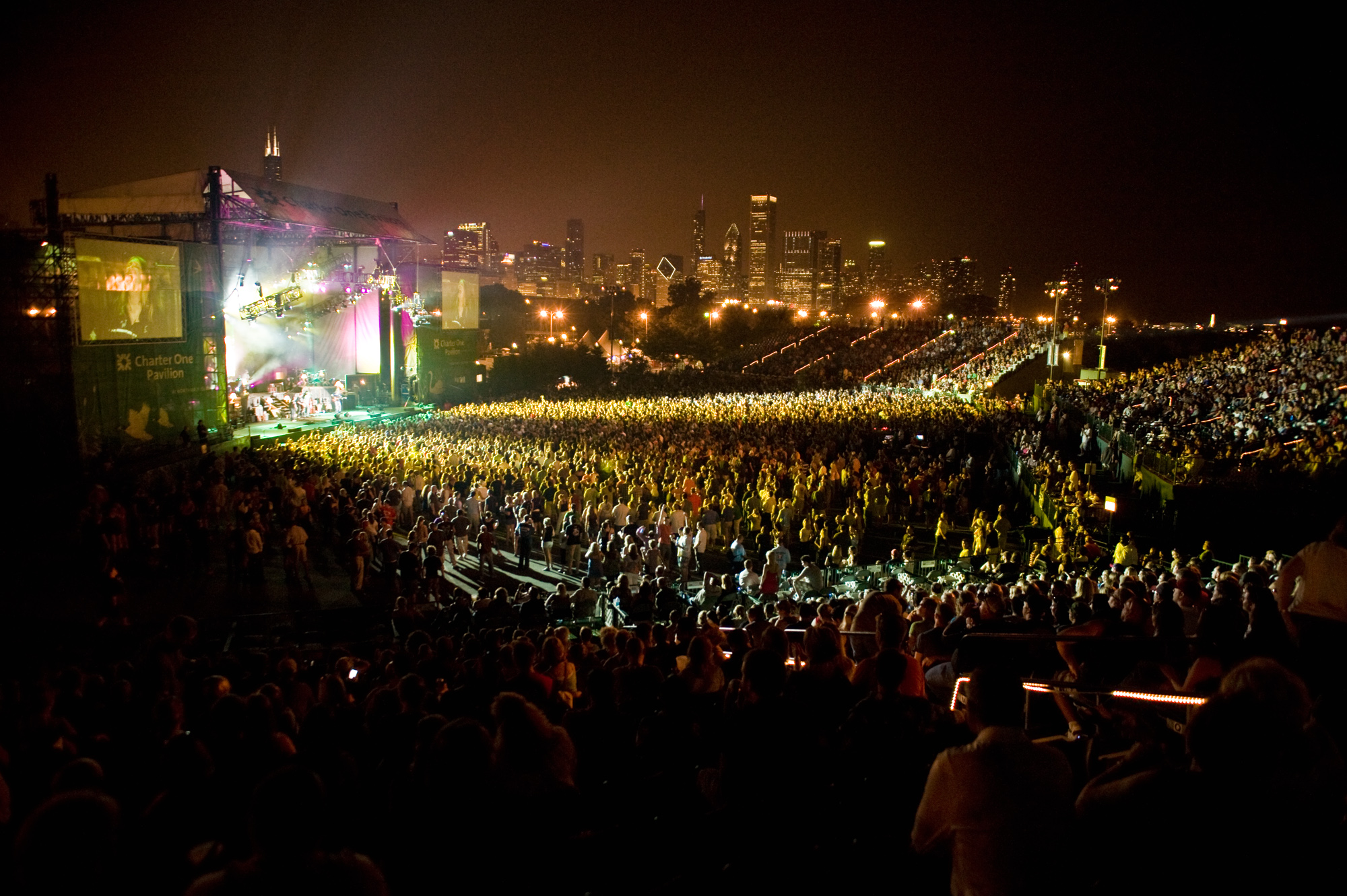 PNC Arena: Indoor arena hosting concerts and sporting events, www.thepncarena.com

Performing Arts in Raleigh: www.dukeenergycenterraleigh.com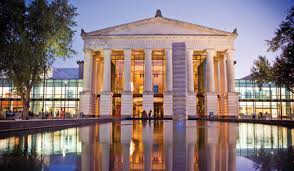 Visit Raleigh: Check out this excellent portal for Raleigh entertainment and nightlife, www.VisitRaleigh.com.
SPORTS: The Triangle is blessed with pro and college level national champs in a variety of sports.
Carolina Hurricanes Hockey, 2006 Stanley Cup National Champions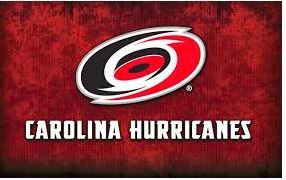 NC State Wolfpack Athletics Official College Website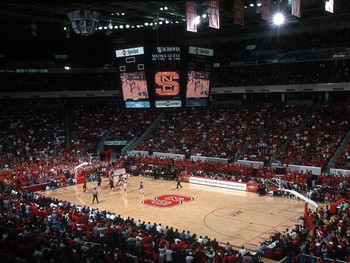 Official College website for University of North Carolina Athletics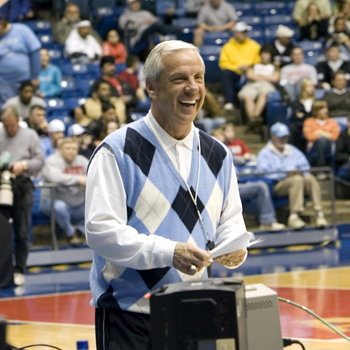 Durham Bulls, AAA Baseball Team, '02 & '03 Int'l League Champions- Famous movie "Bull Durham" based on this team and shot in Durham, NC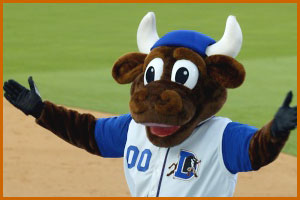 Carolina MudCats, AA Baseball Affiliate of the Florida Marlins based in Zebulon, NC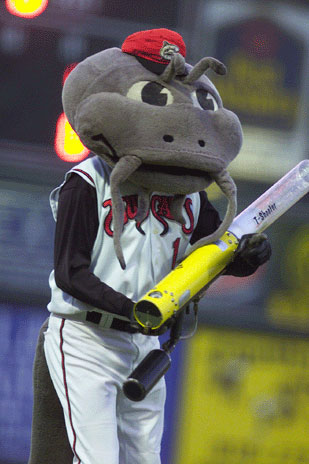 Contact us
for more information on local attractions!