The Triangle School Information
We have provided some useful links to local county school websites. These can be great tools to assist you in choosing a location that is a perfect fit for your family.
Direct links to County Schools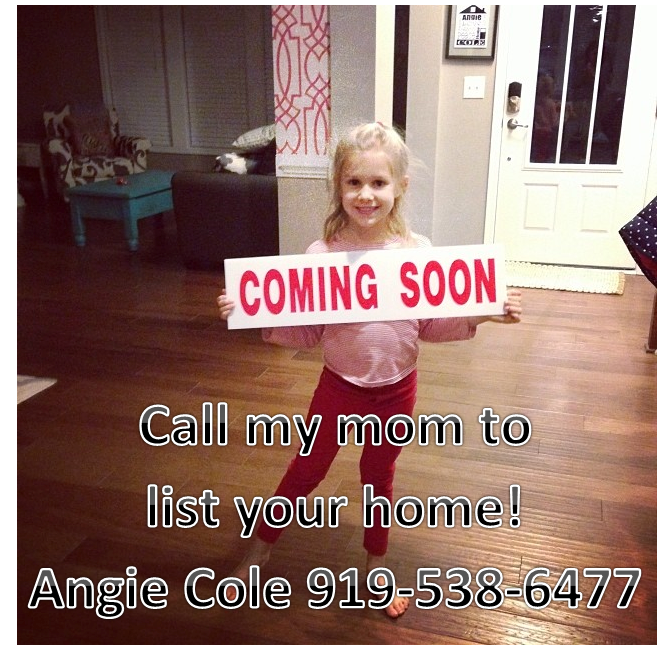 We will be happy to assist you in making a decision that is right for your whole family!
Contact me now!